It was the first extremely cold day of this winter season, but the chilly weather didn't stop the beautiful Mullinax Family from having a wonderful evening in front of our cameras as they updated their family photos!
We loved getting to work with this fun family and had a blast getting to know each of them better throughout their session!
Thank you, Mullinax Family for the honor of capturing your gorgeous family in photographs! We hope you enjoy looking through a few of our favorite images from your session below!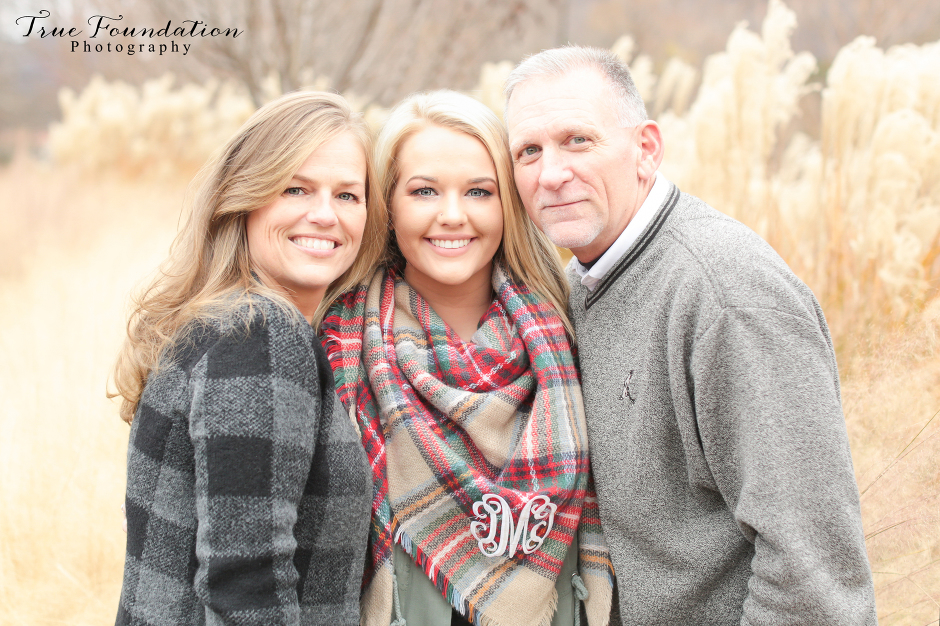 PINIMAGE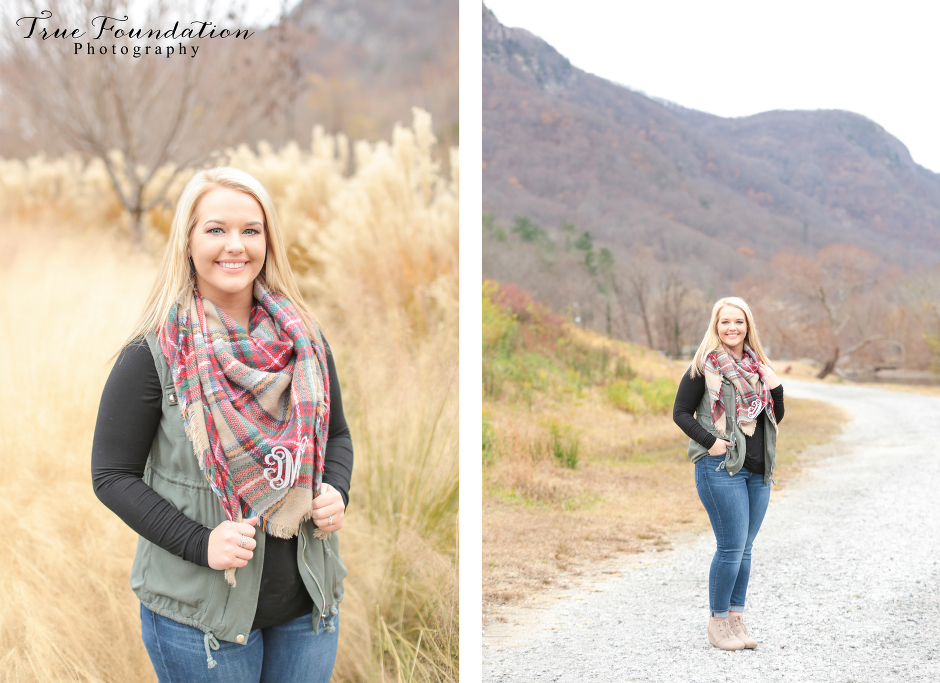 PINIMAGE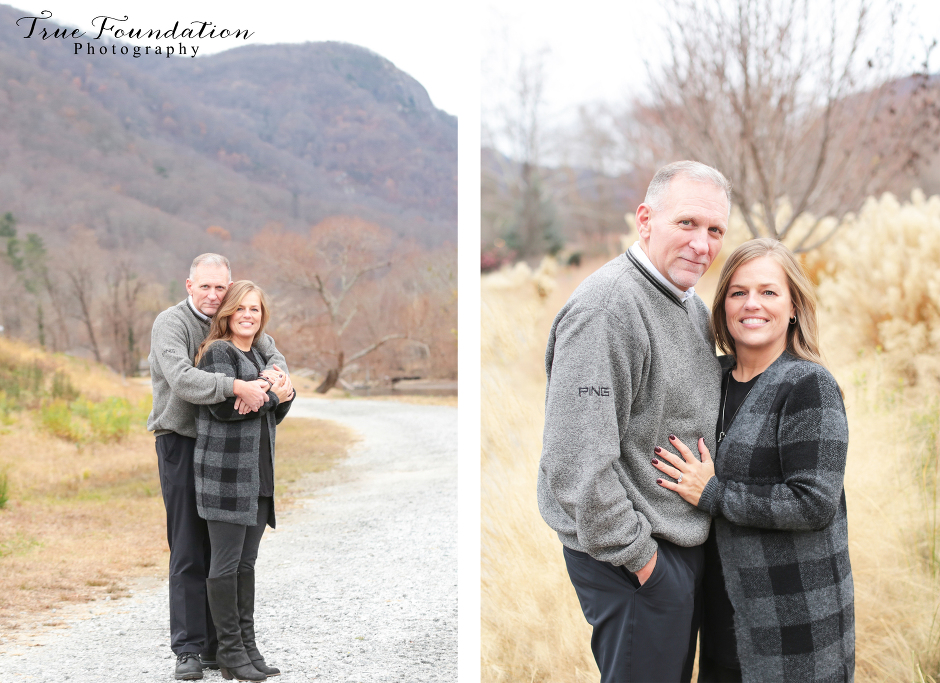 PINIMAGE


PINIMAGE


PINIMAGE


PINIMAGE


PINIMAGE


PINIMAGE


PINIMAGE


PINIMAGE


PINIMAGE


PINIMAGE


PINIMAGE


PINIMAGE


PINIMAGE


PINIMAGE


PINIMAGE


PINIMAGE


PINIMAGE


PINIMAGE


PINIMAGE


PINIMAGE


PINIMAGE


PINIMAGE


PINIMAGE


PINIMAGE


PINIMAGE


PINIMAGE


PINIMAGE


PINIMAGE


PINIMAGE


PINIMAGE