What a joy it was to have Cameron and Amber back in front of our cameras to reveal the exciting news of their growing family!! That's right! Cameron and Amber are expecting their first baby next summer! We couldn't be happier for these two to become parents and we were thrilled to be able to help them announce their little surprise to their family and friends through the pictures we captured during their session! Their two adorable pups, BroD and Sydney wore the cutest matching bandanas that revealed that they soon would become a big brother and a big sister!!
We loved that each location Amber choose for their session brought memories back to photographing this gorgeous couple last year during their engagement session and wedding day!
Thank you, Cameron and Amber for the beautiful honor of capturing another piece of your love story! We can't wait to watch your family grow!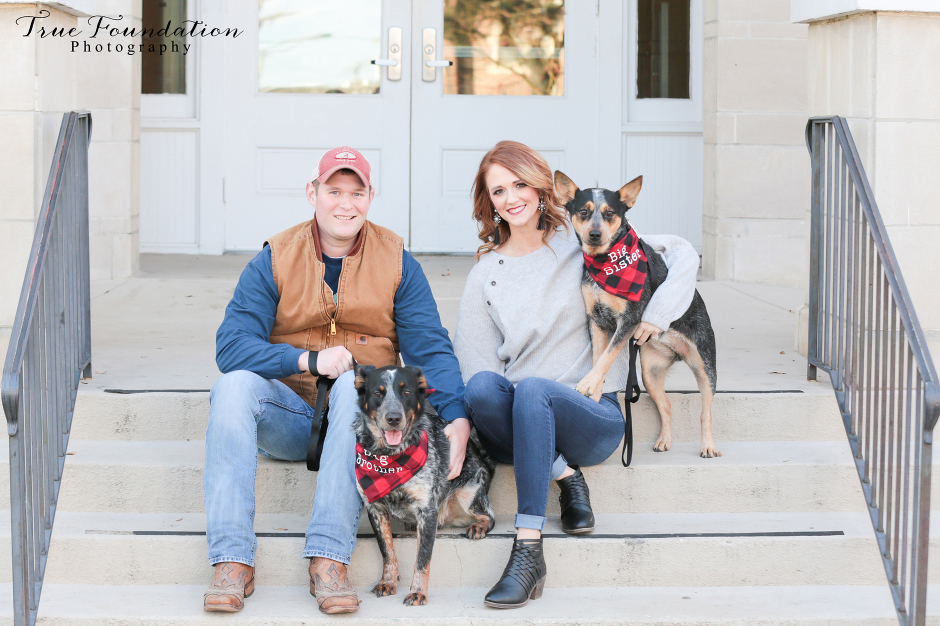 PINIMAGE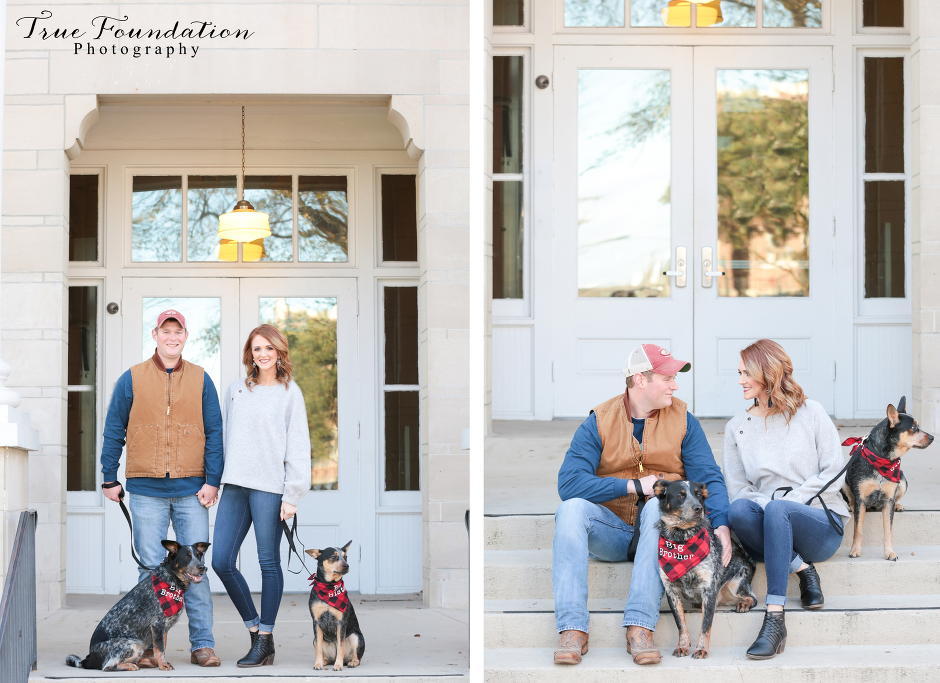 PINIMAGE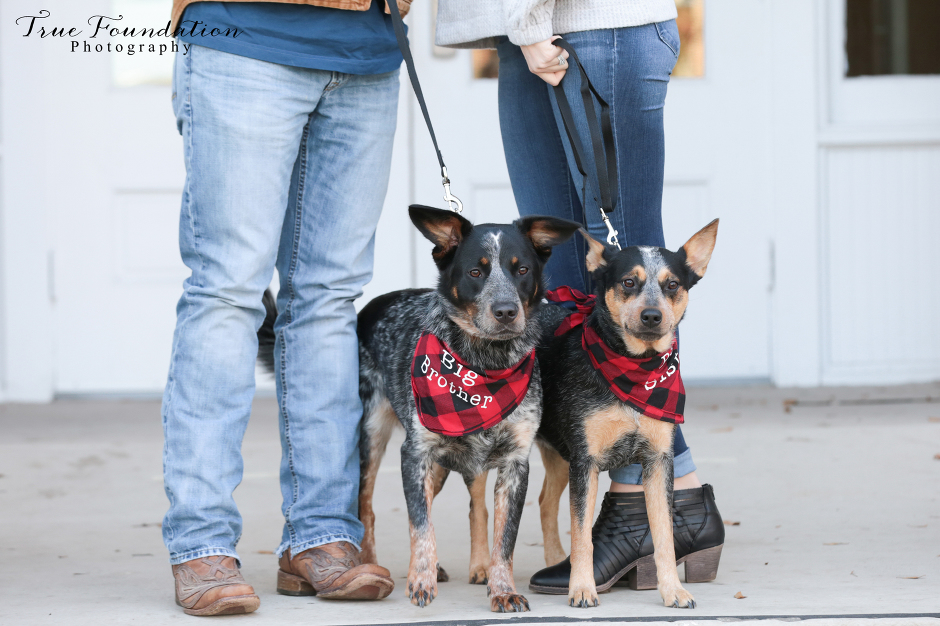 PINIMAGE


PINIMAGE


PINIMAGE


PINIMAGE


PINIMAGE


PINIMAGE


PINIMAGE


PINIMAGE


PINIMAGE


PINIMAGE


PINIMAGE


PINIMAGE


PINIMAGE


PINIMAGE


PINIMAGE


PINIMAGE


PINIMAGE


PINIMAGE


PINIMAGE


PINIMAGE


PINIMAGE


PINIMAGE


PINIMAGE


PINIMAGE


PINIMAGE


PINIMAGE


PINIMAGE


PINIMAGE


PINIMAGE


PINIMAGE


PINIMAGE


PINIMAGE


PINIMAGE/