We met the Elkins Family on a chilly March afternoon for their photo session.
We had a great time getting to know this sweet family and loved every minute we had them in front of our lens!
Thank you, Ryan & Megan for the honor of capturing your beautiful family!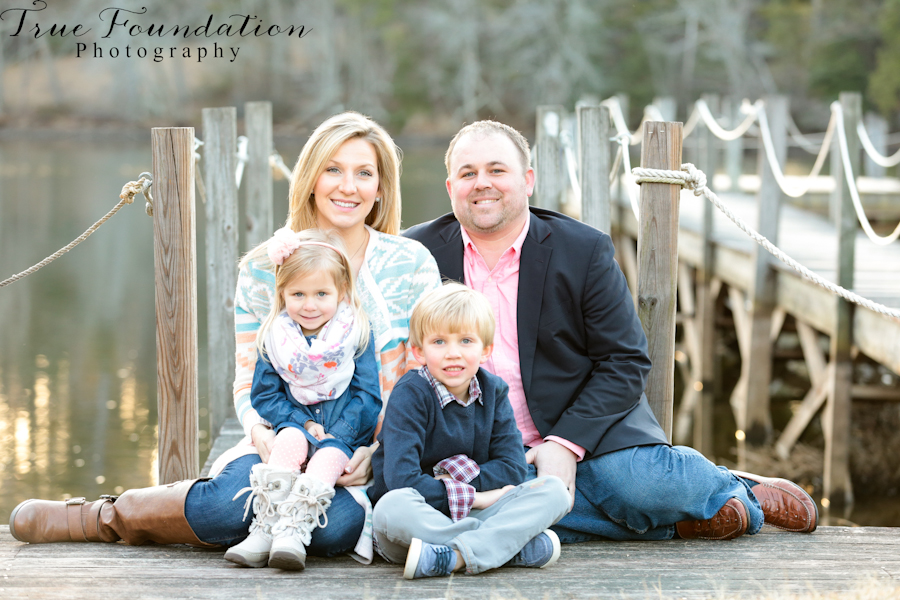 PINIMAGE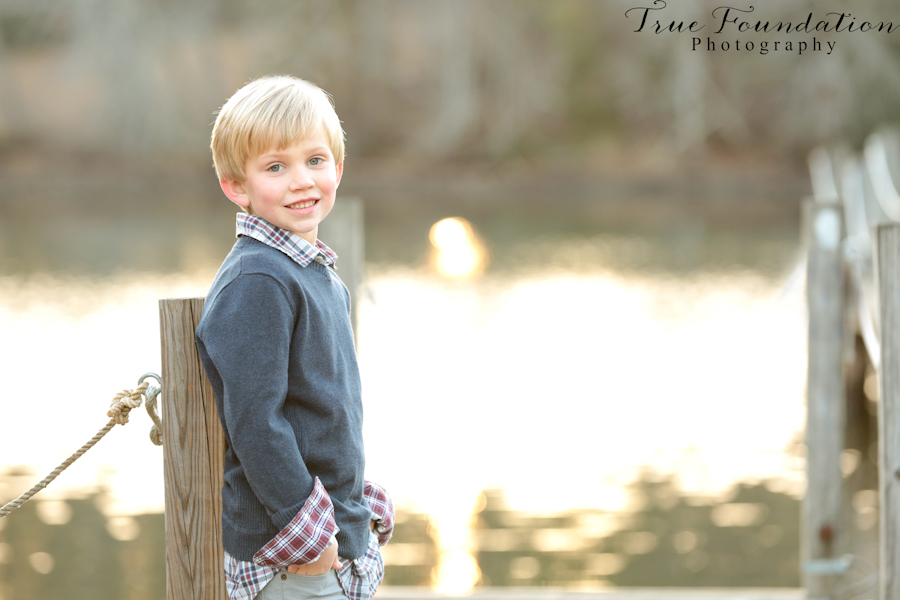 PINIMAGE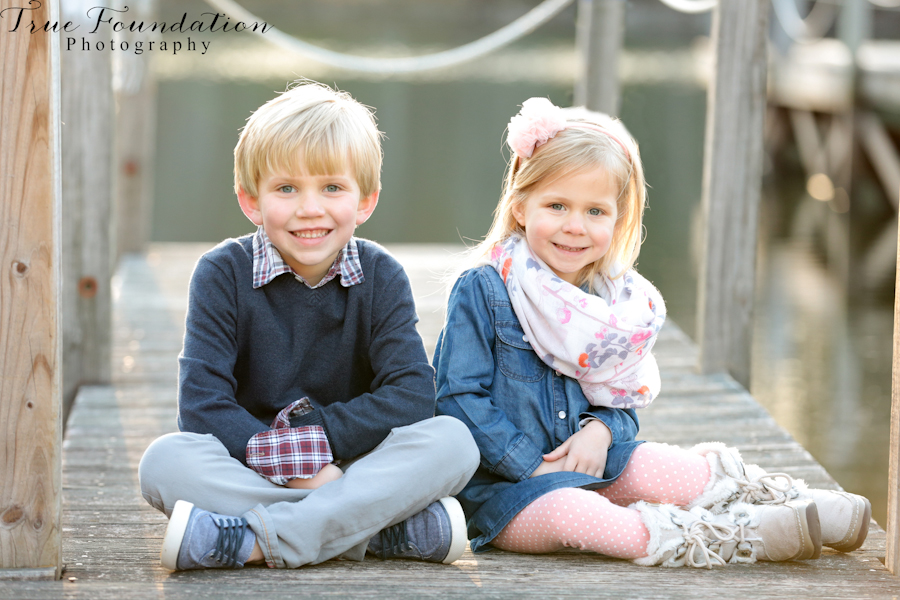 PINIMAGE


PINIMAGE


PINIMAGE


PINIMAGE


PINIMAGE


PINIMAGE


PINIMAGE


PINIMAGE


PINIMAGE


PINIMAGE


PINIMAGE


PINIMAGE


PINIMAGE


PINIMAGE


PINIMAGE


PINIMAGE