December arrived bringing with it beautiful weather, holiday spirit and Jeremy and Emily's Christmas inspired wedding day! Jeremy and Emily are absolutely one of the sweetest couples you will ever meet! Jeremy & Emily along with their amazing friends, family and vendor team created a wedding day that was top notch! From the venue, decor, florals, attire and most importantly love, this gorgeous couple's wedding day was breathtaking in every detail! One word comes to mind when we think about Jeremy & Emily's wedding day and that word is thoughtful! Whether it was Emily and Jeremy taking individual time throughout the day to stop and talk, give a quick hug or to simply share their appreciation for their family, friends and yes, even each and every one of their vendors, to the meaning and care behind every aspect of their big day, this couple really makes an impact with their caring hearts!
Watching these two say "I do" was incredible and as the cheers and applause followed the new Mr. and Mrs. Wardlaw down the aisle and into their reception the celebration was full of fun and happiness!
A delicious meal, sweet fellowship and great dancing followed and the evening ended with a beautiful ribbon wand exit!
Thank you, Jeremy and Emily for the honor of capturing your beautiful love story! May God richly bless you both as you start this exciting new journey together!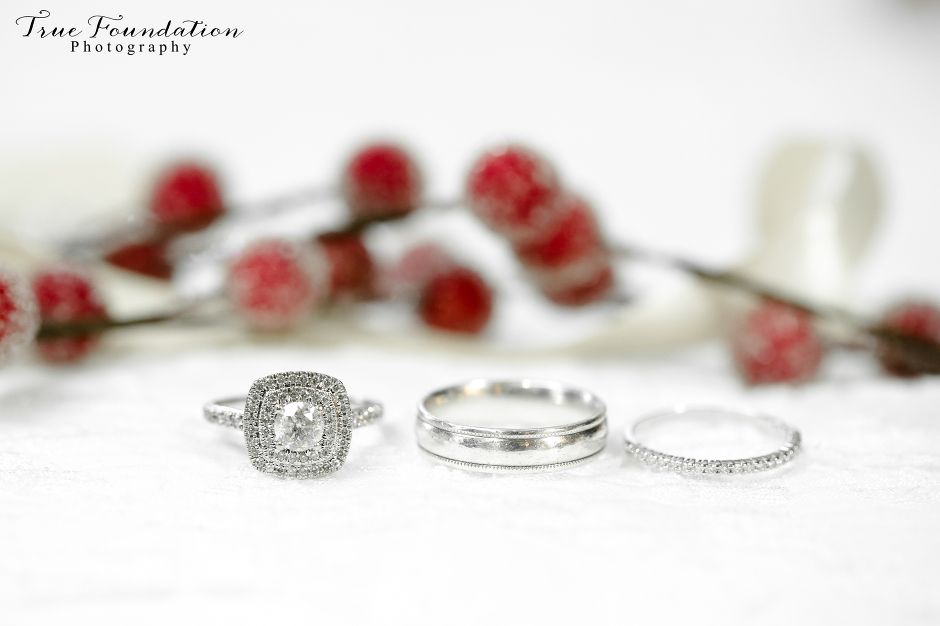 PINIMAGE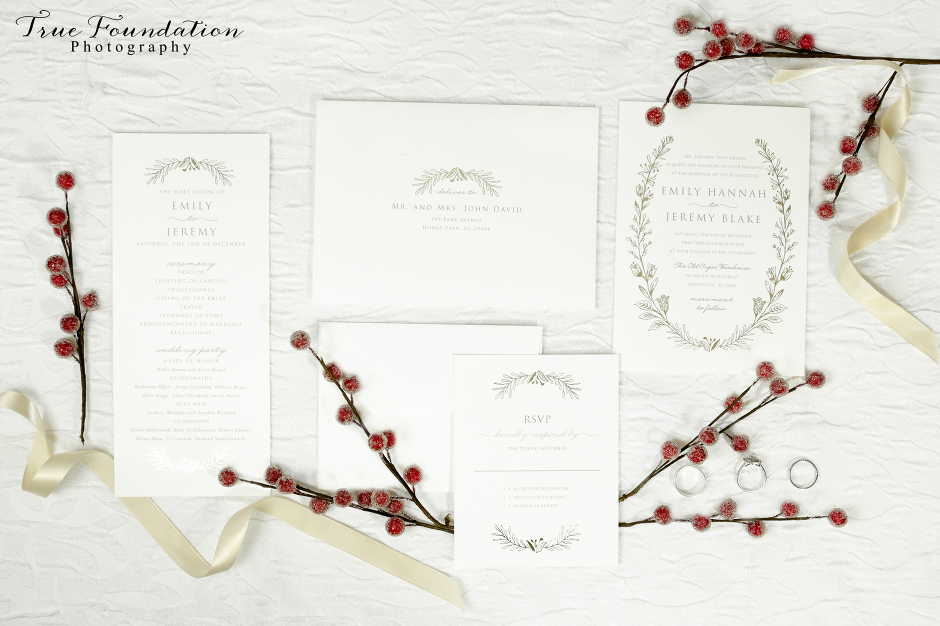 PINIMAGE


PINIMAGE


PINIMAGE


PINIMAGE


PINIMAGE


PINIMAGE


PINIMAGE


PINIMAGE


PINIMAGE


PINIMAGE


PINIMAGE


PINIMAGE


PINIMAGE


PINIMAGE


PINIMAGE


PINIMAGE


PINIMAGE


PINIMAGE


PINIMAGE


PINIMAGE


PINIMAGE


PINIMAGE


PINIMAGE


PINIMAGE


PINIMAGE


PINIMAGE


PINIMAGE


PINIMAGE


PINIMAGE


PINIMAGE


PINIMAGE


PINIMAGE


PINIMAGE


PINIMAGE


PINIMAGE


PINIMAGE


PINIMAGE


PINIMAGE


PINIMAGE


PINIMAGE


PINIMAGE


PINIMAGE


PINIMAGE


PINIMAGE


PINIMAGE


PINIMAGE


PINIMAGE


PINIMAGE


PINIMAGE


PINIMAGE


PINIMAGE


PINIMAGE


PINIMAGE


PINIMAGE


PINIMAGE


PINIMAGE


PINIMAGE


PINIMAGE


PINIMAGE


PINIMAGE


PINIMAGE


PINIMAGE


PINIMAGE


PINIMAGE


PINIMAGE


PINIMAGE


PINIMAGE


PINIMAGE


PINIMAGE


PINIMAGE


PINIMAGE


PINIMAGE


PINIMAGE


PINIMAGE


PINIMAGE


PINIMAGE


PINIMAGE


PINIMAGE


PINIMAGE


PINIMAGE


PINIMAGE


PINIMAGE


PINIMAGE


PINIMAGE


PINIMAGE


PINIMAGE


PINIMAGE


PINIMAGE


PINIMAGE


PINIMAGE


PINIMAGE


PINIMAGE


PINIMAGE


PINIMAGE


PINIMAGE


PINIMAGE


PINIMAGE


PINIMAGE


PINIMAGE


PINIMAGE


PINIMAGE


PINIMAGE


PINIMAGE


PINIMAGE


PINIMAGE


PINIMAGE


PINIMAGE


PINIMAGE


PINIMAGE


PINIMAGE


PINIMAGE


PINIMAGE


PINIMAGE


PINIMAGE


PINIMAGE


PINIMAGE


PINIMAGE


PINIMAGE


PINIMAGE


PINIMAGE


PINIMAGE


PINIMAGE


PINIMAGE


PINIMAGE


PINIMAGE


PINIMAGE


PINIMAGE


PINIMAGE


PINIMAGE


PINIMAGE


PINIMAGE


PINIMAGE


PINIMAGE


PINIMAGE


PINIMAGE


PINIMAGE


PINIMAGE


PINIMAGE


PINIMAGE


PINIMAGE


PINIMAGE


PINIMAGE
Vendors:
Ceremony & Reception Venue: The Old Cigar Warehouse
Bride's Dress: Kenneth Winston
Bridesmaids Dresses: David's Bridal
Bride's Hair & Make Up Stylist: Allison Williamson – Pretty Little Up Dos
Bridesmaid's Make Up: Katie Brown – Design by Katie
Bridesmaid's Hair Stylists: Shannon Quarles & Wanda Alewine
Men's Attire: Men's Wearhouse
Florals: Connie Lowe
Caterer: Kellie Cathey
Cake: Holly's Cakes
DJ: Audio Graf's
SaveSaveSaveSave
SaveSave
SaveSave
SaveSaveSaveSaveSaveSaveSaveSave