Evan and Kayla are such a sweet couple full of life, laughter and love! They are a perfect match for each other in every way and we enjoyed our time with them in Black Mountain, NC capturing their engagement photos!
From Montreat College to downtown Black Mountain, we had a blast exploring new locations and hearing all about how Evan and Kayla met, fell in love and are now planning for their wedding next fall!
This beautful couple was so much fun to have in front of our cameras and even though Kayla's cute wedged shoes broke mid-shoot, she rocked out the rest of her session with her bare feet!
Congratulations, Evan and Kayla! We are already looking forward to your wedding next year and we hope you enjoy a few of our favorite pictures from your session below!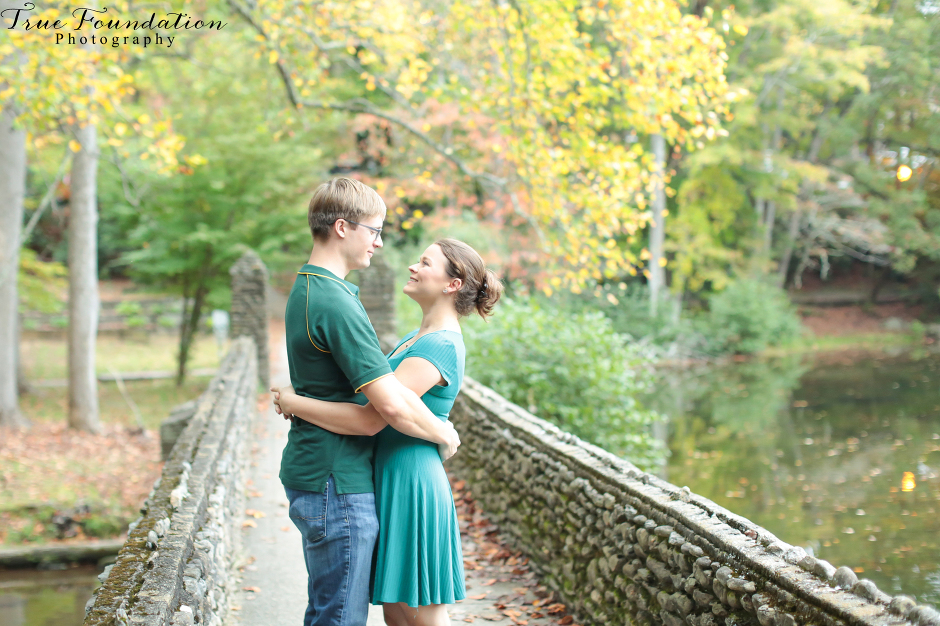 PINIMAGE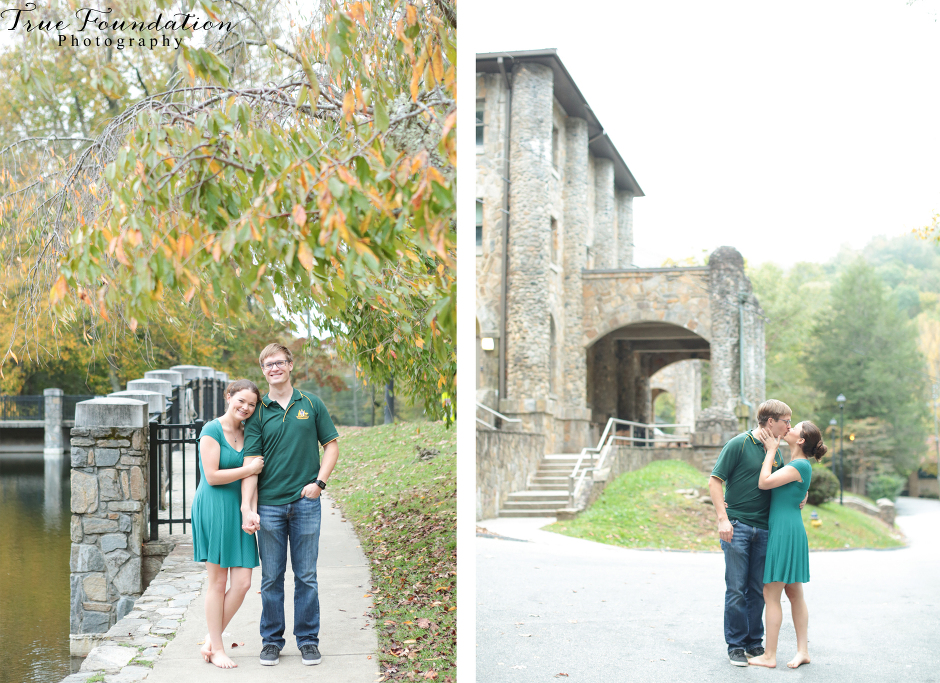 PINIMAGE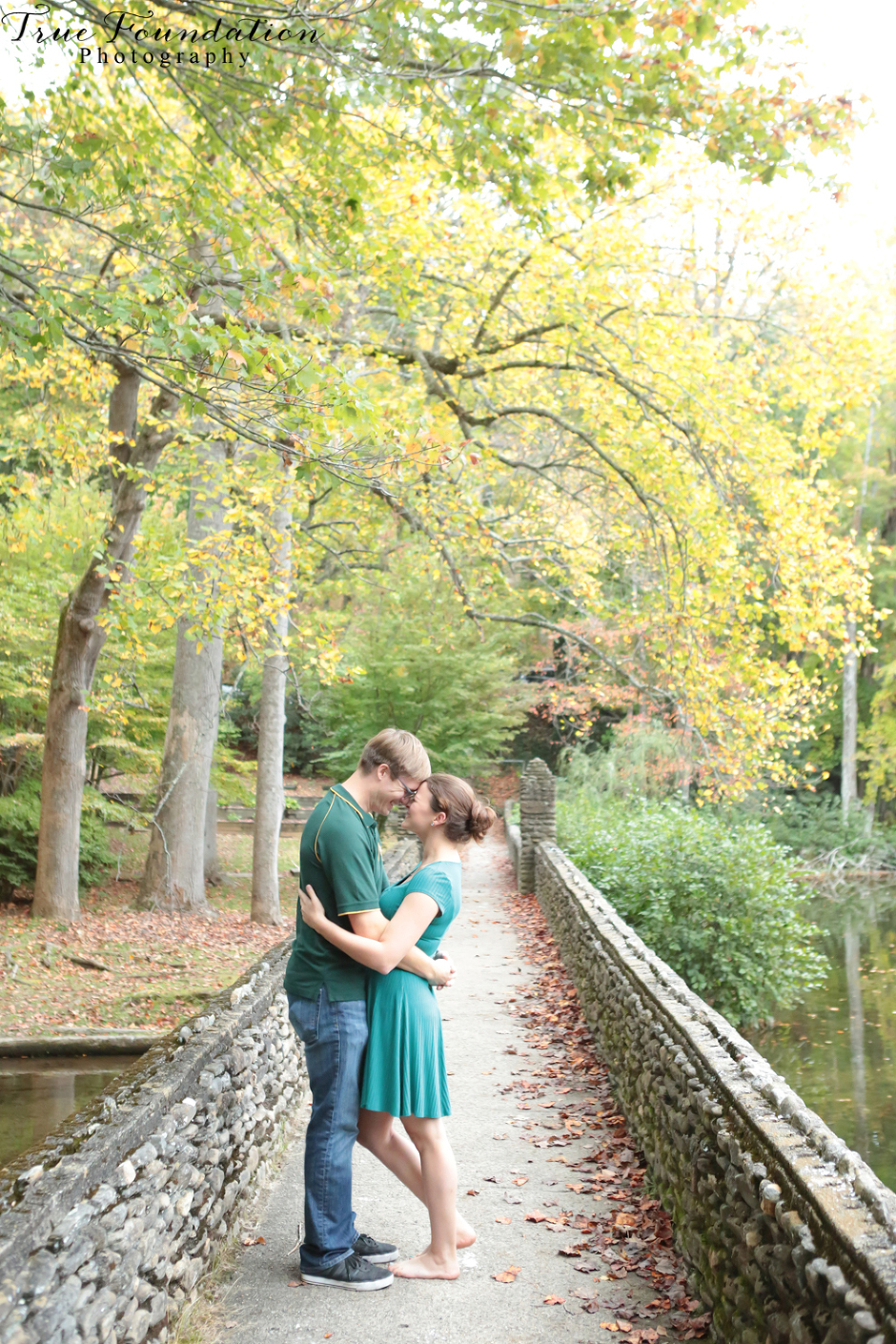 PINIMAGE


PINIMAGE


PINIMAGE


PINIMAGE


PINIMAGE


PINIMAGE


PINIMAGE


PINIMAGE


PINIMAGE


PINIMAGE


PINIMAGE


PINIMAGE


PINIMAGE


PINIMAGE


PINIMAGE


PINIMAGE


PINIMAGE