Matthew is graduating high school next year and what an honor it was to photograph his senior portraits during this gorgeous fall season!!
Matthew loves his home in the mountains of Western North Carolina, so picking a location that included beautiful views was a must have on his list!!
We started his session at the base of a waterfall, then made our way up Black Balsam Knob stopping along the way for some adventurous woodland shots!
Matthew and his sweet sister, Emily made this shoot so fun and memorable and we can't wait for you all to see a few of our favorite moments from this senior session!
Congratulations, Matthew! We hope your senior year is AMAZING!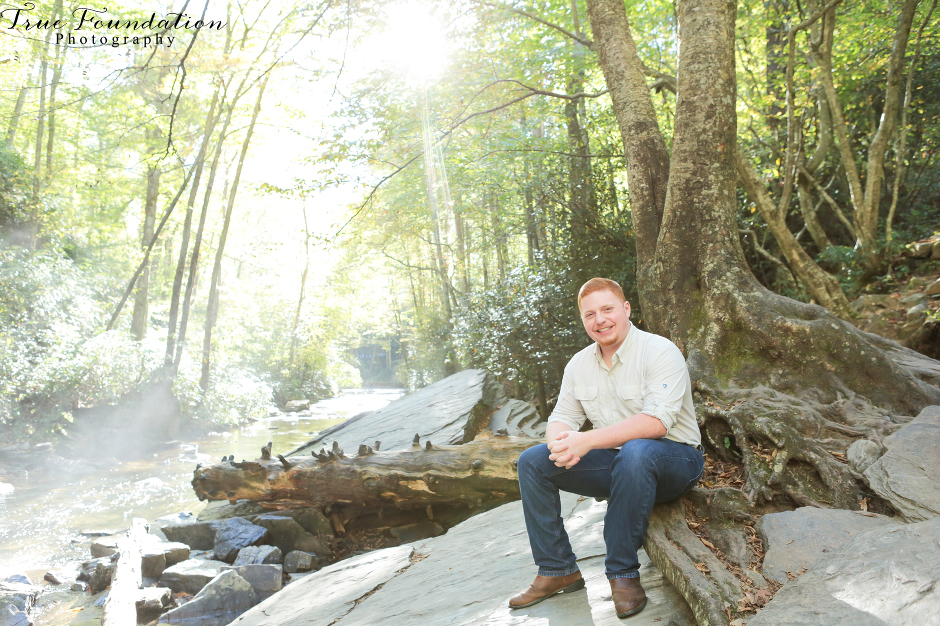 PINIMAGE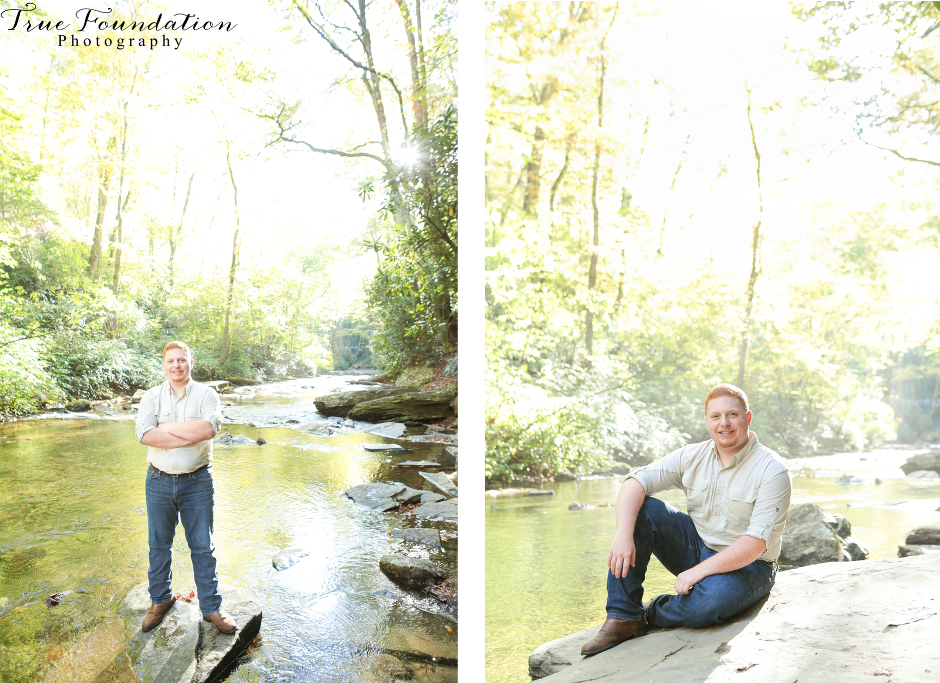 PINIMAGE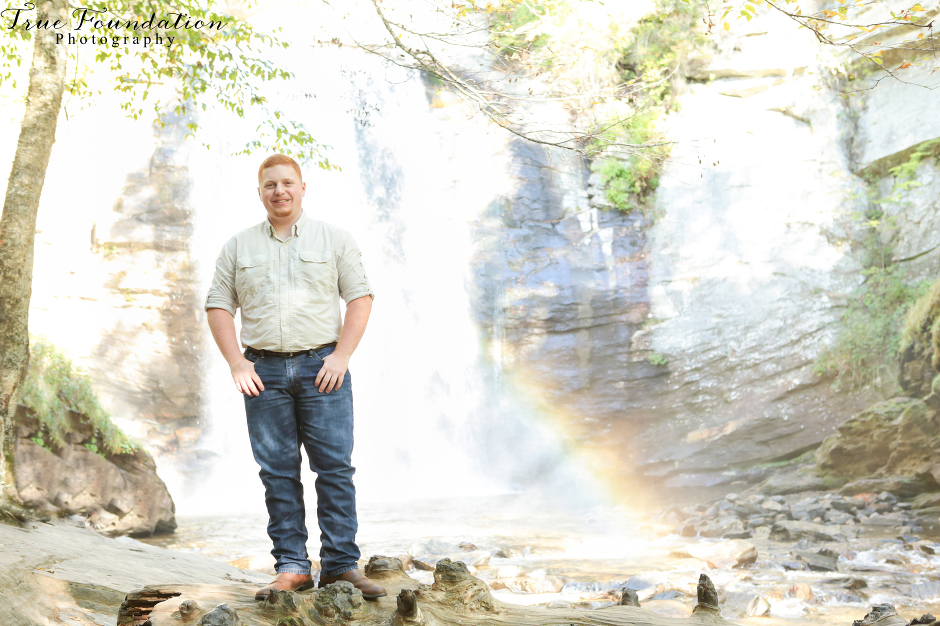 PINIMAGE


PINIMAGE


PINIMAGE


PINIMAGE


PINIMAGE


PINIMAGE


PINIMAGE


PINIMAGE


PINIMAGE


PINIMAGE


PINIMAGE


PINIMAGE


PINIMAGE


PINIMAGE


PINIMAGE


PINIMAGE


PINIMAGE


PINIMAGE


PINIMAGE


PINIMAGE


PINIMAGE


PINIMAGE


PINIMAGE


PINIMAGE


PINIMAGE


PINIMAGE


PINIMAGE


PINIMAGE


PINIMAGE