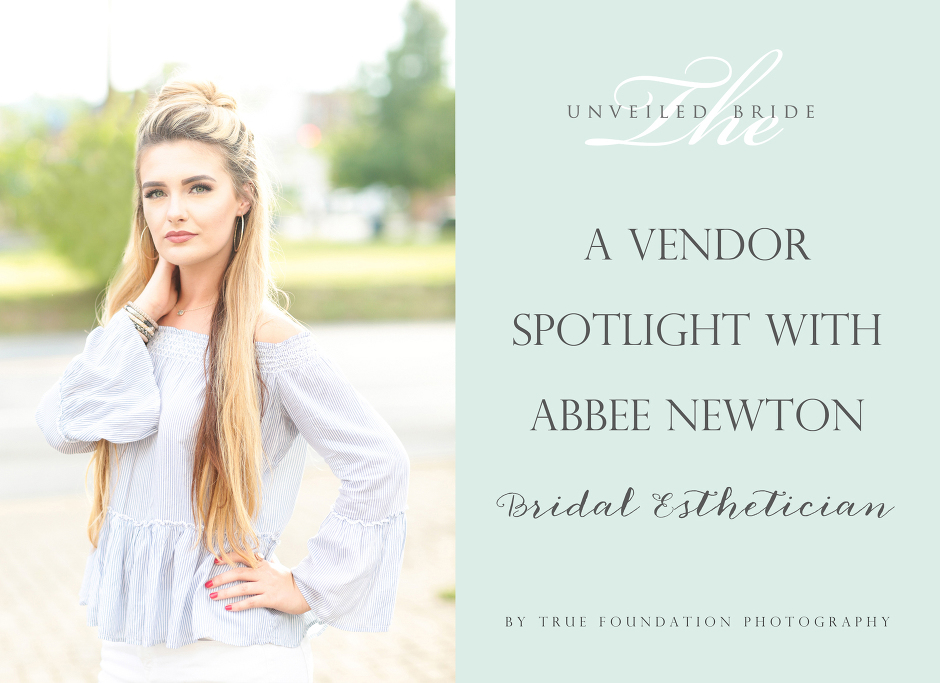 PINIMAGEWe are so excited to reveal our new project here on our blog! This project has been on our hearts and minds for a while now after working with so many talented vendors, amazing brides and the experience we have gained first hand ourselves! We couldn't be more excited to announce what we have been working on and hope that as we begin to share our heart's vision with you, it will provide every bride-to-be with encouragement as she tackles planning the wedding of her dreams!
We are starting our very first blog series!!!
Why a blog series you may ask?
Well, while there's a lot of blog posts out there with a lot of content, we totally realize this, our vision in creating this series is to create a space for brides-to-be to hear encouragement: specifically, we want to speak into women's lives who are planning a wedding, and offer them practical tips and action steps to keep their focus and hearts encouraged as they plan for their wedding day as well as their marriage.
We are calling this new series The Unveiled Bride because we will be focusing on perspectives from brides who have already gone through the wedding planning process, said " I do" and have the best tips, tricks, and advice for what really matters on a wedding day.
We feel that by hearing real, raw conversations and experiences from other women, brides and vendors who know how special this experience is, that it will be just the thing needed for every bride-to-be to step out of overwhelming chaos and into a more enjoyable state of presence as she plans one of the most important days of her life!
We have so many exciting things in store for you and to start, we're kicking off our first few posts by getting our brides and their favorite vendors in the spotlight!!
We are so excited to introduce you today to the very talented Esthetician, Abbee Newton and have one of our TFP bride's, Amber join her in an interview to talk about wedding day makeup!
Hi! My name is Abbee Rae Newton from small town Shelby, NC! I am an NC licensed Esthetician that specializes in bridal/special event makeup. When I am not on-site at weddings, you can catch me in Klassy Kuts Salon servicing my clients with facials, spray tans, waxing and my favorite: eyebrow makeovers!
I serve brides in the central to western North Carolina regions, also while branching out to our neighboring South Carolina counties. Helping ladies feel beautiful on such a special day all while alleviating the stress of "getting ready" is what my career is all about.
I booked my first wedding at the young age of 16, and have been blessed with the opportunity to serve many brides (and their besties) for over 4 years, now!
When I'm not working, you can usually catch me at the closest mall shopping for the latest styles, hanging out with my family, refinishing my next piece of antique furniture or hanging around with my sweet silver labrador puppy, Dallas Rose.
I have been blessed with the amazing opportunity to connect with so many women in my career. Developing relationships with my brides give me a chance to instill confidence, all while sharing God's love through my story and the journey my clients and I share together!
Abbee, why should a bride-to-be consider hiring a makeup artist for her wedding day?
Hiring a professional for your makeup needs ensures sound advice while creating your desired look, a smooth process the day of the wedding and photo-ready makeup that will compliment the technicalities that go into creating a flawless finish in front of the camera. Having a professional do the bridal party's makeup creates a uniform look for the wedding party.
Amber, why did you hire a professional makeup artist for your special day? 
I hired a professional makeup artist for my wedding day because I know that while I can apply "everyday" makeup, Abbee could highlight my best features and fix any imperfections that could have arose. I didn't want to have a washed out appearance in some of the most important pictures of my life.
Abbee, what should a bride-to-be look for in a makeup artist when searching for the one to fit her needs and style?
When looking for a makeup artist, you want to find someone that lines up with your desired "look" or style. Their portfolio is the best place to find their work. Mine is all displayed on my social media outlets but I also am willing to send my work via email. Communication is key – let them know what you're looking for! On my clients, I prefer a traditional, soft glam look. I want someone to look at their wedding pictures 50 years later, and still love the way their makeup looks. I like to play up someone's natural features – but, I must admit, I can get down with some glitter and bold lips when prompted!
Amber, how did you find Abbee and what convinced you that she was the one you should hire for your wedding day?
Abbee came highly recommended through mutual friends a few years ago for a spray tan. I was exceptionally pleased with it. I knew many people used Abbee for their special events for makeup, and she always did an amazing job. On June 21, 2016, I had her do my makeup for my engagement pictures, and the turnout was amazing. It was hot and my makeup never budged. I was so pleased with my makeup from my engagement pictures that I also booked her for my bridal portraits and wedding day!
Abbee, what are some concerns girls have about hiring a makeup artist and how would you address some of those concerns?
Sometimes I get a few concerns from brides regarding the price, the process and the final outcome of having professional makeup done. Makeup artists, like any other expense, is something you want to invest in. To me, when you invest in your makeup (and hair) you're investing in your overall appearance. You pay for a good quality dress, why not good quality makeup? Bridal makeup is supposed to be different than your "everyday" look. Makeup does need to be a little more glamorous for a special event so that the makeup will be evident in pictures and from far away. However, this doesn't mean makeup has to be dark/heavy. Professional makeup artists know how to attribute your facial features in a flattering way. Communication is key between a bride and her makeup artist. At the end of the day it's our job to make you happy. I want every bride to leave my chair feeling flawless, so make sure to let them know what you're looking for so you are both on the same page. Trials are a must so that things are agreed upon before the day of the wedding.
Amber, what were some concerns you had about hiring a professional makeup artist and how did Abbee address them?
My skin has always been very dry, but also sensitive. I was concerned that the makeup may look flaky or the brushes used may cause my skin to react. Abbee's shop is so clean, she uses the best brands of makeup and she really listens and strives to make everything a wonderful experience for you. 
Abbee, what are the biggest benefits hiring a professional makeup artist brings for a bride on her wedding day and what brings you the most joy in serving your bridal clientele?
It's an amazing feeling knowing that someone trusted you with their appearance on one of the most important days of their lives. I look as every wedding booked as a huge honor and compliment. Hiring a professional takes one less stressful detail off of the brides shoulders. I always hear, "It's awesome just to roll out of bed and let everyone take care of my hair and makeup!". Being pampered on your special day makes it that much more exciting! I try to make their time with me a memorable experience.
 Amber, what did you love best about hiring a professional makeup artist and what about Abbee's services brought you the most joy?
What is one piece of advice you would give to a bride that for whatever reason couldn't hire a professional makeup artist to do her makeup on her wedding day?
Abbee: To those who are unable to hire a professional makeup artist: Use your resources! There are so many things online such as Pinterest and YouTube that offer advice and "how-tos" that will help you tackle it on your own. Play up your features you want to enhance, and don't be afraid to reach out to your friends and family for help!
Amber: My advice would be to try to fit it into your budget somewhere because it is most definitely worth it. Not having to stress about whether your makeup is perfect and even for the pictures you are going to look back on for the rest of your life is so important. It seems a small price to pay to ensure you are overall very happy with your big day!
SaveSave
SaveSave
SaveSave