There are so many reasons why we love this beautiful fall season and getting to capture new memories for such sweet families like the Israel Family is always a highlight of our year!
When Meghan inquired about booking a fall family session this year, we loved that she wanted to embrace the autumn season and incorporate an apple orchard into their shoot!
We couldn't believe how much Porter and Shep have grown in the past year and we had a blast watching these brothers have so much fun together! Meghan coordinated their outfits perfectly and we still can't get over how cute these little guys were in their matching suspenders!
Thank you, Josh & Meghan for the honor of capturing your growing family! We hope you enjoy a few of our favorite pictures from your session below!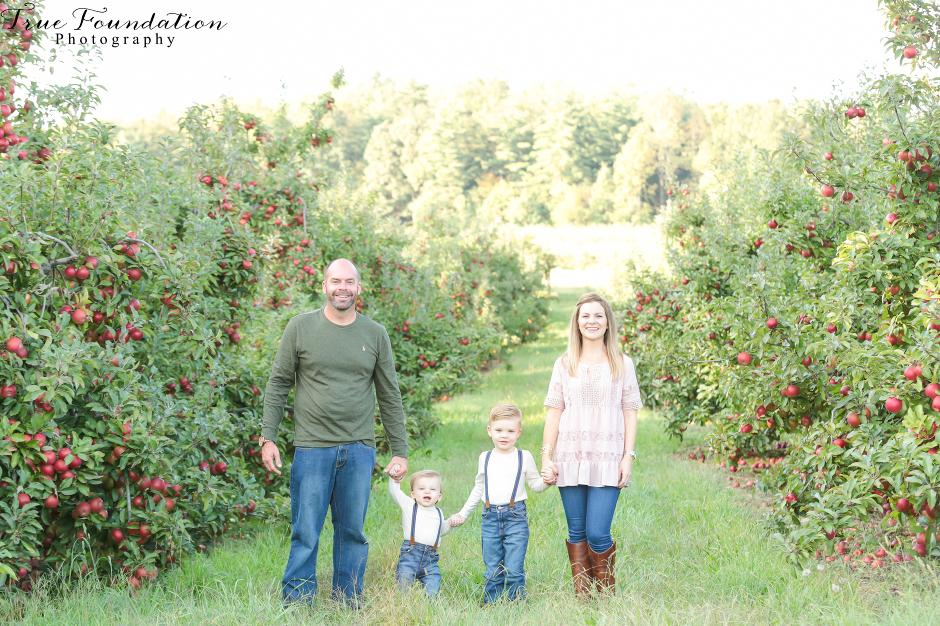 PINIMAGE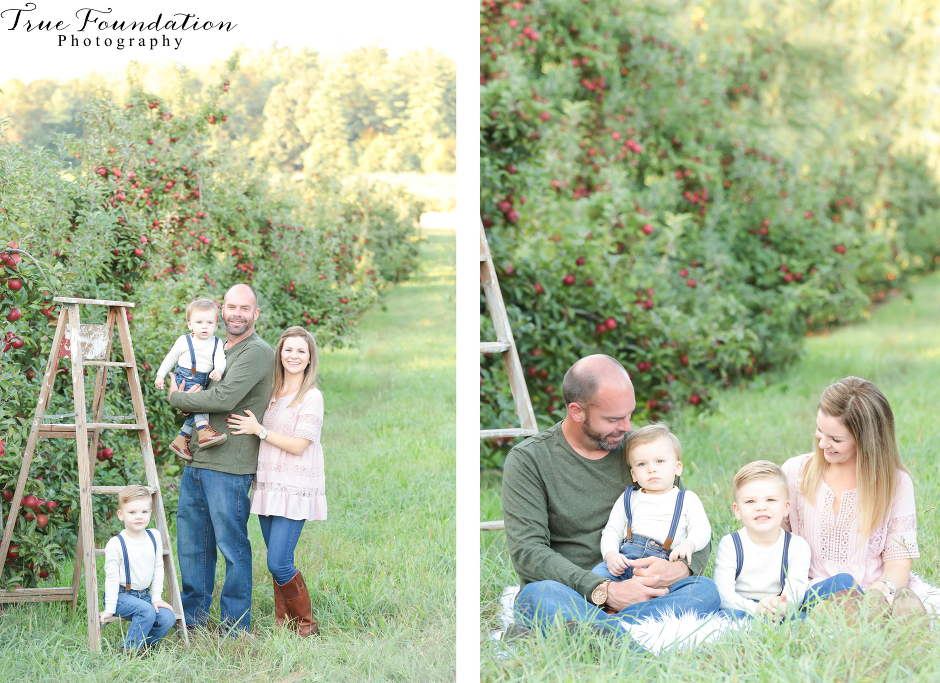 PINIMAGE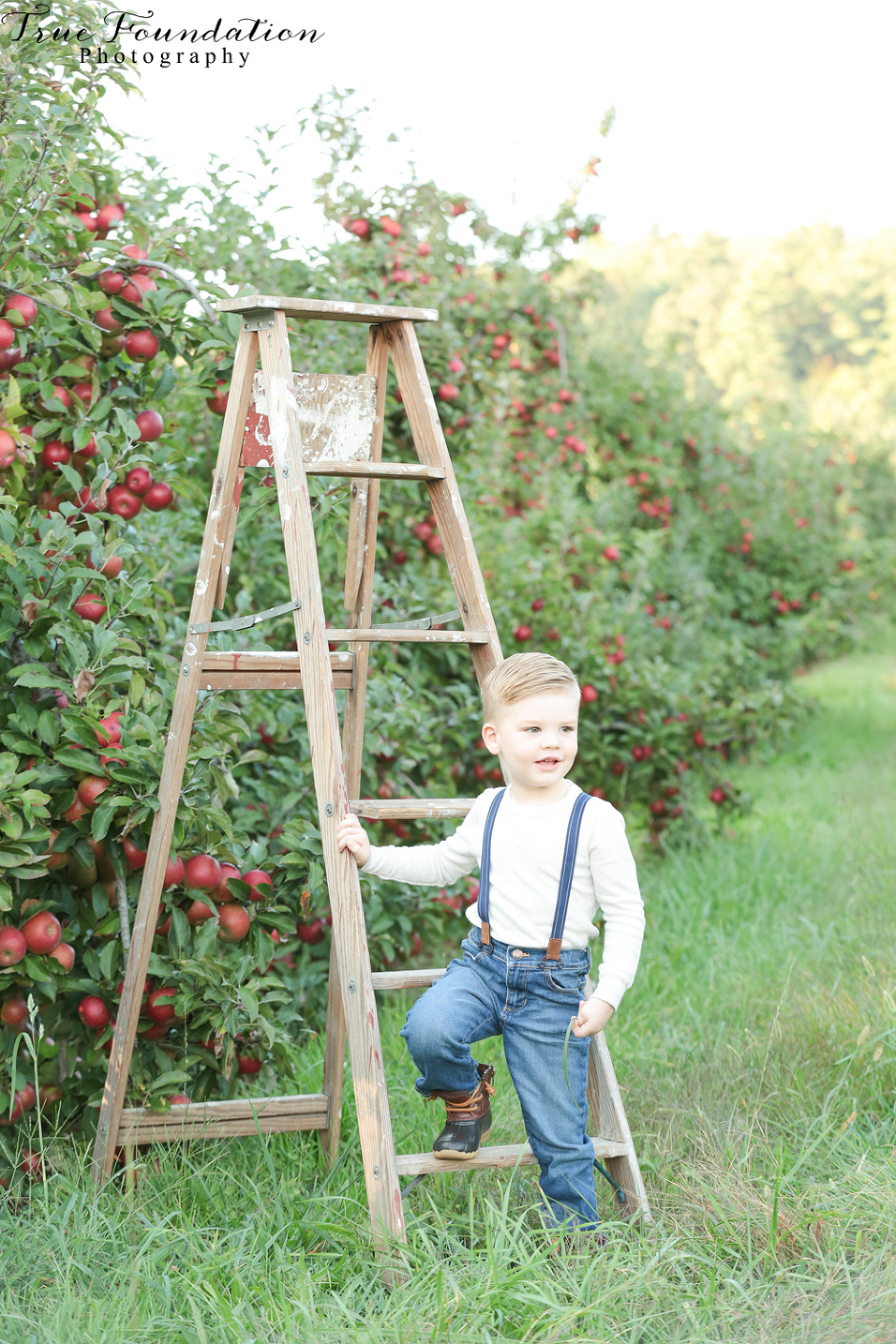 PINIMAGE


PINIMAGE


PINIMAGE


PINIMAGE


PINIMAGE


PINIMAGE


PINIMAGE


PINIMAGE


PINIMAGE


PINIMAGE


PINIMAGE


PINIMAGE


PINIMAGE


PINIMAGE


PINIMAGE


PINIMAGE


PINIMAGE


PINIMAGE


PINIMAGE


PINIMAGE


PINIMAGE


PINIMAGE


PINIMAGE


PINIMAGE


PINIMAGE


PINIMAGE


PINIMAGE


PINIMAGE


PINIMAGE


PINIMAGE


PINIMAGE


PINIMAGE


PINIMAGE


PINIMAGE


PINIMAGE


PINIMAGE


PINIMAGE