Charlie and Autumn's wedding day was filled with sunshine, blue skies, happiness, love and joyful celebration! This gorgeous couple is a light to everyone they meet! We felt so welcome by these two and their amazing family and friends when we arrived to start the day! As kind and loving as Charlie and Autumn treat others, the way they care for each other is just as beautiful! It's clear to see that these two were made for each other and God brought them together in His perfect timing!
When we think about their wedding day our minds fill with memories of all the beautiful florals, fall colors, rustic venue, smiling faces, good food and the best dance party ever! We loved the Christ centered focus on their ceremony and sweet heartfelt vows written to each other!
Thank you, Charlie and Autumn for the wonderful privilege of documenting your beautiful love story in photographs! We hope you enjoy reliving every special memory again for many years to come!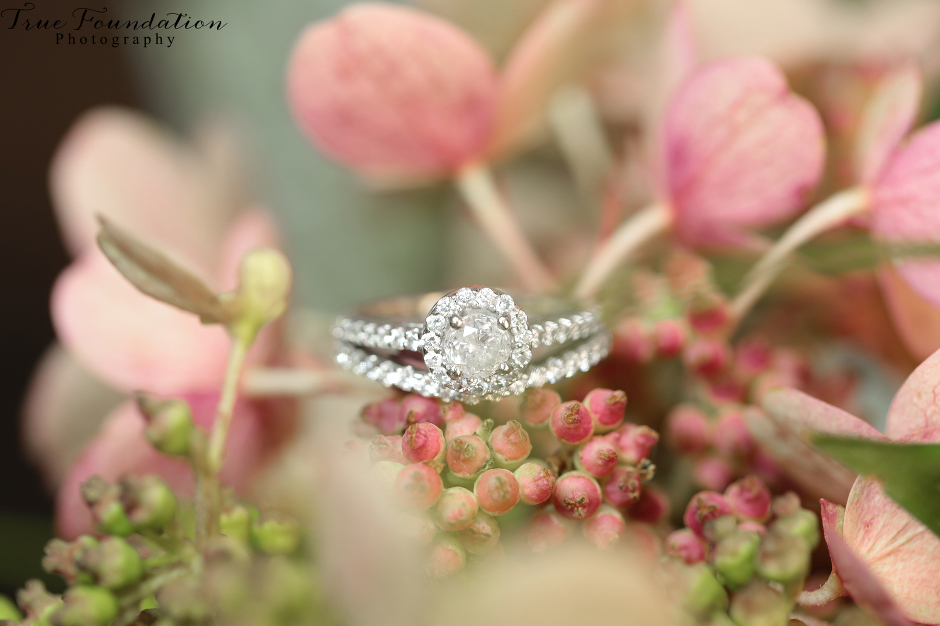 PINIMAGE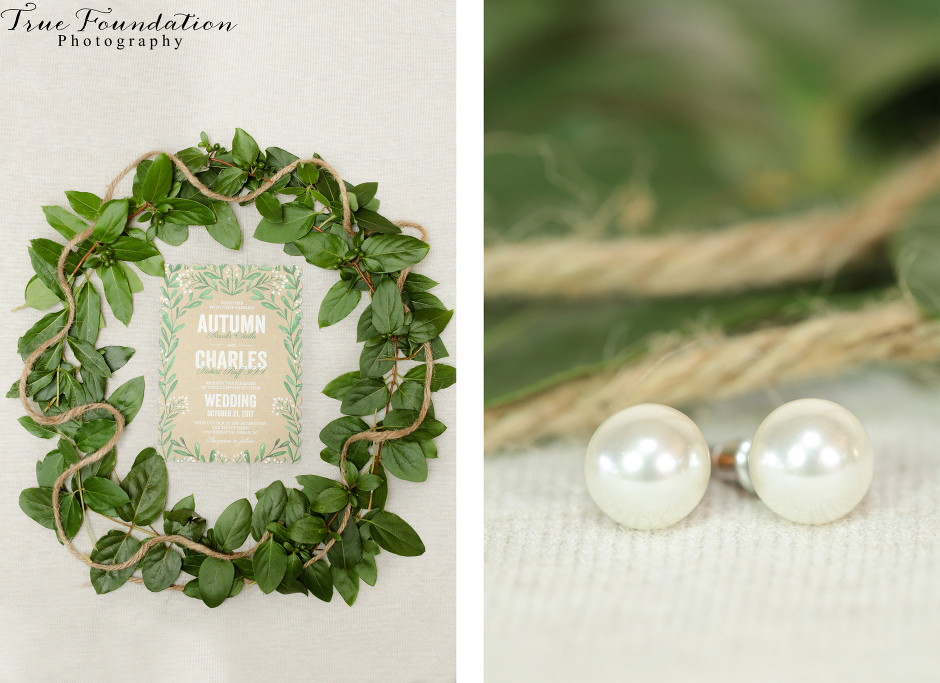 PINIMAGE


PINIMAGE


PINIMAGE


PINIMAGE


PINIMAGE


PINIMAGE


PINIMAGE


PINIMAGE


PINIMAGE


PINIMAGE


PINIMAGE


PINIMAGE


PINIMAGE


PINIMAGE


PINIMAGE


PINIMAGE


PINIMAGE


PINIMAGE


PINIMAGE


PINIMAGE


PINIMAGE


PINIMAGE


PINIMAGE


PINIMAGE


PINIMAGE


PINIMAGE


PINIMAGE


PINIMAGE


PINIMAGE


PINIMAGE


PINIMAGE


PINIMAGE


PINIMAGE


PINIMAGE


PINIMAGE


PINIMAGE


PINIMAGE


PINIMAGE


PINIMAGE


PINIMAGE


PINIMAGE


PINIMAGE


PINIMAGE


PINIMAGE


PINIMAGE


PINIMAGE


PINIMAGE


PINIMAGE


PINIMAGE


PINIMAGE


PINIMAGE


PINIMAGE


PINIMAGE


PINIMAGE


PINIMAGE


PINIMAGE


PINIMAGE


PINIMAGE


PINIMAGE


PINIMAGE


PINIMAGE


PINIMAGE


PINIMAGE


PINIMAGE


PINIMAGE


PINIMAGE


PINIMAGE


PINIMAGE


PINIMAGE


PINIMAGE


PINIMAGE


PINIMAGE


PINIMAGE


PINIMAGE


PINIMAGE


PINIMAGE
Vendors:
Ceremony & Reception Venue: Bishop Barn
Bride's Dress: Augusta Jones
Bridesmaid's Dresses: Azazie
Florals: Ginny Ward Florals
Caterer: Toscanos Bistro