It was Fourth of July weekend when we sat down with some of our closest friends, the McAbee Family and anxiously waited for the firework show to begin and for Hayden to call his mom and dad with the good news that his beautiful girlfriend, Gracelyn had indeed said "yes" to his marriage proposal! When the phone rang and Hayden and Gracelyn appeared on the screen with bright smiling faces, teary eyes and a sparkling ring on Gracelyn's left hand we all screamed in delight!
Hayden and Gracelyn are getting married and we are just as excited for them today as we were that very night! This couple is the perfect match and watching their love story unfold has been such a beautiful testimony to God's perfect timing and great love! Gracelyn matches Hayden's outgoing personality, heart of gold and love for adventure in every way and we have quickly claimed her as a best friend too! Their love for the fall season is as big as the blue October sky and we loved that they are planning their wedding day in that very month!
For their engagement session, there was no question that it was going to take place in the woods and on a mountain top so we headed up to one of their favorite spots on the Blue Ridge Parkway and captured some breathtaking images of this gorgeous couple as they cozied up and enjoyed God's beautiful creation!
Saying these two are naturals in front of the camera is an understatement and we had a blast working with them to capture their love for each other in photographs!
Thank you, Hayden and Gracelyn for the honor of documenting your love story! We are looking forward to your wedding day and we can't wait for you to see a few of our favorite images from your engagement session below!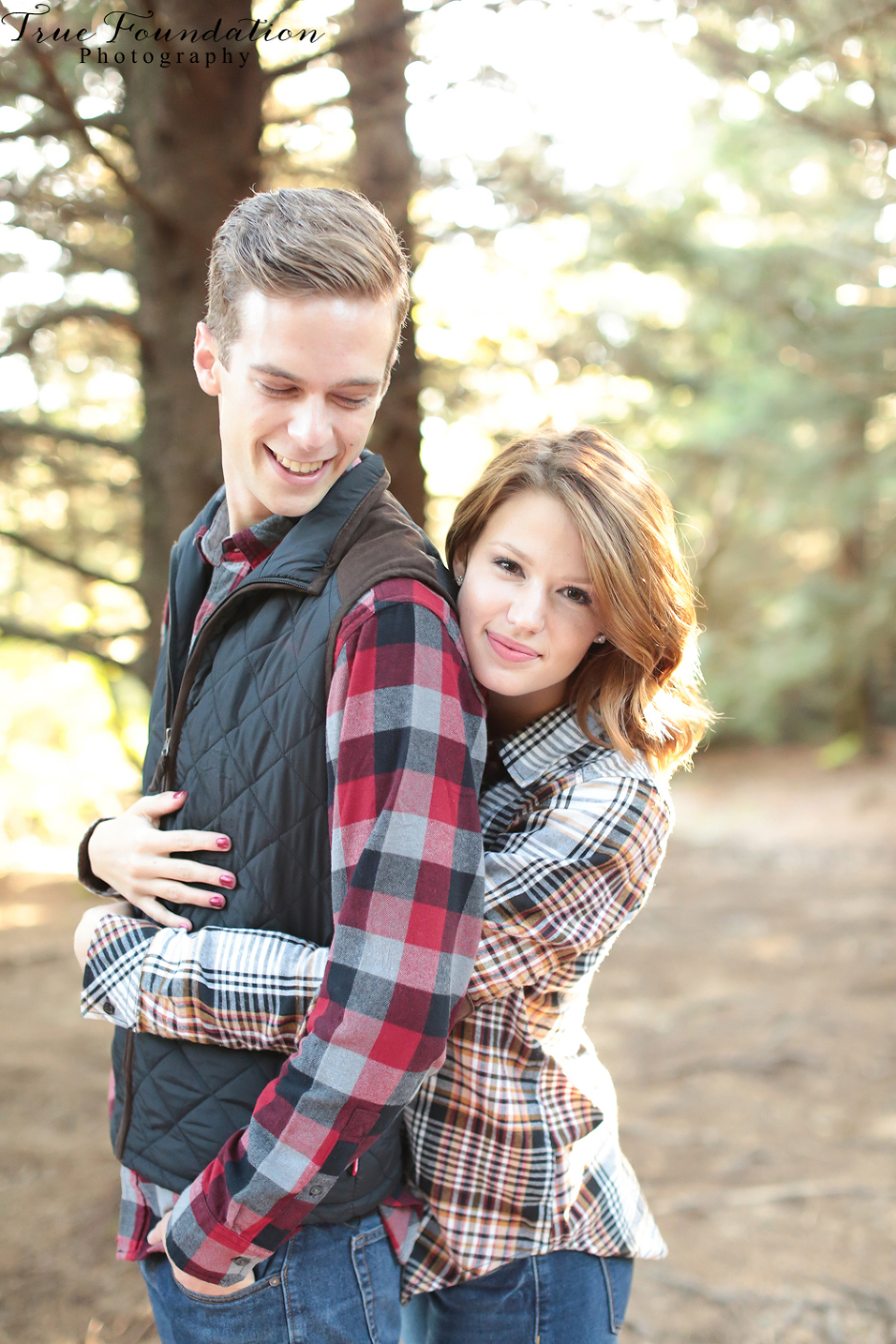 PINIMAGE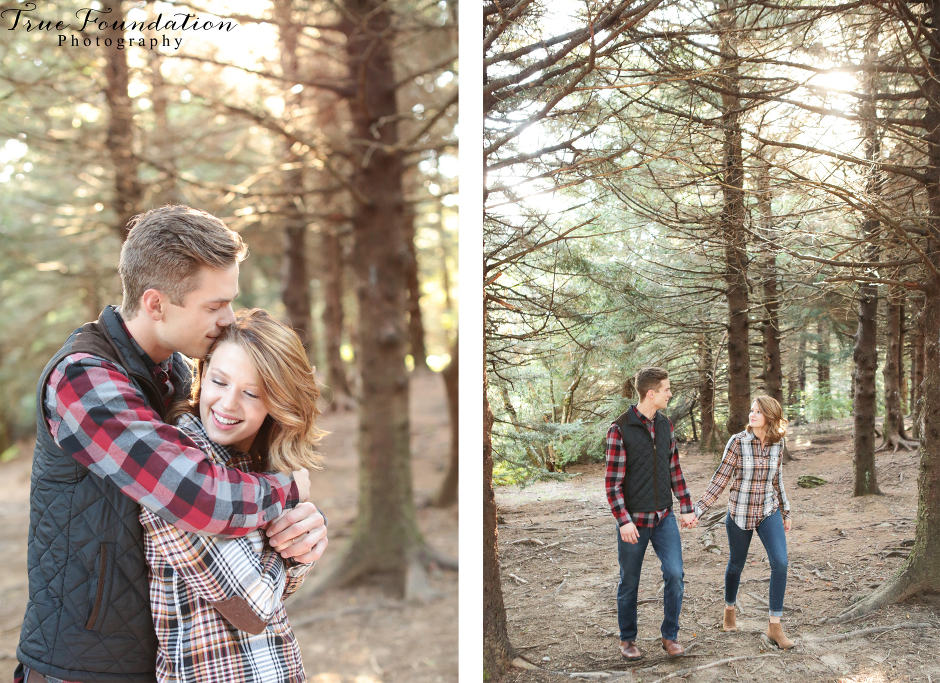 PINIMAGE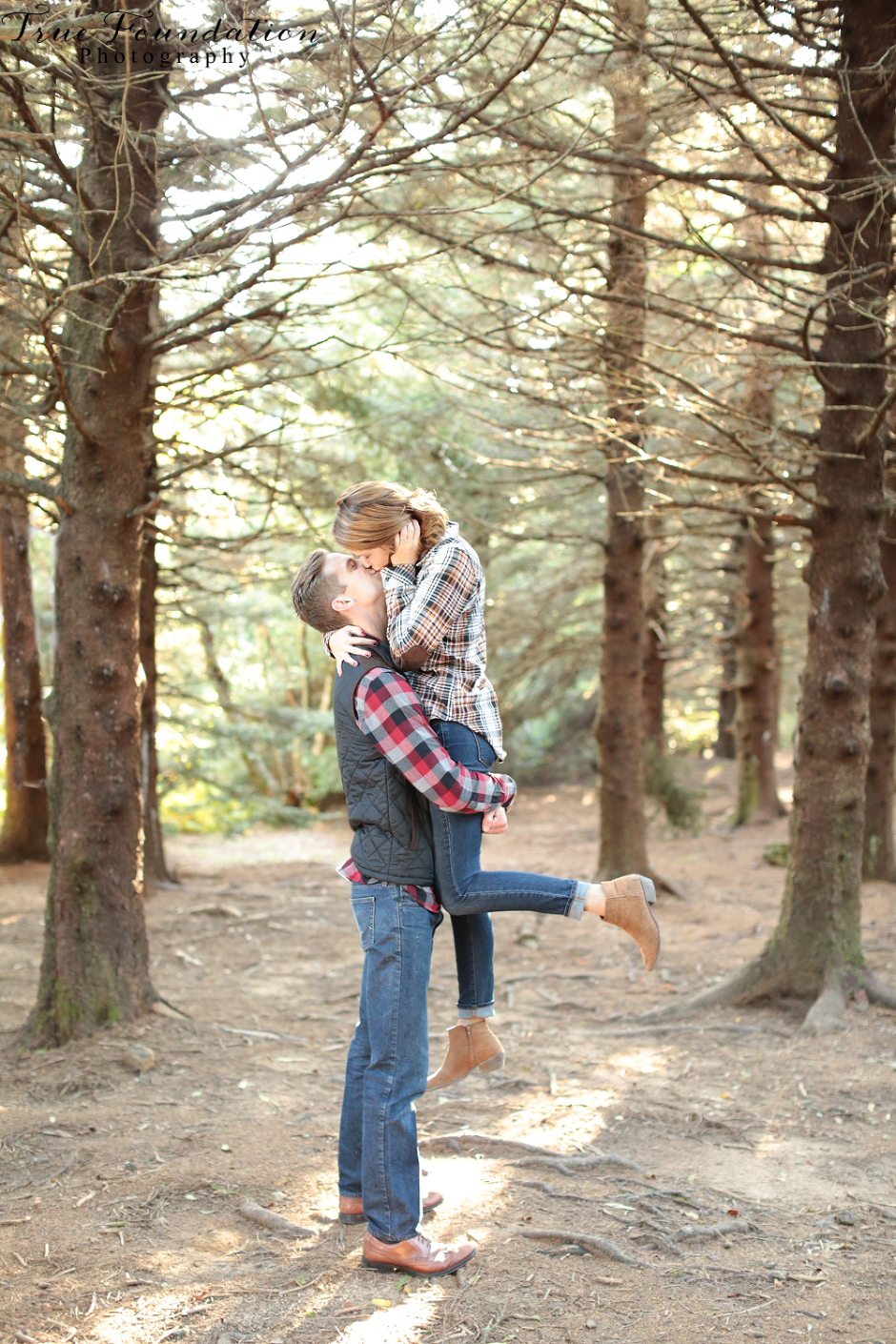 PINIMAGE


PINIMAGE


PINIMAGE


PINIMAGE


PINIMAGE


PINIMAGE


PINIMAGE


PINIMAGE


PINIMAGE


PINIMAGE


PINIMAGE


PINIMAGE


PINIMAGE


PINIMAGE


PINIMAGE


PINIMAGE


PINIMAGE


PINIMAGE


PINIMAGE


PINIMAGE


PINIMAGE


PINIMAGE


PINIMAGE


PINIMAGE


PINIMAGE


PINIMAGE


PINIMAGE


PINIMAGE


PINIMAGE


PINIMAGE


PINIMAGE


PINIMAGE


PINIMAGE


PINIMAGE


PINIMAGE


PINIMAGE


PINIMAGE


PINIMAGE


PINIMAGE


PINIMAGE


PINIMAGE


PINIMAGE


PINIMAGE


PINIMAGE
SaveSave
SaveSave
SaveSave
SaveSave
SaveSave
SaveSave
SaveSave
SaveSave