Andrew and Megan are getting married next March and we couldn't be more excited for this beautiful couple to say "I do"!!
Andrew and Megan are a perfect match and we loved having them in front of our cameras for their engagement session! Capturing their sweet love for each other was so special! The way Andrew looks at his gorgeous bride-to-be melts our hearts and Megan's smile lights up every time Andrew is near!
Beautiful end of summer blooms filled a local garden just in time for their session and we had so much fun exploring new spots and filling the evening with lots of laughter with these two!
Thank you, Andrew and Megan for the honor of capturing such a special time in your lives! We are already looking forward to your wedding next year!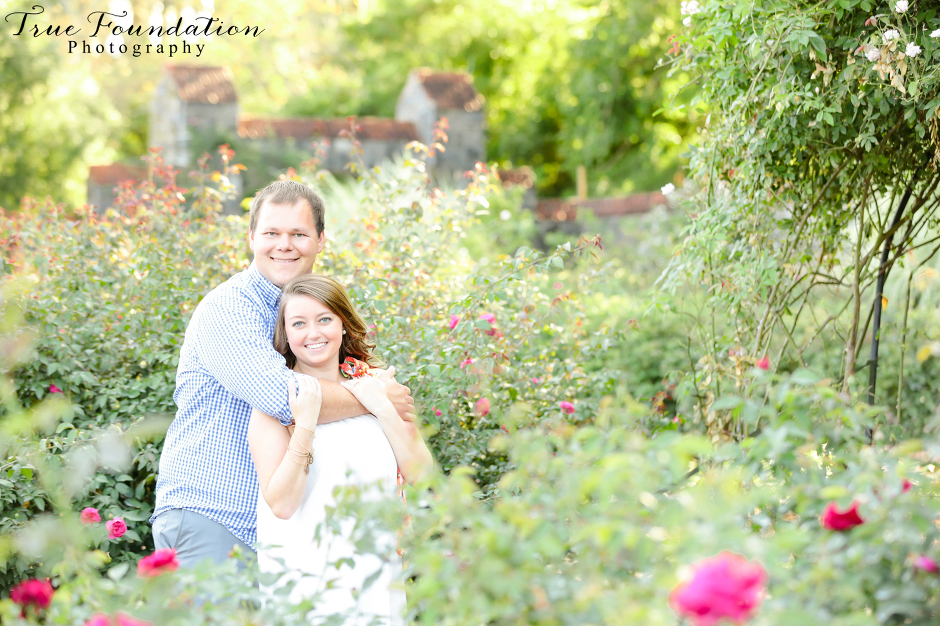 PINIMAGE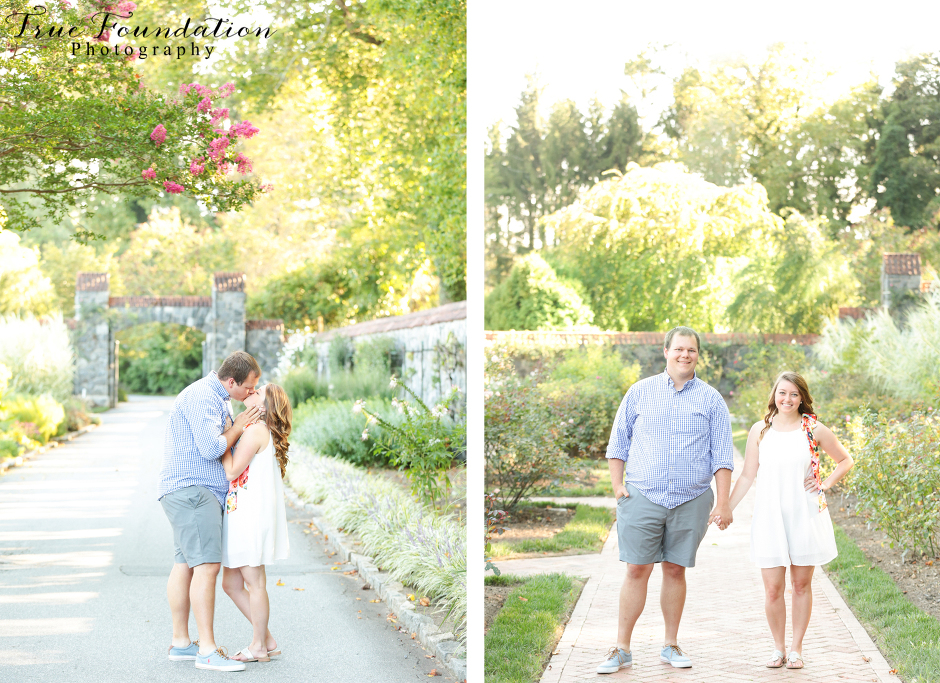 PINIMAGE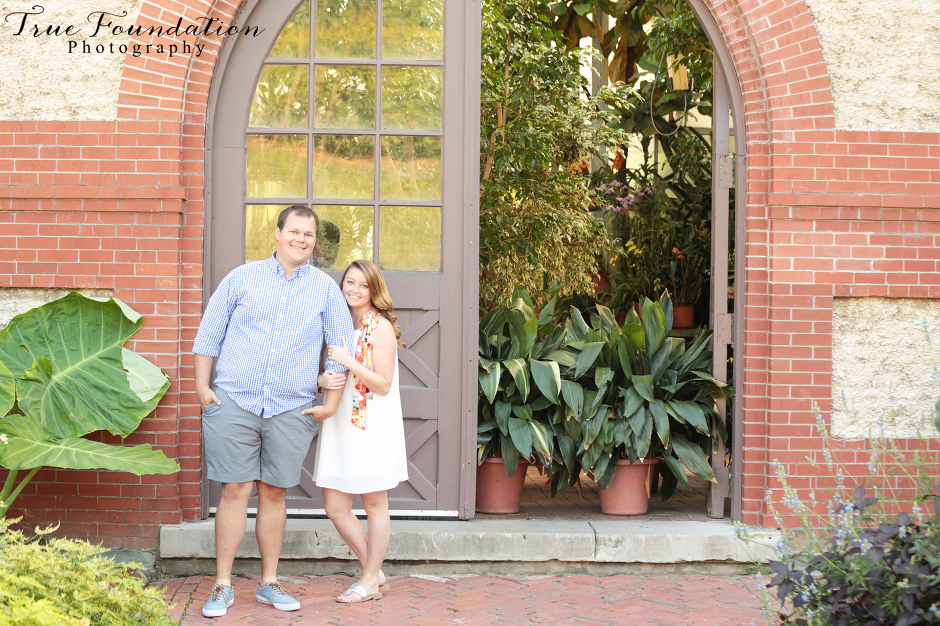 PINIMAGE


PINIMAGE


PINIMAGE


PINIMAGE


PINIMAGE


PINIMAGE


PINIMAGE


PINIMAGE


PINIMAGE


PINIMAGE


PINIMAGE


PINIMAGE


PINIMAGE


PINIMAGE


PINIMAGE


PINIMAGE


PINIMAGE


PINIMAGE


PINIMAGE


PINIMAGE


PINIMAGE


PINIMAGE


PINIMAGE


PINIMAGE


PINIMAGE


PINIMAGE


PINIMAGE


PINIMAGE


PINIMAGE


PINIMAGE


PINIMAGE


PINIMAGE
SaveSave