Ryan and Melissa are such a sweet and classy couple! We had the pleasure of getting to know them better throughout their wedding planning process and engagement session. We also really enjoyed spending time with their amazing family and friends on their special day! Ryan and Melissa tied the knot at Champion Hills overlooking gorgeous mountain views!
A heartfelt ceremony on the lawn at sunset and an incredibly fun reception were just a couple of our favorite moments from their big day! Ryan and Melissa have so much FUN with each other and it's so evident in everything that they do that they are a perfect match! We loved capturing so many special moments that unfolded during the day and we were honored to be able to celebrate with these two!
Ryan and Melissa, thank you both so much for inviting us into this special time in your lives! We hope you enjoy some of our favorite images form your special day below!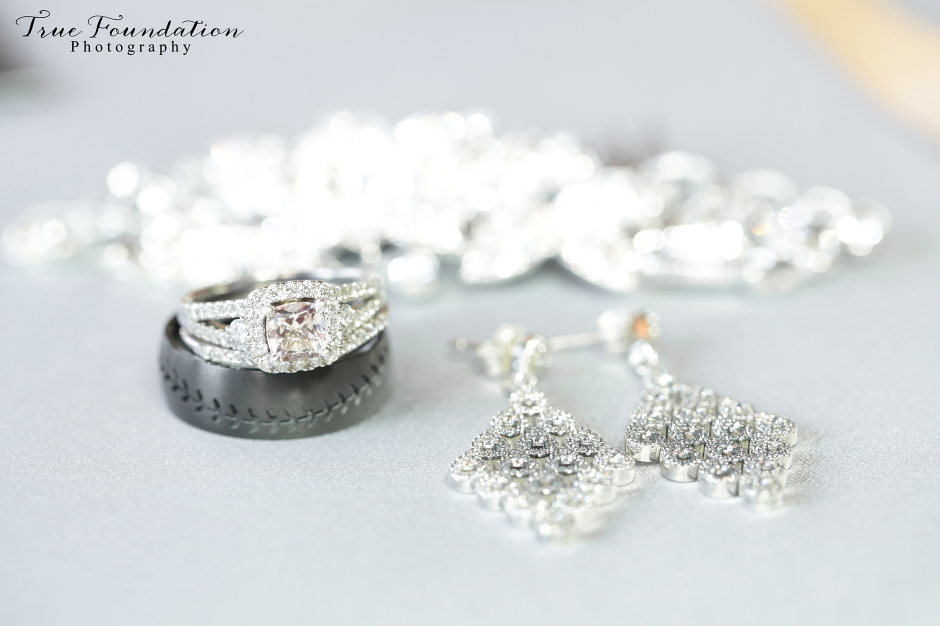 PINIMAGE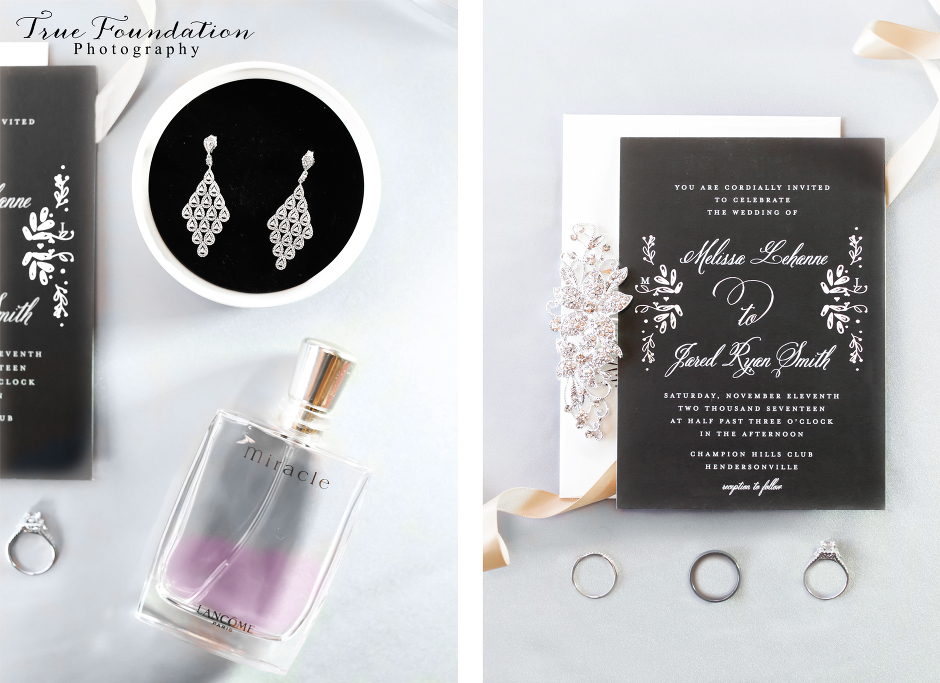 PINIMAGE


PINIMAGE


PINIMAGE


PINIMAGE


PINIMAGE


PINIMAGE


PINIMAGE


PINIMAGE


PINIMAGE


PINIMAGE


PINIMAGE


PINIMAGE


PINIMAGE


PINIMAGE


PINIMAGE


PINIMAGE


PINIMAGE


PINIMAGE


PINIMAGE


PINIMAGE


PINIMAGE


PINIMAGE


PINIMAGE


PINIMAGE


PINIMAGE


PINIMAGE


PINIMAGE


PINIMAGE


PINIMAGE


PINIMAGE


PINIMAGE


PINIMAGE


PINIMAGE


PINIMAGE


PINIMAGE


PINIMAGE


PINIMAGE


PINIMAGE


PINIMAGE


PINIMAGE


PINIMAGE


PINIMAGE


PINIMAGE


PINIMAGE


PINIMAGE


PINIMAGE


PINIMAGE


PINIMAGE


PINIMAGE


PINIMAGE


PINIMAGE


PINIMAGE


PINIMAGE


PINIMAGE


PINIMAGE


PINIMAGE


PINIMAGE


PINIMAGE


PINIMAGE


PINIMAGE


PINIMAGE


PINIMAGE


PINIMAGE


PINIMAGE


PINIMAGE


PINIMAGE


PINIMAGEVendors:
Ceremony & Reception Venue: Champion Hills
Bride's Dress: Bridals by Lori – Matthew Christopher
Hair Stylist: Leau de Vie – Devon Woodruff
Make Up Artists: Wendy & Serenity from Serenity & Scott
Florals: Flower Market
Caterer: Champion Hills
Cake & Cupcakes: Perfectly Pretty Sweets
Ceremony Music: Lew Gelfond Music
SaveSave