He took a deep breath, tears filling his eyes as he heard her soft foot steps walk up behind him. Her hand gently tapped his shoulder making his heart race with excitement! As he turned around his eyes fell on his gorgeous bride standing there in a white dress and his knees quickly went weak! They embraced, cried, laughed, delightfully exclaimed and together Conner and Gabbi shared one of the sweetest first looks we have ever seen! This is the moment, the emotions, the memory we never want to forget about the day we always talked about, becoming a vivid reality for one of our very best friends! The Lord is definitely good to those who wait and Conner and Gabbi are the perfect examples of that! We have loved watching this beautiful couple come together and feel so honored to have been able to document their beautiful love story as it unfolded!
Joy is the word that comes to mind when we think about Conner and Gabbi's wedding day! Happiness radiated from this dearly loved bride and groom and spread to every face that was in their presence! It was an exciting occasion indeed to see these two pronounced husband and wife and as the candle light ceremony illuminated the glow of their love, a roar of applause and well wishes were shouted out to the bride and groom as they made their way up the aisle hand in hand ready to spend forever together!
Thank you so much, Conner & Gabbi for the privilege of being a part of your gorgeous wedding day! May God richly bless you both as you start this exciting new journey together!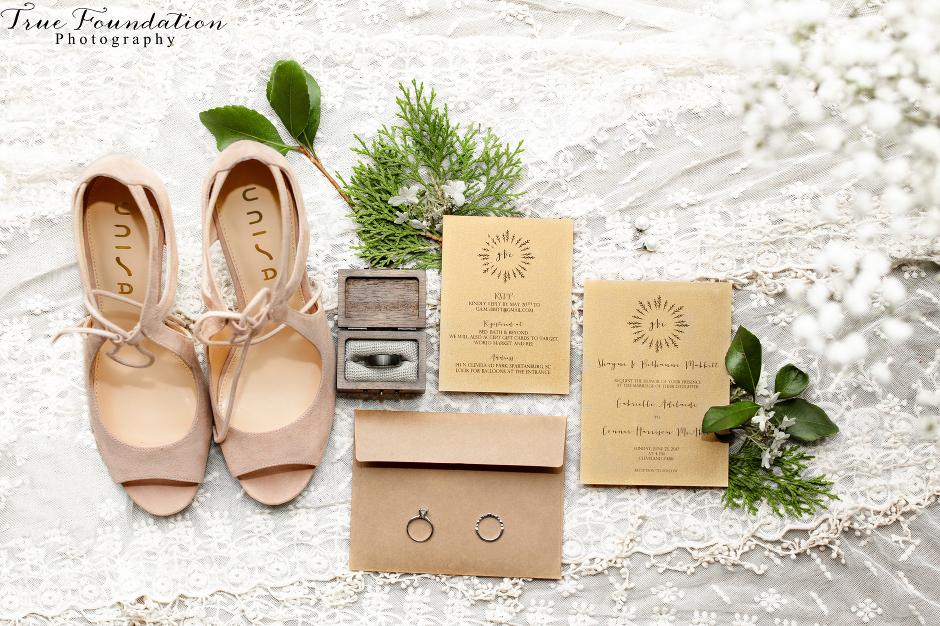 PINIMAGE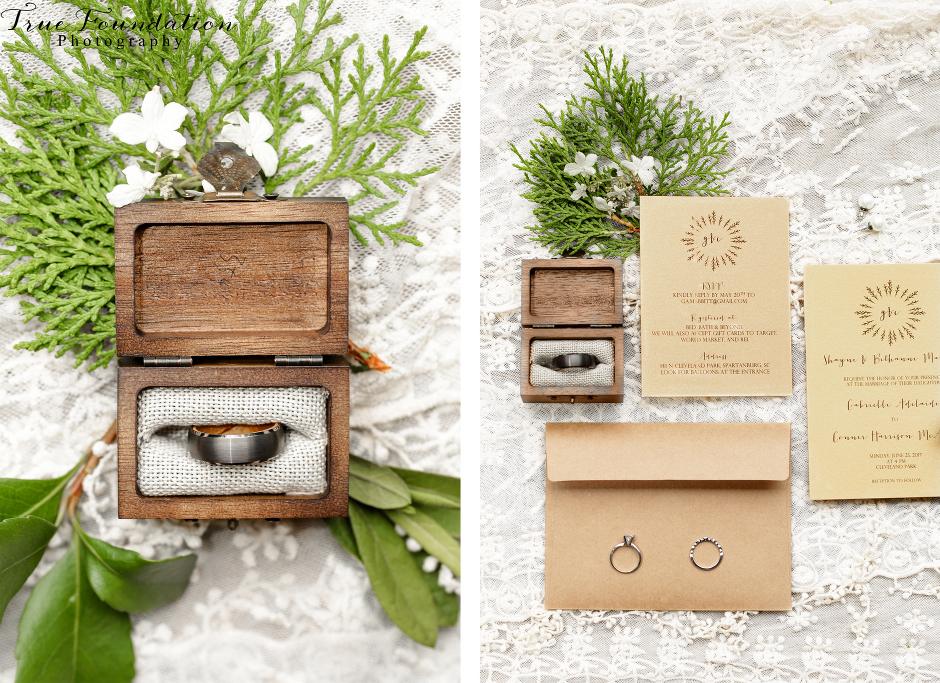 PINIMAGE


PINIMAGE


PINIMAGE


PINIMAGE


PINIMAGE


PINIMAGE


PINIMAGE


PINIMAGE


PINIMAGE


PINIMAGE


PINIMAGE


PINIMAGE


PINIMAGE


PINIMAGE


PINIMAGE


PINIMAGEWe loved that Conner & Gabbi incorporated a daddy/daughter and mother/son first look into their timeline!


PINIMAGE


PINIMAGE


PINIMAGE


PINIMAGE


PINIMAGE


PINIMAGE


PINIMAGE


PINIMAGE


PINIMAGE


PINIMAGE


PINIMAGE


PINIMAGE


PINIMAGE


PINIMAGE


PINIMAGE


PINIMAGE


PINIMAGE


PINIMAGE


PINIMAGE


PINIMAGE


PINIMAGE


PINIMAGE


PINIMAGE


PINIMAGE


PINIMAGE


PINIMAGE 


PINIMAGE


PINIMAGE


PINIMAGE


PINIMAGE


PINIMAGE


PINIMAGE


PINIMAGE


PINIMAGE


PINIMAGE


PINIMAGE


PINIMAGE


PINIMAGE


PINIMAGE


PINIMAGE


PINIMAGE


PINIMAGE


PINIMAGE


PINIMAGE


PINIMAGE


PINIMAGE


PINIMAGE


PINIMAGE


PINIMAGE


PINIMAGE


PINIMAGE


PINIMAGE


PINIMAGE


PINIMAGE


PINIMAGE


PINIMAGE


PINIMAGE


PINIMAGE


PINIMAGE


PINIMAGE


PINIMAGE


PINIMAGE


PINIMAGE


PINIMAGE


PINIMAGE


PINIMAGE


PINIMAGE


PINIMAGE


PINIMAGE


PINIMAGE


PINIMAGE


PINIMAGE


PINIMAGE


PINIMAGE


PINIMAGE


PINIMAGE


PINIMAGE


PINIMAGE


PINIMAGE


PINIMAGE


PINIMAGE


PINIMAGE


PINIMAGE


PINIMAGE


PINIMAGE


PINIMAGE


PINIMAGE


PINIMAGE


PINIMAGE


PINIMAGE


PINIMAGE
Vendors:
Venue: Cleveland Park
Wedding Dress: Stella York
Bridesmaids Dresses: Altar'd State
Catering: Bucky's Barbeque
Videography: CPC Capture
SaveSaveSaveSaveSaveSaveSaveSave