Autumn leaves were falling from the trees as we began Dalton and Leah's engagement session. Light filtered dreamily through the woods and after we took the first picture we knew that this session was going to be one to remember!
Dalton and Leah are absolute sweethearts! This beautiful couple beamed with happiness and excitement as they shared with us their plans for the future!
From woods and fields, a barn and beautiful fence lines, we loved everything about the location Dalton and Leah chose for their session!
We loved having this gorgeous couple in front of our cameras and we are already looking forward to capturing their wedding day next summer!
Thank you, Dalton and Leah for a fun filled evening! We hope you enjoy looking through a few of our favorite images from your session!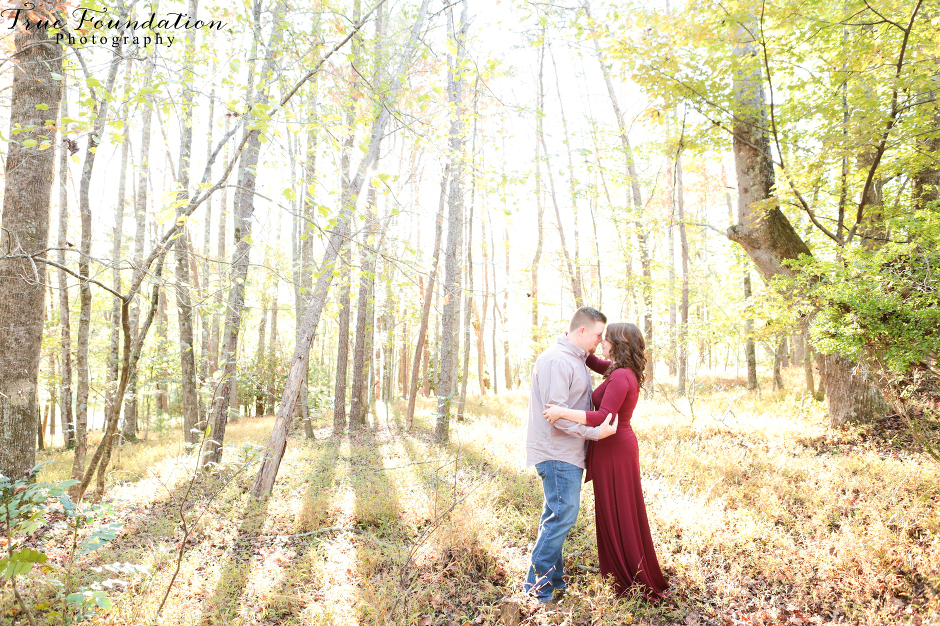 PINIMAGE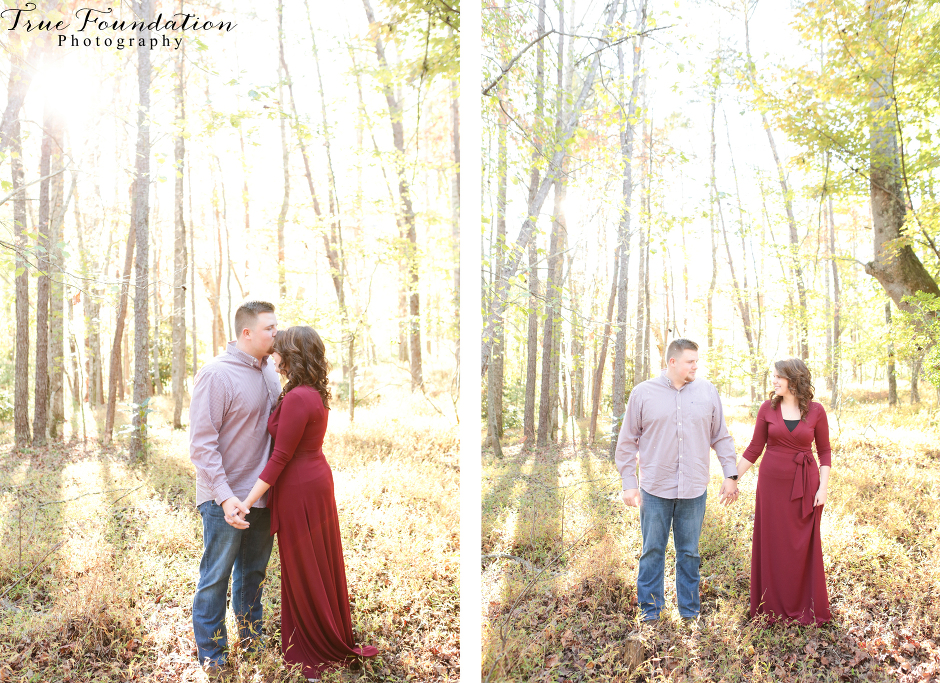 PINIMAGE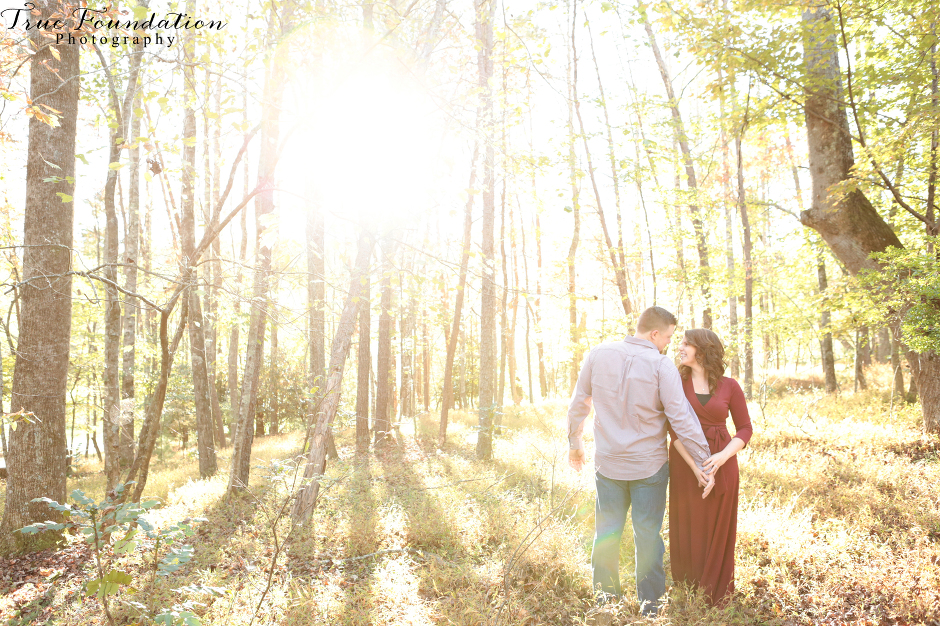 PINIMAGE


PINIMAGE


PINIMAGE


PINIMAGE


PINIMAGE


PINIMAGE


PINIMAGE


PINIMAGE


PINIMAGE


PINIMAGE


PINIMAGE


PINIMAGE


PINIMAGE


PINIMAGE


PINIMAGE


PINIMAGE


PINIMAGE


PINIMAGE


PINIMAGE


PINIMAGE


PINIMAGE


PINIMAGE


PINIMAGE


PINIMAGE


PINIMAGE


PINIMAGE


PINIMAGE


PINIMAGE


PINIMAGE


PINIMAGE


PINIMAGE


PINIMAGE


PINIMAGE


PINIMAGE