Trayce and Danielle are getting married!
We are very happy for this gorgeous couple and so excited to see them say "I do" next year! We really enjoyed hearing more about their love story and plans for the future during their engagement session! Danielle has AMAZING style and the outfits she chose for the session were not only perfect together, but beautifully unique!
We loved the bright pop of autumn leaves that are finally starting to fill our images with beautiful fall color and the mild weather that makes cuddling into each pose all the more cozy!
Congratulations, Trayce and Danielle! We can't wait to capture your special day next summer!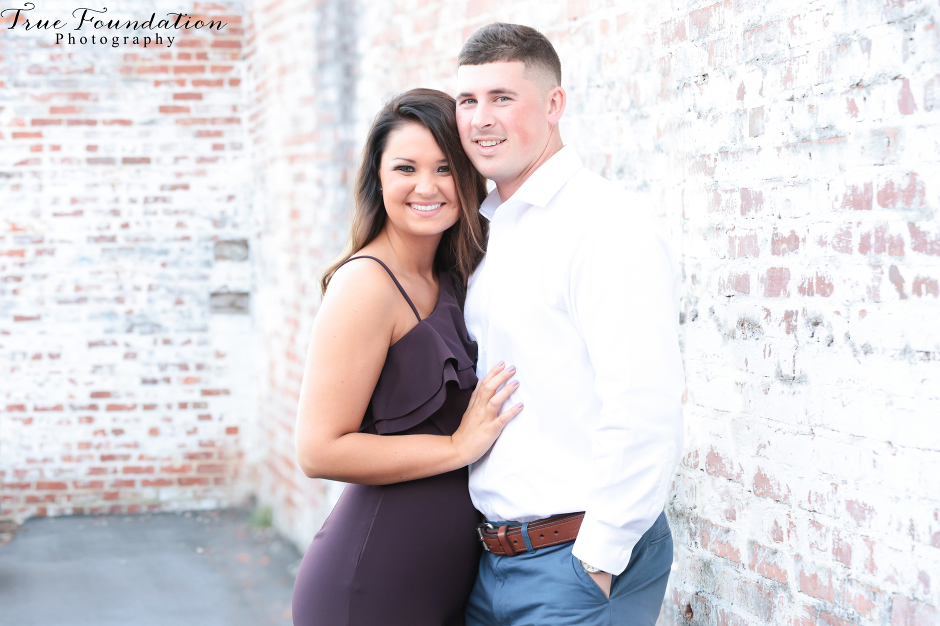 PINIMAGE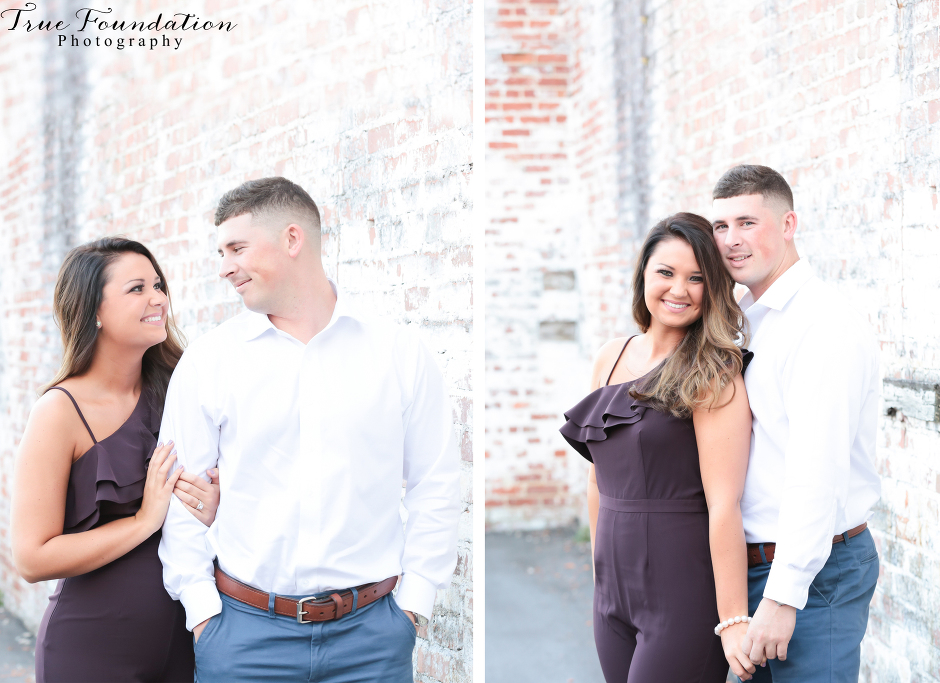 PINIMAGE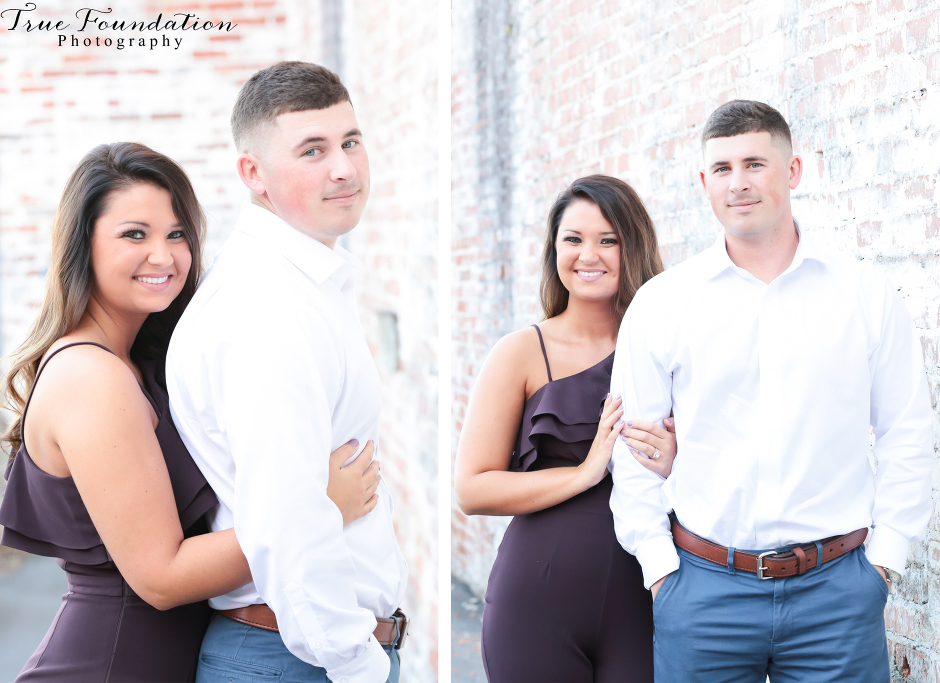 PINIMAGE


PINIMAGE


PINIMAGE


PINIMAGE


PINIMAGE


PINIMAGE


PINIMAGE


PINIMAGE


PINIMAGE


PINIMAGE


PINIMAGE


PINIMAGE


PINIMAGE


PINIMAGE


PINIMAGE


PINIMAGE


PINIMAGE


PINIMAGE


PINIMAGE


PINIMAGE


PINIMAGE


PINIMAGE


PINIMAGE


PINIMAGE


PINIMAGE


PINIMAGE


PINIMAGE


PINIMAGE


PINIMAGE


PINIMAGE


PINIMAGE


PINIMAGE


PINIMAGE


PINIMAGE


PINIMAGE


PINIMAGE


PINIMAGE


PINIMAGE


PINIMAGE


PINIMAGE


PINIMAGE


PINIMAGE
SaveSave
SaveSave