We are so happy for Mark and Robyn and their growing family! That's right! This beautiful couple is expecting a precious baby girl in December!
What a joy it was to capture their excitement for their little blessing and we loved adding their adorable fur babies into a few shots as well!
 Congratulations, Mark and Robyn!  We hope you enjoy looking through a few of our favorite images from your maternity session below!
We can't wait to meet your sweet girl soon!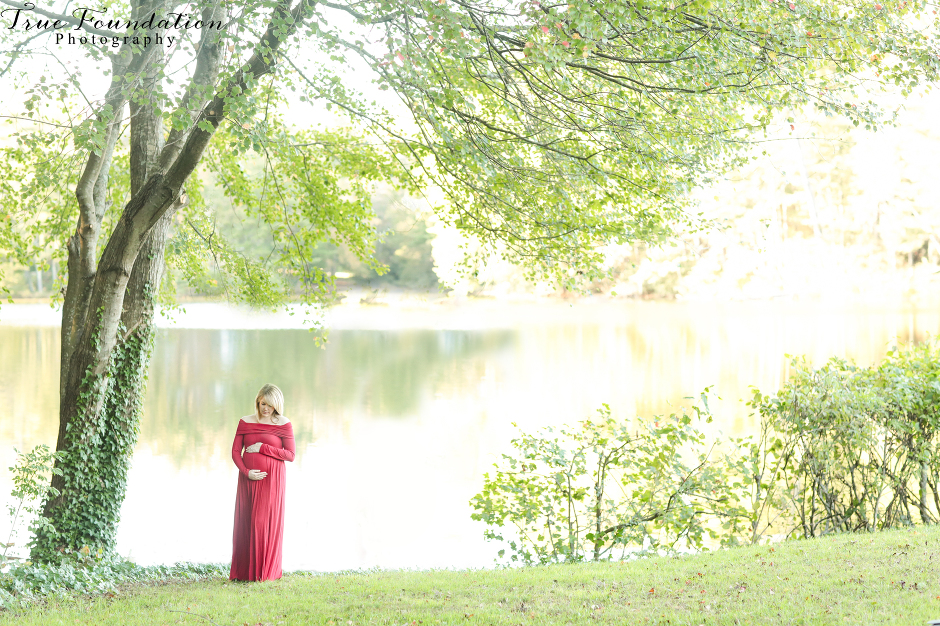 PINIMAGE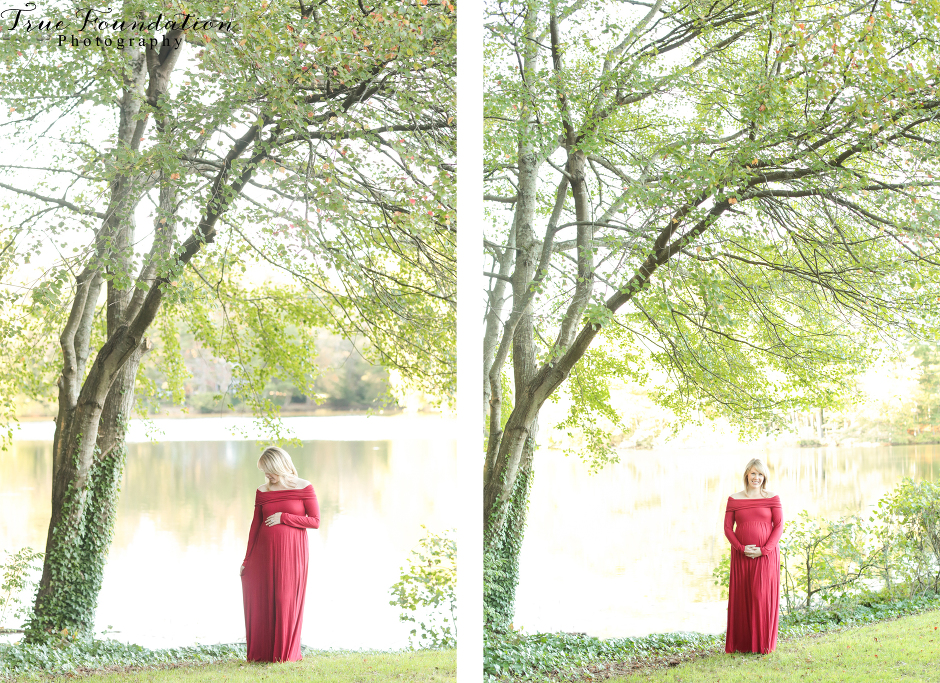 PINIMAGE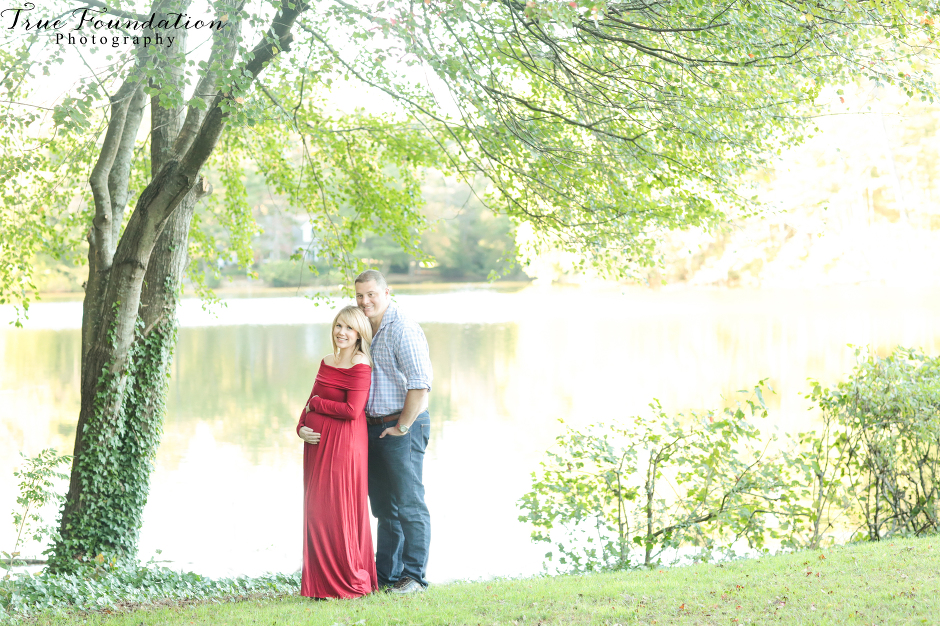 PINIMAGE


PINIMAGE


PINIMAGE


PINIMAGE


PINIMAGE


PINIMAGE


PINIMAGE


PINIMAGE


PINIMAGE


PINIMAGE


PINIMAGE


PINIMAGE


PINIMAGE


PINIMAGE


PINIMAGE


PINIMAGE


PINIMAGE


PINIMAGE


PINIMAGE


PINIMAGE


PINIMAGE


PINIMAGE


PINIMAGE


PINIMAGE


PINIMAGE


PINIMAGE


PINIMAGE


PINIMAGE
SaveSave