David and Jaimee are such a beautiful couple! Their Jeter Mountain Farm wedding day was joy filled and came together so perfectly! We loved spending time with their friends, family and adorable little girl all while "I dos" were shared and a celebration carried on throughout the evening!
Blush pinks, cranberry, and gray made a perfect color pallet for David and Jaimee's early fall wedding! The weather was absolutely gorgeous and not a cloud filled the October blue sky as David and Jaimee shared an intimate first look before the ceremony.
Our favorite part of their wedding day had to be when Jaimee's sweet mama walked her down the aisle to the love of her life! The look on David's face said it all! This sweet couple was meant to be together and it was so special to be able to capture the moment their lives were joined together as one!
Thank you, David and Jaimee for the honor of capturing your love story in photographs! We look forward to seeing your little family grow and we can't wait for you to relive a few of our favorite moments from your special day!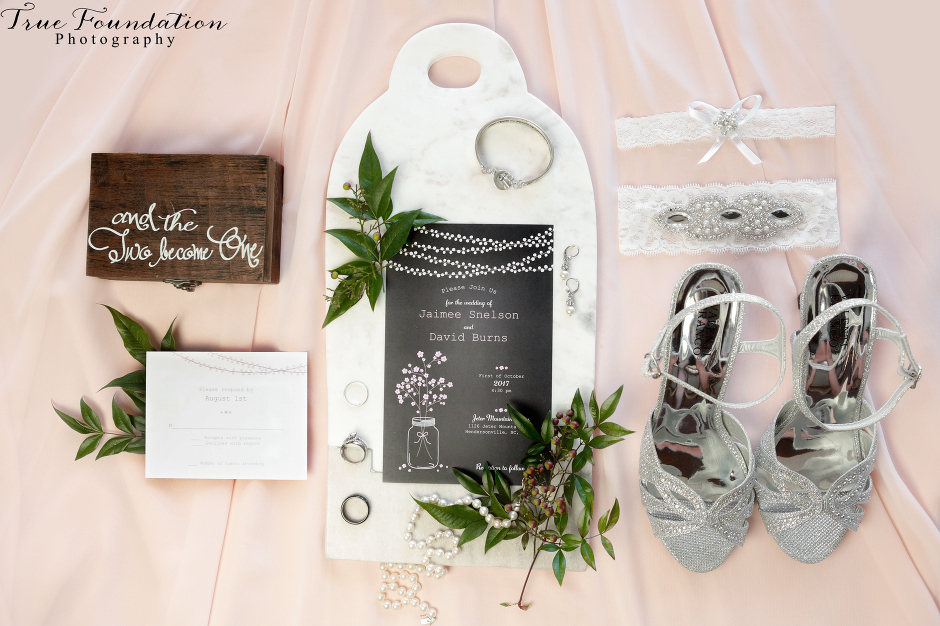 PINIMAGE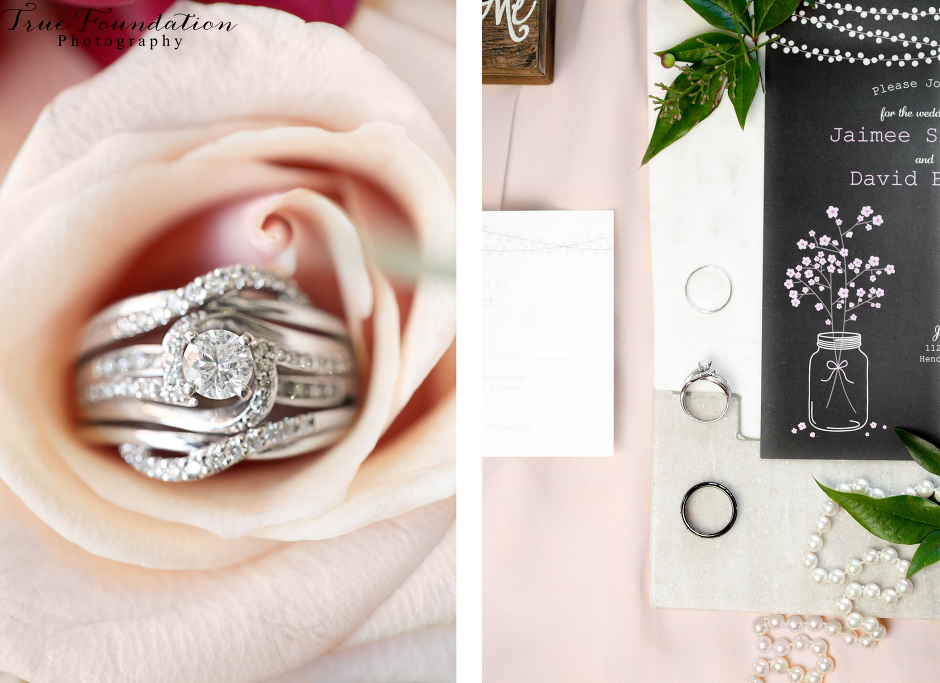 PINIMAGE


PINIMAGE


PINIMAGE


PINIMAGE


PINIMAGE


PINIMAGE


PINIMAGE


PINIMAGE


PINIMAGE


PINIMAGE


PINIMAGE


PINIMAGE


PINIMAGE


PINIMAGE


PINIMAGE


PINIMAGE


PINIMAGE


PINIMAGE


PINIMAGE


PINIMAGE


PINIMAGE


PINIMAGE


PINIMAGE


PINIMAGE


PINIMAGE


PINIMAGE


PINIMAGE


PINIMAGE


PINIMAGE


PINIMAGE


PINIMAGE


PINIMAGE


PINIMAGE


PINIMAGE


PINIMAGE


PINIMAGE


PINIMAGE


PINIMAGE


PINIMAGE


PINIMAGE


PINIMAGE


PINIMAGE


PINIMAGE


PINIMAGE


PINIMAGE


PINIMAGE


PINIMAGE


PINIMAGE


PINIMAGE


PINIMAGE


PINIMAGE


PINIMAGE


PINIMAGE


PINIMAGE


PINIMAGE


PINIMAGE


PINIMAGE


PINIMAGE


PINIMAGE


PINIMAGE


PINIMAGE


PINIMAGE


PINIMAGE


PINIMAGE


PINIMAGE


PINIMAGE


PINIMAGE


PINIMAGE


PINIMAGE


PINIMAGE


PINIMAGE


PINIMAGE


PINIMAGE


PINIMAGE


PINIMAGE


PINIMAGE


PINIMAGE


PINIMAGE


PINIMAGE


PINIMAGE


PINIMAGE


PINIMAGE


PINIMAGE


PINIMAGE


PINIMAGE


PINIMAGE


PINIMAGE


PINIMAGE


PINIMAGE


PINIMAGE


PINIMAGEVendors:
Ceremony & Reception: Jeter Mountain Farm
Florist: An English Flower Cottage
Hair Stylist: Kala Newman – Studio Capelli
Caterer: Rikki Hooper
Cake: The Baker's Box