Gigi graduated from high school this year and is starting college this fall! We were so excited to join her in celebrating her accomplishments by photographing her senior session!
Gigi is such a beautiful young lady, inside and out and we loved capturing her bright smile, bubbly personality and heart of gold in every image at our downtown locations!
Gigi loves to read and we were thrilled that she brought a few of her favorite books with her to incorporate into her session!
Thank you, Gigi for a fun filled evening! May God richly bless you as you start this exciting new journey!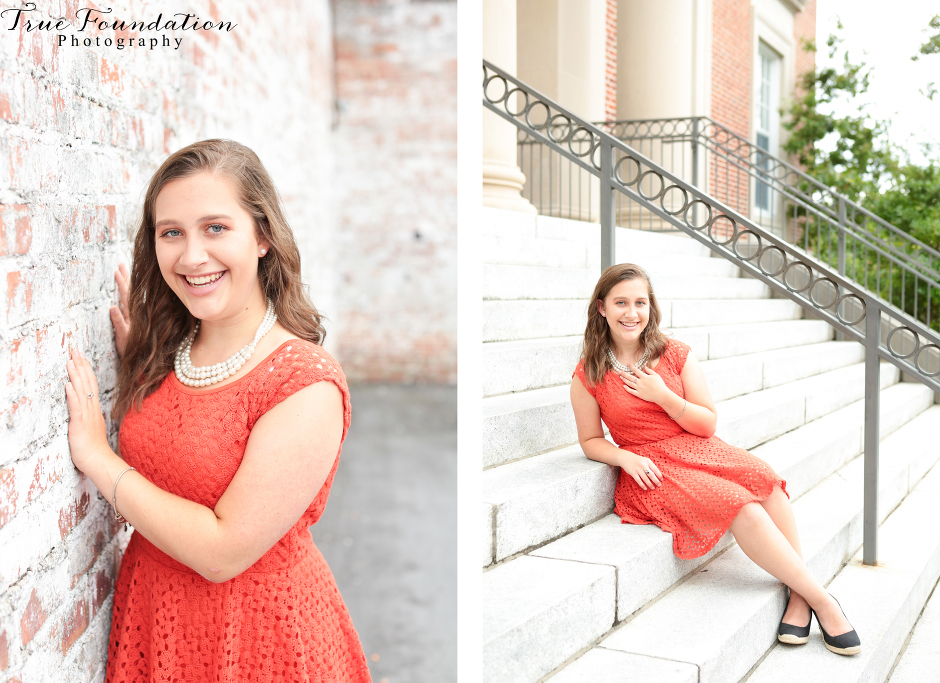 PINIMAGE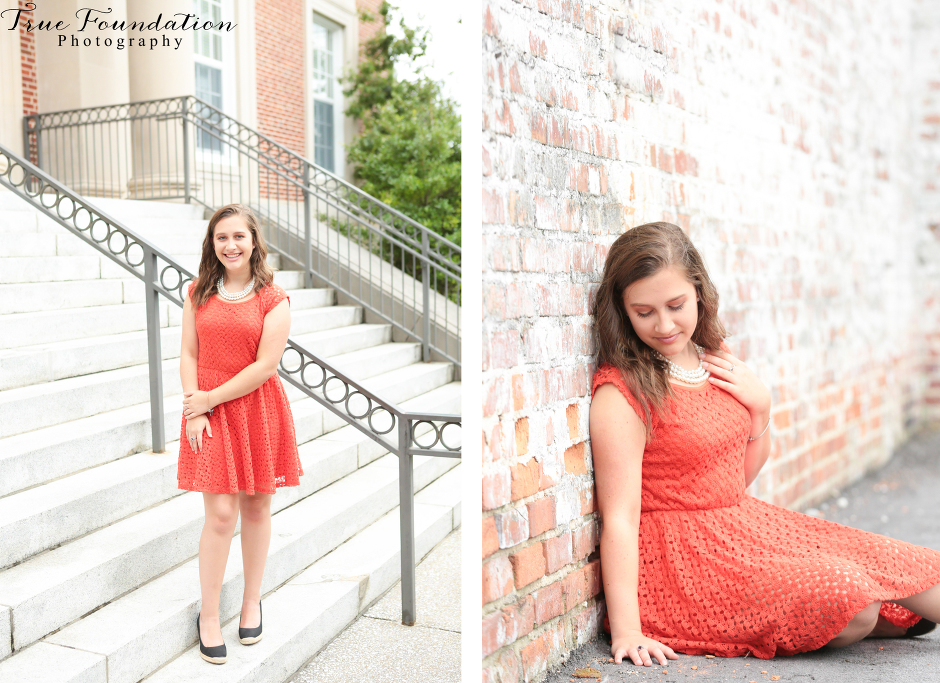 PINIMAGE


PINIMAGE


PINIMAGE


PINIMAGE


PINIMAGE


PINIMAGE


PINIMAGE


PINIMAGE


PINIMAGE


PINIMAGE


PINIMAGE


PINIMAGE


PINIMAGE


PINIMAGE


PINIMAGE


PINIMAGE


PINIMAGE


PINIMAGE


PINIMAGE


PINIMAGE


PINIMAGE


PINIMAGE


PINIMAGE


PINIMAGE


PINIMAGE


PINIMAGE