Nathan and Lindsey are now living "Happily Ever After" and after a gorgeous wedding, we are so happy that we can finally share Lindsey's bridal portrait session with you all!
The NC Arboretum's blooming gardens were the perfect backdrop for Lindsey's bridal portraits.
We loved having this gorgeous glowing bride-to-be elegantly grace the frame of each image in our cameras!
Lindsey was made to be a bride and we absolutely loved everything about her beautiful bridal attire!
From her veil to her flowing white gown, Lindsey was simply stunning!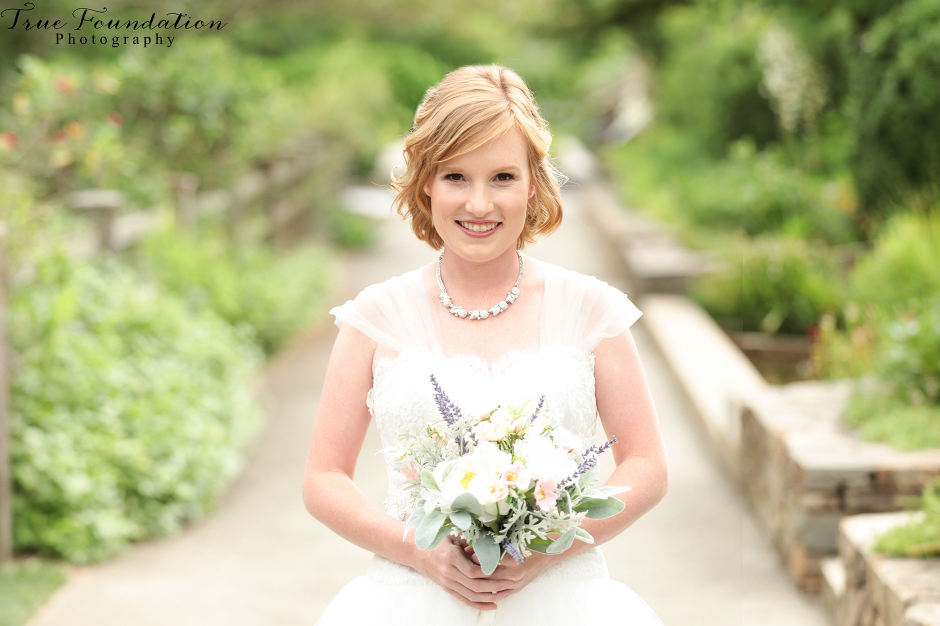 PINIMAGE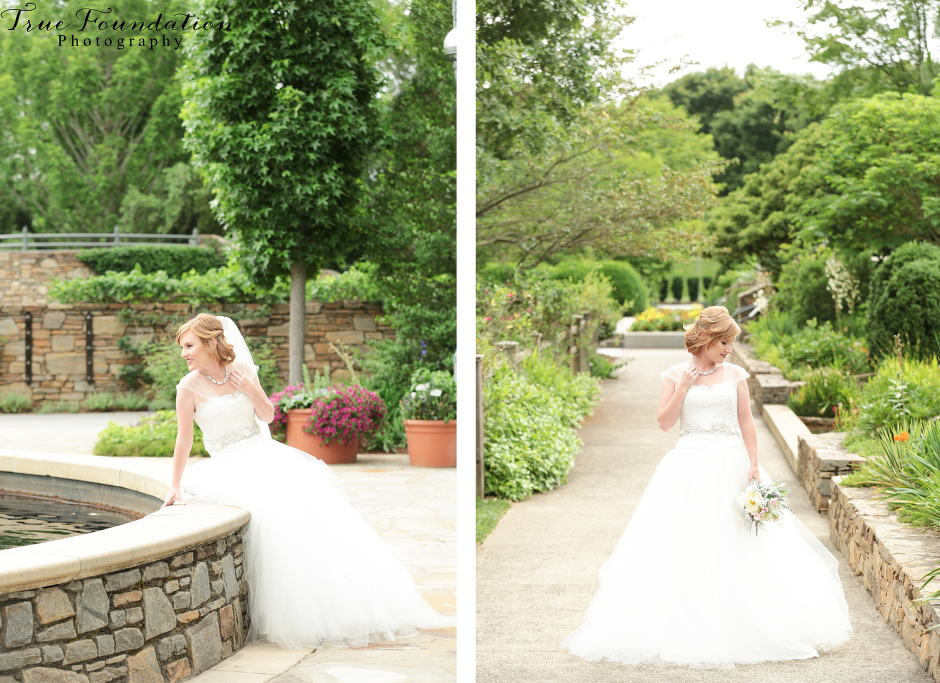 PINIMAGE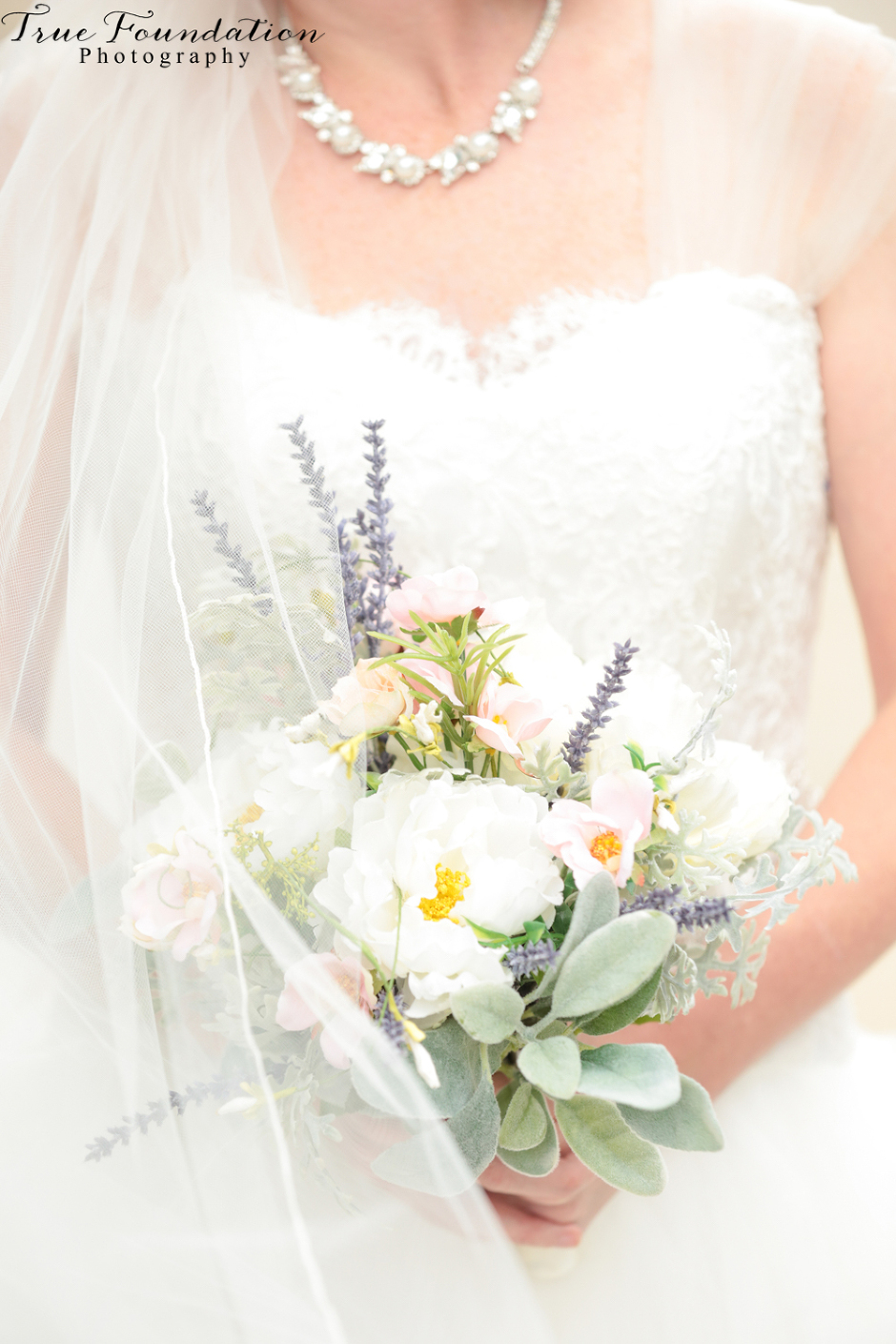 PINIMAGE


PINIMAGE


PINIMAGE


PINIMAGE


PINIMAGE


PINIMAGE


PINIMAGE


PINIMAGE


PINIMAGE


PINIMAGE


PINIMAGE


PINIMAGE


PINIMAGE


PINIMAGE


PINIMAGE


PINIMAGE


PINIMAGE


PINIMAGE


PINIMAGE


PINIMAGE


PINIMAGE


PINIMAGE


PINIMAGE