Emma will start her final year of high school next week and we couldn't have been more honored to have this gorgeous girl in front of our cameras for a wonderful senior session in the mountains!
Emma is a beautiful young lady inside and out and a natural in front of the camera! We had a blast getting to know Emma better throughout her session and loved hearing all about her dreams and plans for the future!
Congratulations, Emma! May God richly bless you as you start this exciting new journey!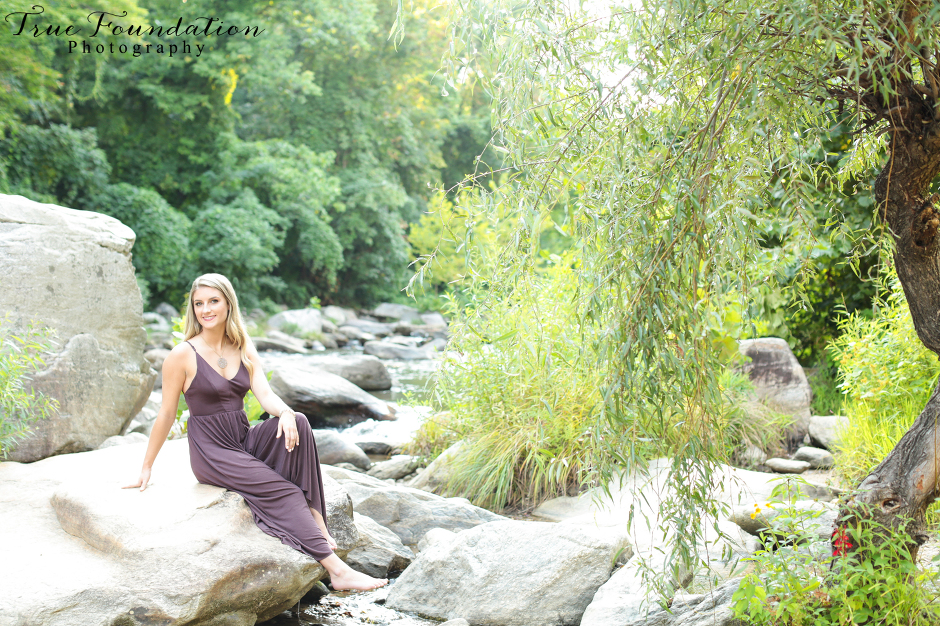 PINIMAGE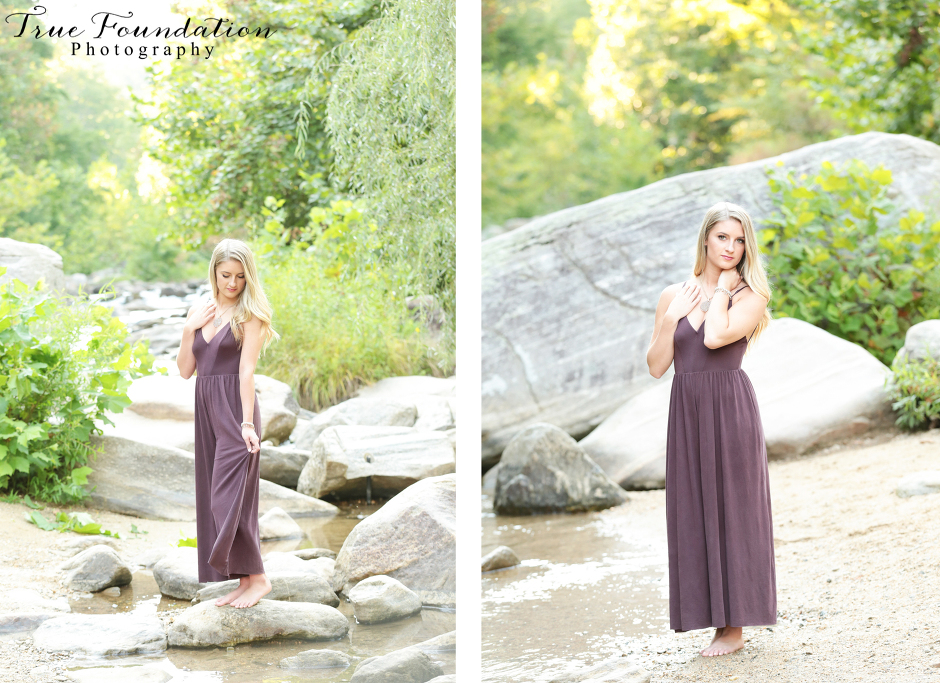 PINIMAGE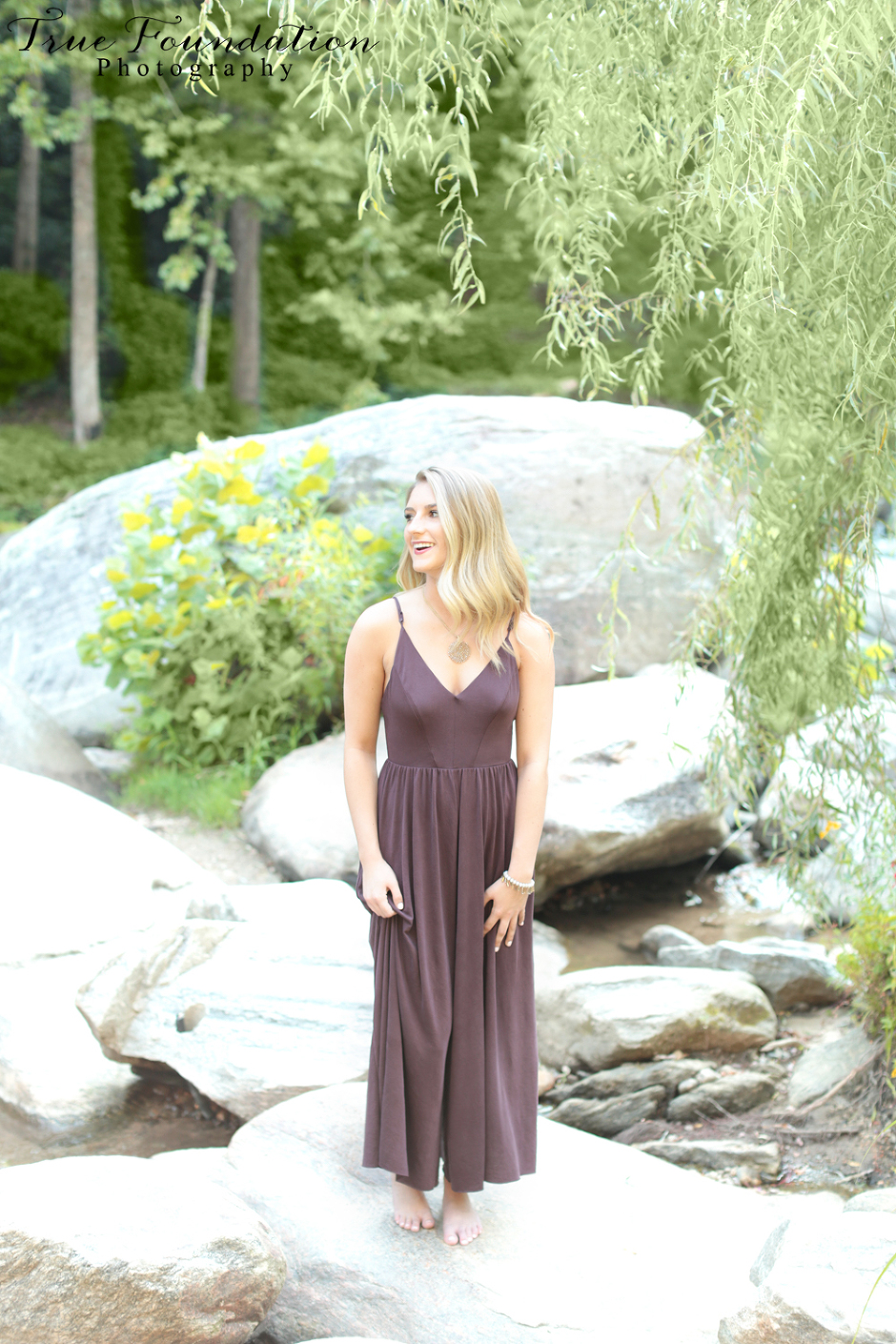 PINIMAGE


PINIMAGE


PINIMAGE


PINIMAGE


PINIMAGE


PINIMAGE


PINIMAGE


PINIMAGE


PINIMAGE


PINIMAGE


PINIMAGE


PINIMAGE


PINIMAGE


PINIMAGE


PINIMAGE


PINIMAGE


PINIMAGE


PINIMAGE


PINIMAGE


PINIMAGE


PINIMAGE


PINIMAGE


PINIMAGE


PINIMAGE


PINIMAGE


PINIMAGE


PINIMAGE


PINIMAGE


PINIMAGE


PINIMAGE


PINIMAGE


PINIMAGE


PINIMAGE


PINIMAGE


PINIMAGE


PINIMAGE
SaveSave