Welcome to the world sweet Blakely!
This precious baby girl made an early arrival into the world on her Mommy and Daddy's first wedding anniversary and we don't think there could be a more perfect gift!
From Jacob & Courtney's engagement session, wedding day, maternity session, and Blakely's newborn session, we have felt so very honored to capture this beautiful family in so many different seasons of life!
Blakely was absolutely amazing during her first photo session and this little cutie has already captured our hearts!
Congratulations, Jacob & Courtney! May God richly bless your growing family!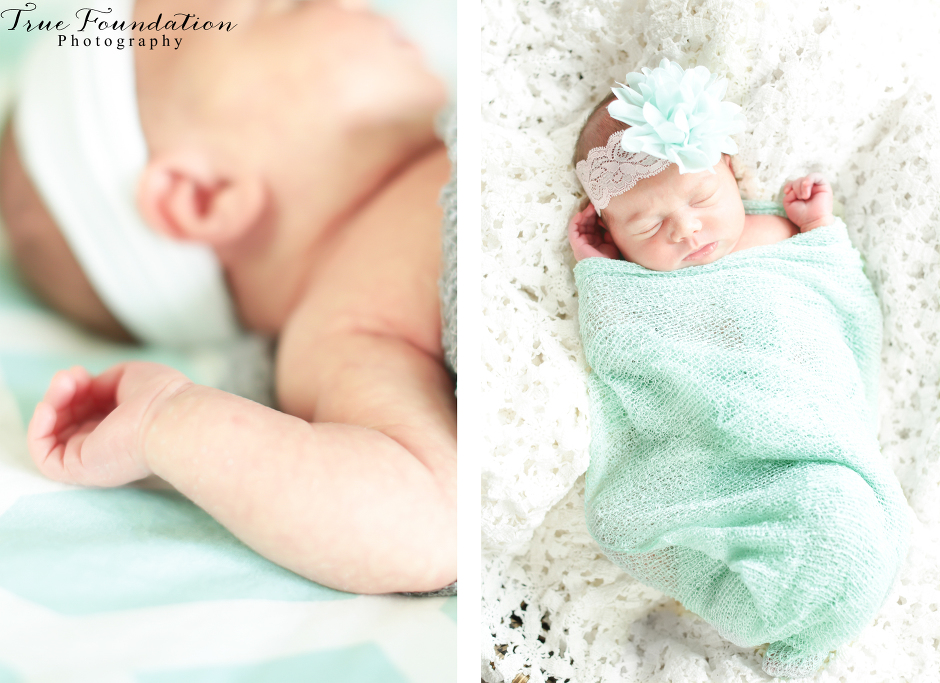 PINIMAGE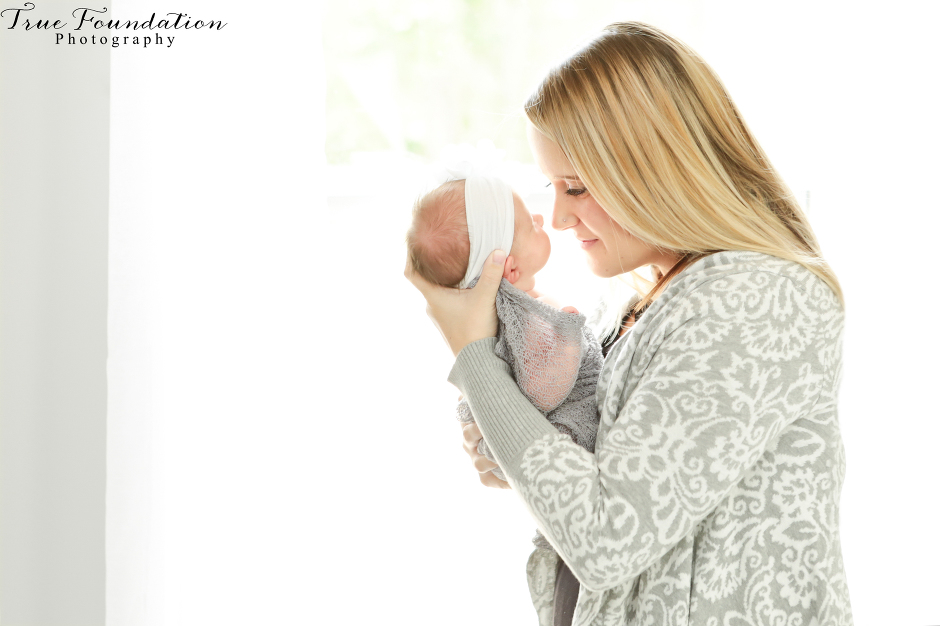 PINIMAGE


PINIMAGE


PINIMAGE


PINIMAGE


PINIMAGE


PINIMAGE


PINIMAGE


PINIMAGE


PINIMAGE


PINIMAGE


PINIMAGE


PINIMAGE


PINIMAGE


PINIMAGE


PINIMAGE


PINIMAGE


PINIMAGE


PINIMAGE


PINIMAGE


PINIMAGE


PINIMAGE


PINIMAGE


PINIMAGE


PINIMAGE


PINIMAGE


PINIMAGE


PINIMAGE
SaveSaveSaveSave
SaveSave
SaveSave