Welcome to the world Mila Kate!
We felt so honored to photograph this precious baby girl in her first week of life.
We enjoyed spending the afternoon with Mila capturing her beautiful nursery, her sweet family and all the love that surrounds her.
Congratulations, Carson & Paige on your newest addition!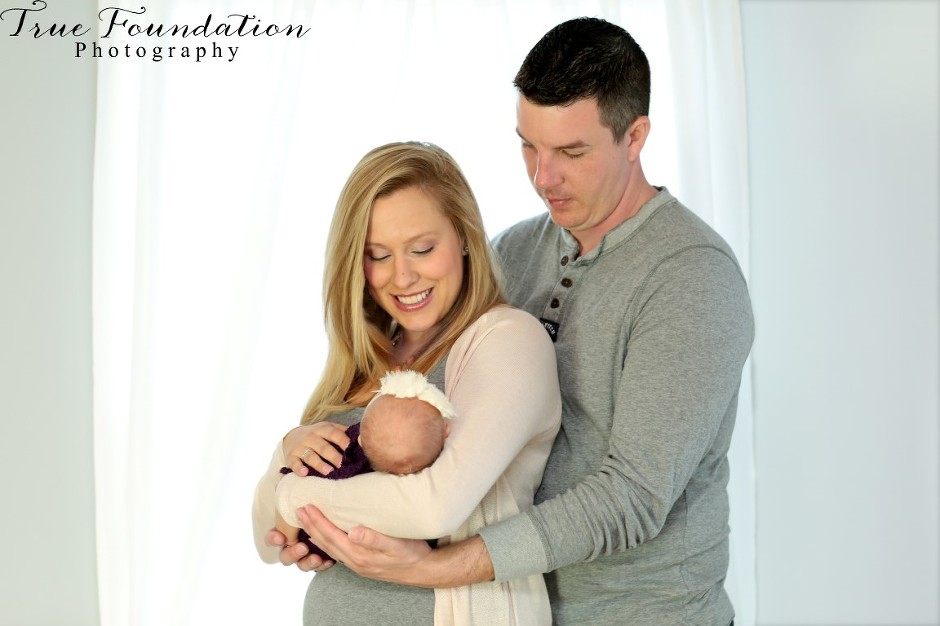 PINIMAGE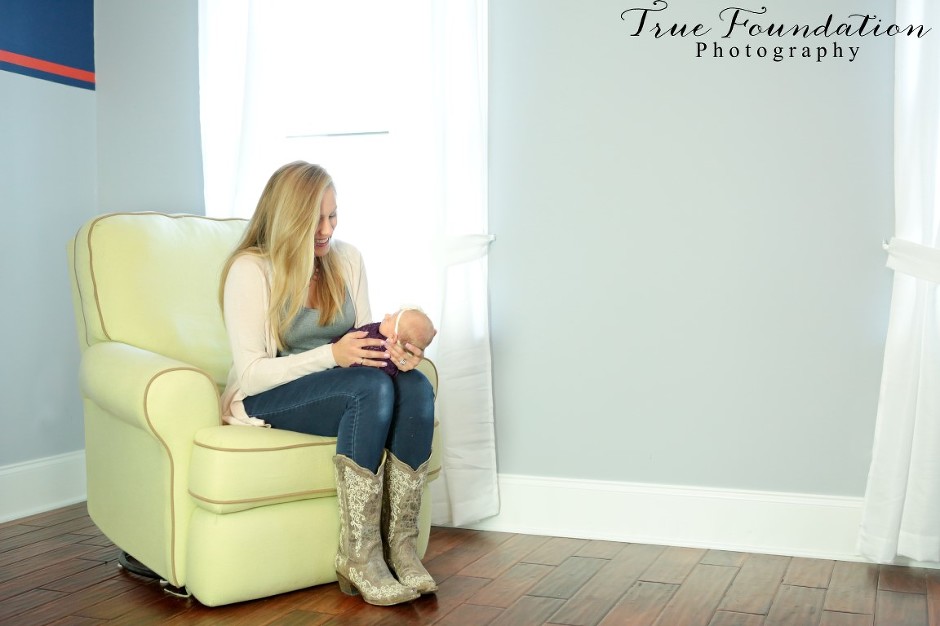 PINIMAGE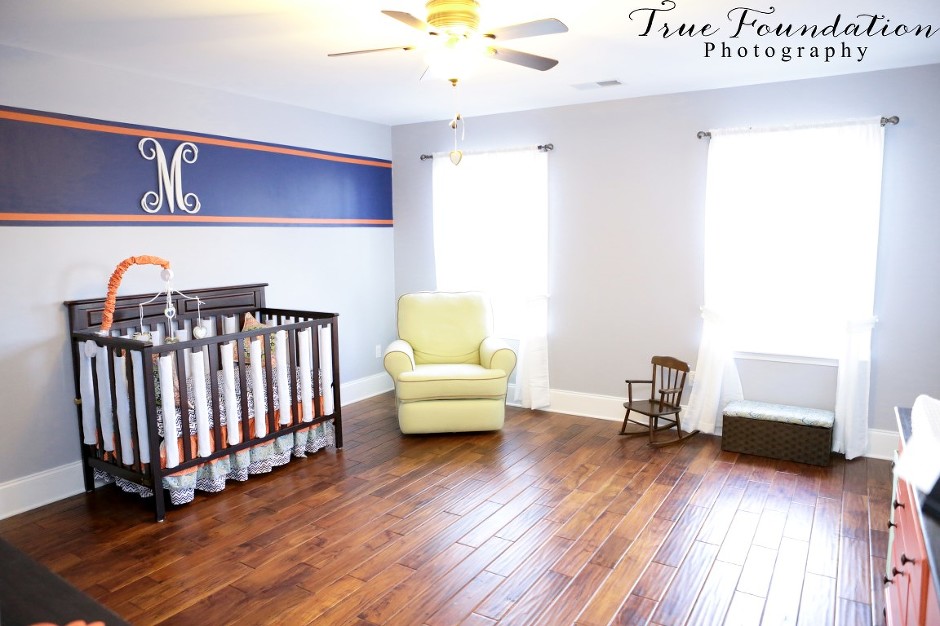 PINIMAGE


PINIMAGE


PINIMAGE


PINIMAGE


PINIMAGE


PINIMAGE


PINIMAGE


PINIMAGE


PINIMAGE


PINIMAGE


PINIMAGE


PINIMAGE


PINIMAGE


PINIMAGE


PINIMAGE


PINIMAGE


PINIMAGE


PINIMAGE


PINIMAGE


PINIMAGE


PINIMAGE