Derek and Rachael have welcomed a precious baby boy into their family and what a joy it has been watching their love story continue to grow as they become parents!
From their engagement session, bridal portrait session, wedding day, maternity session and Maverek's newborn portraits it has been an honor having Derek and Rachael and their beautiful family in front of our cameras to capture some of life's most special moments!
Baby Maverek is such a cutie and was a natural in front of the camera for his very first photo session! His sweet blue eyes, perfect little face and adorable personality stole our hearts the moment we met him!
Derek and Rachael's lifestyle session was a dream to photograph and we felt so welcome in their beautiful new home! Derek custom designed and built their first home and along with Rachael's amazing interior design skills, we felt as though we were photographing this sweet couple on the set of Fixer Upper! White shiplap and all!!!!
Thank you, Derek and Rachael for the privilege of documenting precious memories for your beautiful family!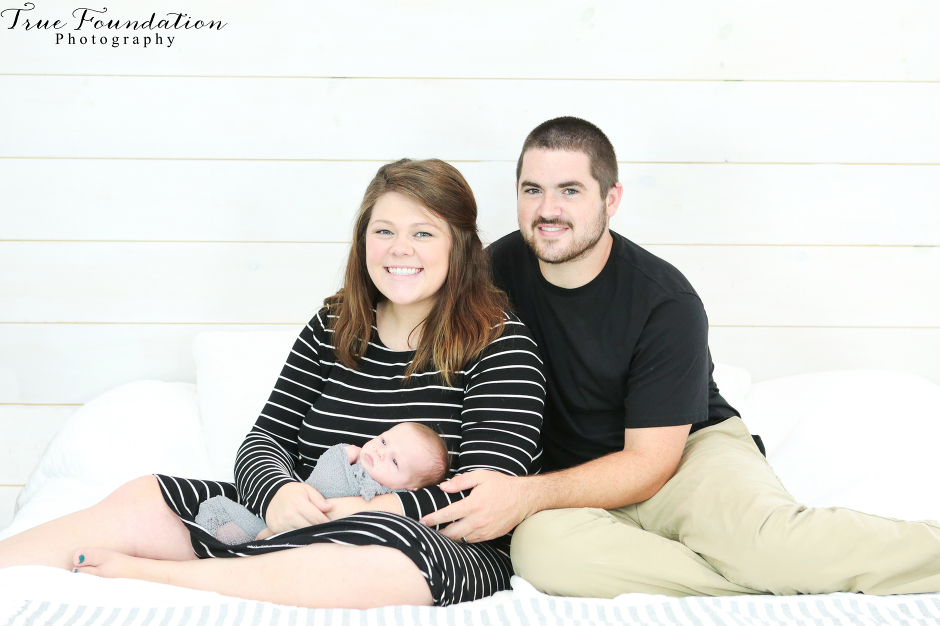 PINIMAGE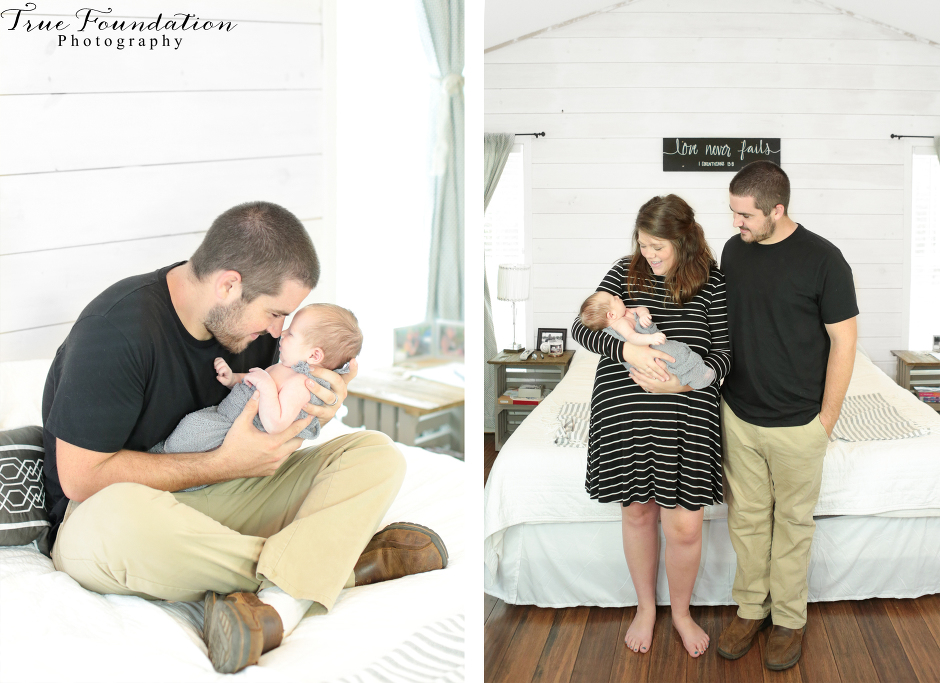 PINIMAGE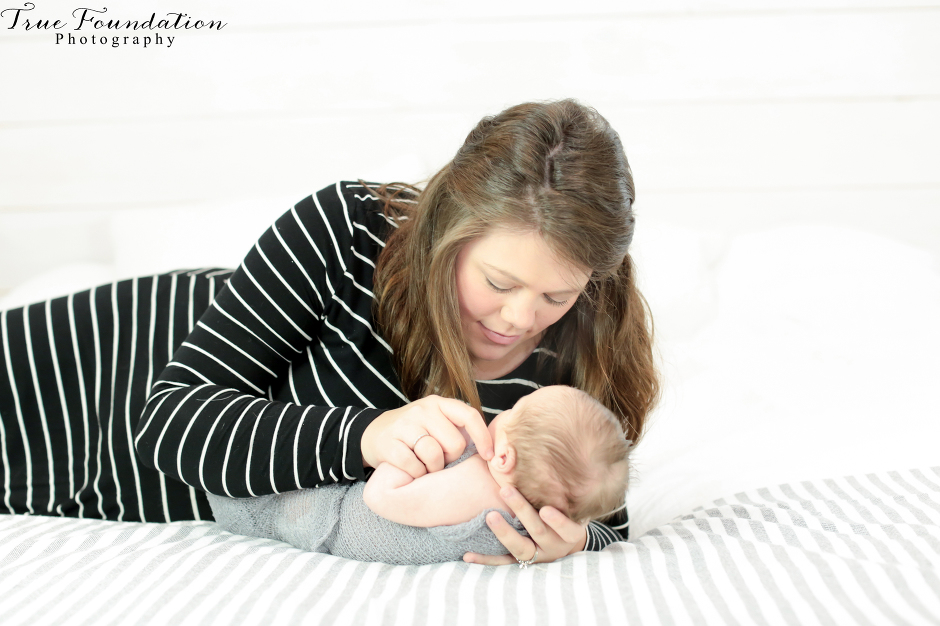 PINIMAGE


PINIMAGE


PINIMAGE


PINIMAGE


PINIMAGE


PINIMAGE


PINIMAGE


PINIMAGE


PINIMAGE


PINIMAGE


PINIMAGE


PINIMAGE


PINIMAGE


PINIMAGE


PINIMAGE


PINIMAGE


PINIMAGE


PINIMAGE


PINIMAGE


PINIMAGE


PINIMAGE


PINIMAGE


PINIMAGE


PINIMAGE


PINIMAGE