When Josh and Sarah set their wedding date for July 1st they both immediately knew that they wanted to embrace the patriotic holiday that was only three days away from their wedding day! Red, white and blue Americana inspired decor and attire filled their special day with a tribute to their love of their country and the celebration of it's independence!
We were honored to not only have the privilege of documenting Josh and Sarah's engagement session, bridal portraits and wedding day, but to also join this sweet couple side by side in their bridal party as bridesmaids! That's right! We were once again bridesmaids/wedding photographers and with thoughtful preparation and strategic planning, we had a blast filling both roles!
Friends and family joined together at the beautifully rustic Jeter Mountain Farm and as the sweet words from the song "Love Never Fails" played in the background, Sarah joined Josh to become husband and wife! A wonderful celebration of love, happiness and fellowship carried throughout the night guiding this beautiful couple into their new life together!
Congratulations, Josh and Sarah! We love you both so much and look forward to seeing what God has in store for your new life together!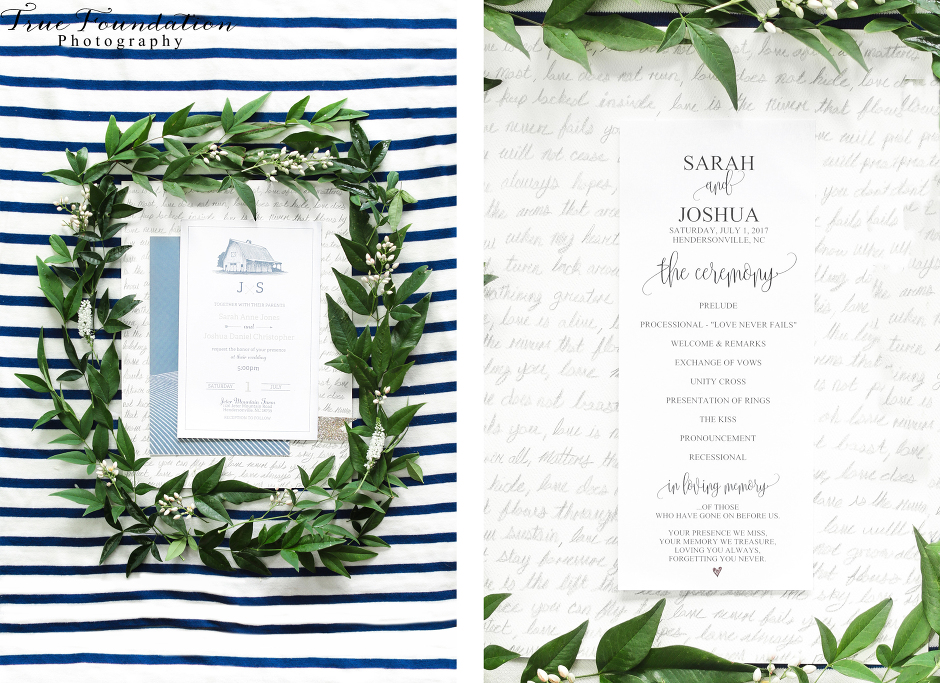 PINIMAGE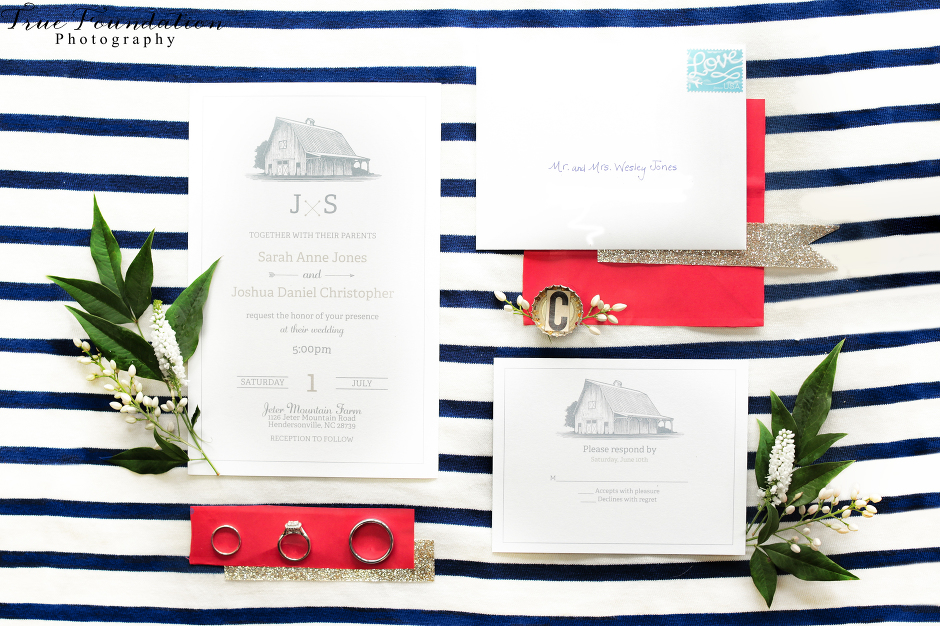 PINIMAGE


PINIMAGE


PINIMAGE


PINIMAGE


PINIMAGE


PINIMAGE


PINIMAGE


PINIMAGE


PINIMAGE


PINIMAGE


PINIMAGE


PINIMAGE


PINIMAGE


PINIMAGE


PINIMAGE


PINIMAGE


PINIMAGE


PINIMAGE


PINIMAGE


PINIMAGE


PINIMAGE


PINIMAGE


PINIMAGE


PINIMAGE


PINIMAGE


PINIMAGE


PINIMAGE


PINIMAGE


PINIMAGE


PINIMAGE


PINIMAGE


PINIMAGE


PINIMAGE


PINIMAGE


PINIMAGE


PINIMAGE


PINIMAGE


PINIMAGE


PINIMAGE


PINIMAGE


PINIMAGE


PINIMAGE


PINIMAGE


PINIMAGE


PINIMAGE


PINIMAGE


PINIMAGE


PINIMAGE


PINIMAGE


PINIMAGE


PINIMAGE


PINIMAGE


PINIMAGE


PINIMAGE


PINIMAGE


PINIMAGE


PINIMAGE


PINIMAGE


PINIMAGE


PINIMAGE


PINIMAGE


PINIMAGE


PINIMAGE


PINIMAGE


PINIMAGE


PINIMAGE


PINIMAGE


PINIMAGE


PINIMAGE


PINIMAGE


PINIMAGE


PINIMAGE


PINIMAGE


PINIMAGE


PINIMAGE


PINIMAGE


PINIMAGE


PINIMAGE


PINIMAGE
Venue: Jeter Mountain Farm
Hairstylist: 5th Avenue Salon
Caterer: Old Etowah Smokehouse
Wedding Planner: Dawn Keel
Cake: 828 Cakes
DJ: Bill Keel