What a joy it was to have the beautiful Ledbetter Family in front of our cameras for a session on their family's gorgeous property!
From mountain views, a rustic barn and three smiling faces we had an absolute blast working with this sweet family and loved getting to capture such special memories for them to cherish for years to come!
Thank you so much, Ledbetter Family for a fun filled evening! We hope you enjoy looking through a few of our favorite images from your session!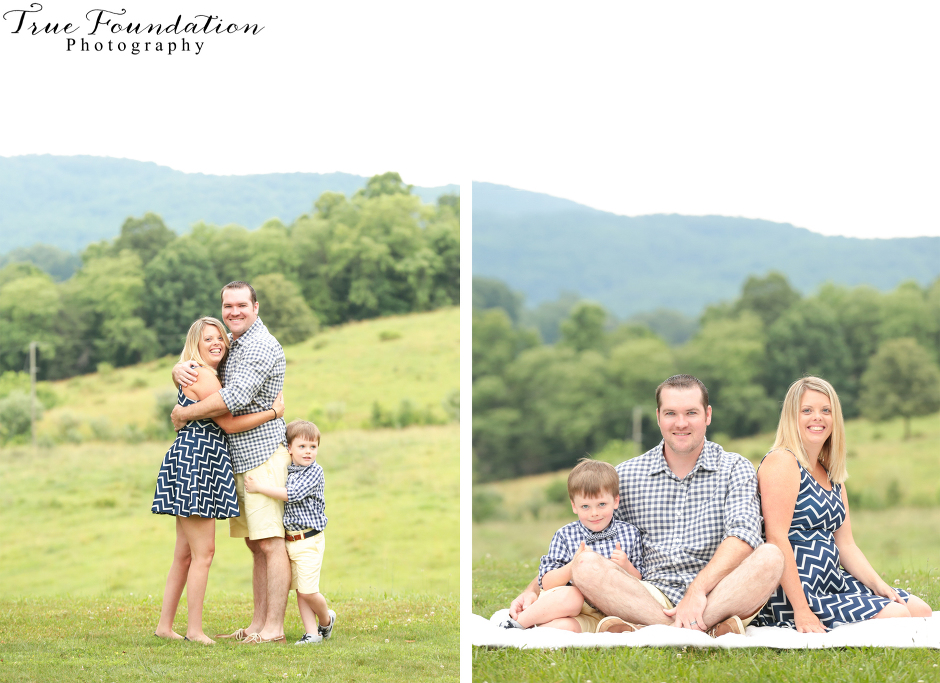 PINIMAGE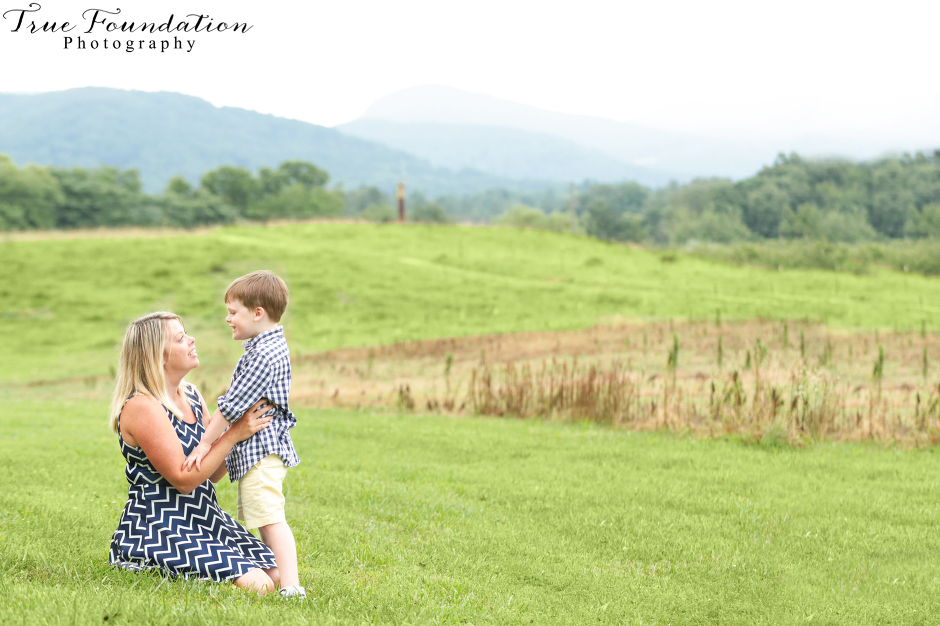 PINIMAGE


PINIMAGE


PINIMAGE


PINIMAGE


PINIMAGE


PINIMAGE


PINIMAGE


PINIMAGE


PINIMAGE


PINIMAGE


PINIMAGE


PINIMAGE


PINIMAGE


PINIMAGE


PINIMAGE


PINIMAGE


PINIMAGE


PINIMAGE


PINIMAGE


PINIMAGE


PINIMAGE


PINIMAGE


PINIMAGE


PINIMAGE


PINIMAGE


PINIMAGE


PINIMAGE


PINIMAGE


PINIMAGE


PINIMAGE


PINIMAGE