Nicholas | Class of 2017
We really enjoyed meeting Nicholas and his sweet family when they drove up from Shelby, NC to our beautiful mountain town in Hendersonville, NC for his senior portraits! From back alleys to classy courthouse steps, we loved showing Nicholas around town as we incorporated many of our favorite spots into his session!! Nicholas is an avid reader and the stack of his favorite books he brought with him added a great personal touch to his pictures!
Congratulations, Nicholas! May God richly bless you as you start this exciting new journey!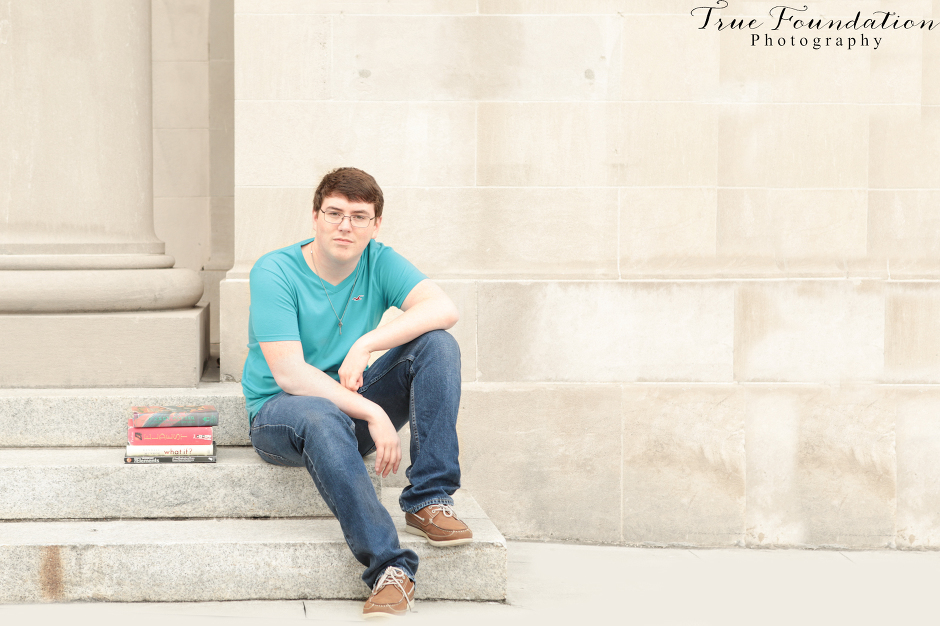 PINIMAGE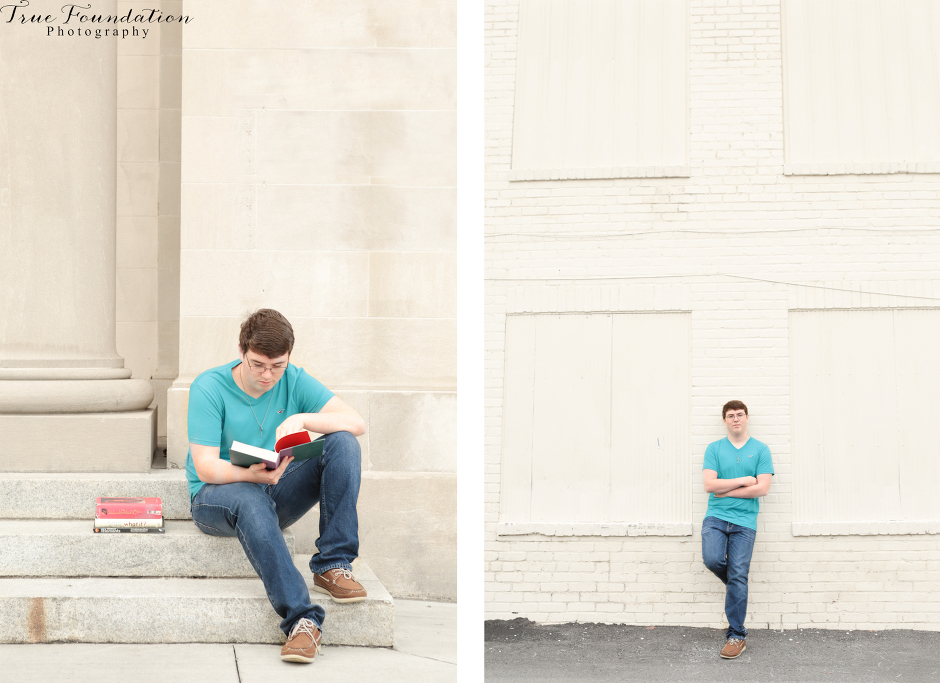 PINIMAGE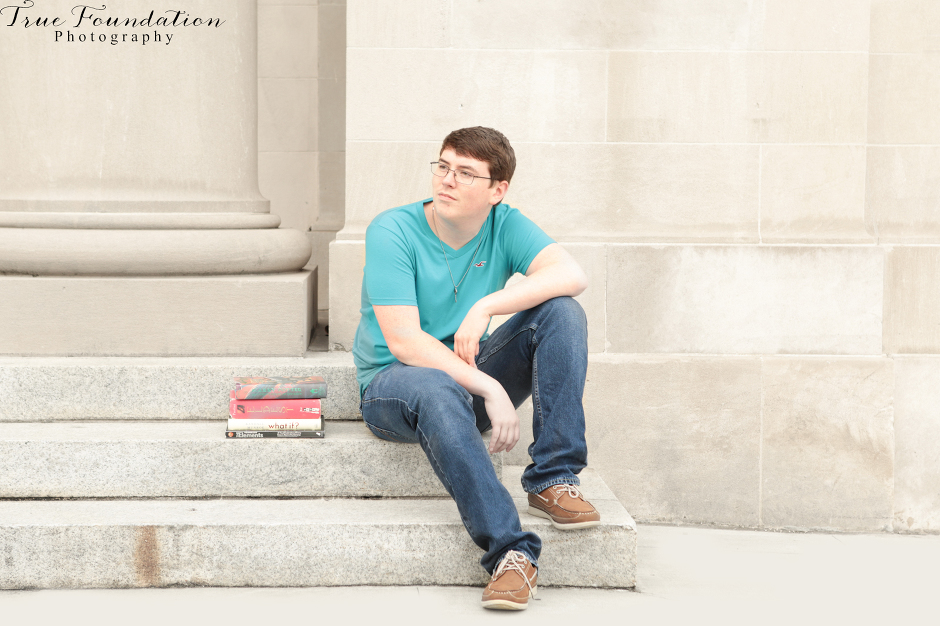 PINIMAGE


PINIMAGE


PINIMAGE


PINIMAGE


PINIMAGE


PINIMAGE


PINIMAGE


PINIMAGE


PINIMAGE


PINIMAGE


PINIMAGE


PINIMAGE


PINIMAGE


PINIMAGE


PINIMAGE


PINIMAGE


PINIMAGE


PINIMAGE