It was so much fun to have the Capps Family back in front of our cameras again! It has almost been a year since we photographed Brooke and Andrew's wedding last fall and since then a new addition has joined the family! That's right, Ben and Christy joyfully welcomed a precious baby boy into the family this summer!
We loved catching up with this beautiful family and meeting their newest addition!
Thank you, Capps Family for the great honor of capturing your growing family in photographs! We hope you enjoy looking through a few of our favorite images from your session below!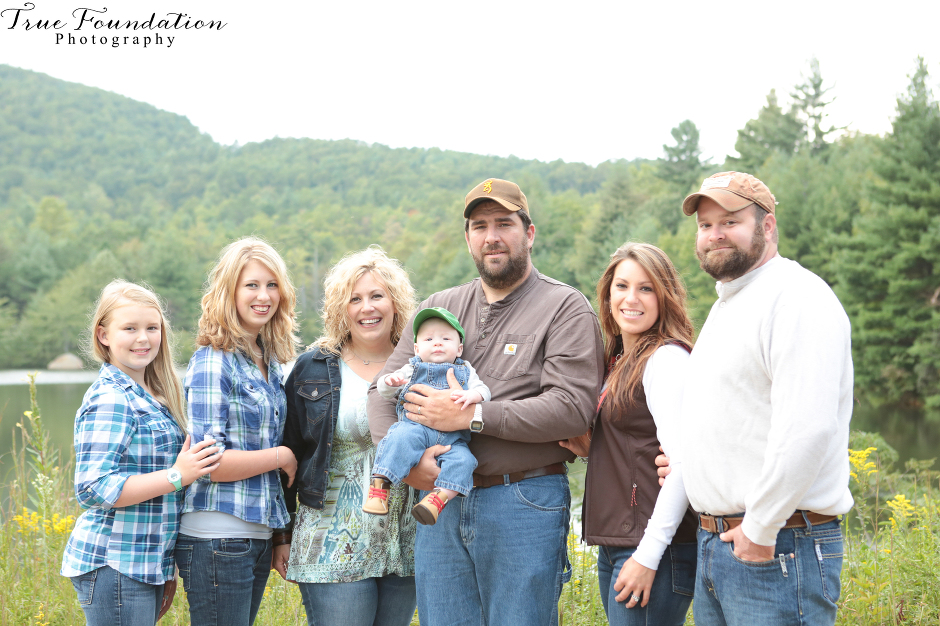 PINIMAGE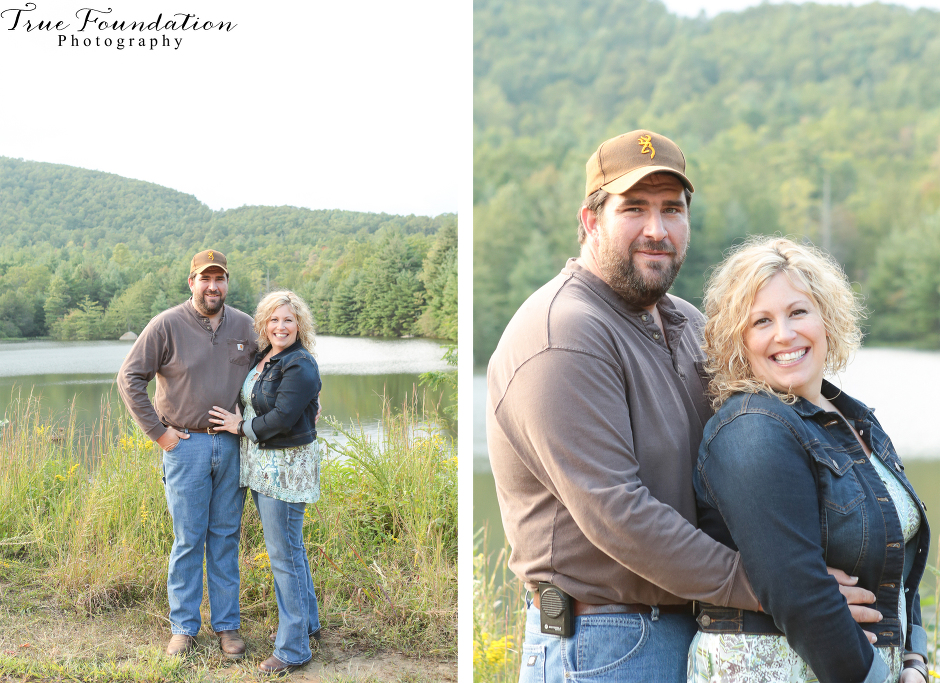 PINIMAGE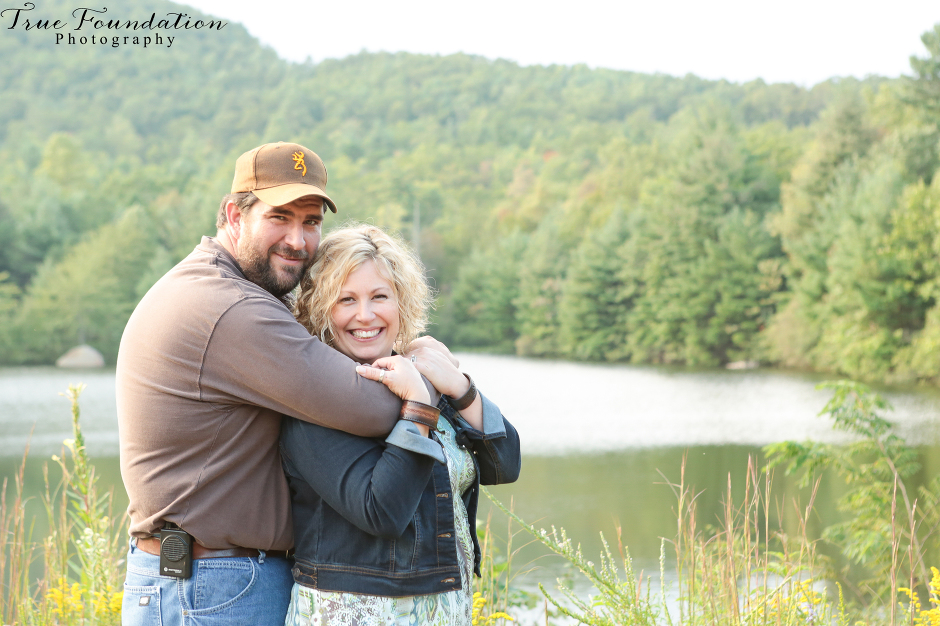 PINIMAGE


PINIMAGE


PINIMAGE


PINIMAGE


PINIMAGE


PINIMAGE


PINIMAGE


PINIMAGE


PINIMAGE


PINIMAGE


PINIMAGE


PINIMAGE


PINIMAGE


PINIMAGE


PINIMAGE


PINIMAGE


PINIMAGE


PINIMAGE


PINIMAGE


PINIMAGE


PINIMAGE


PINIMAGE


PINIMAGE


PINIMAGE


PINIMAGE