It was a beautiful afternoon when we met up with Augi for her photo session! Fall was in the air and it was so exciting to see the leaves start to show their autumn color!
Augi is just the sweetest and we had a blast having her in front of the camera!
This beautiful girl is doing great things and we loved hearing all about her love for animals and her journey to get her veterinarian technician degree!
We can't wait to see all that God has in store for her in the future!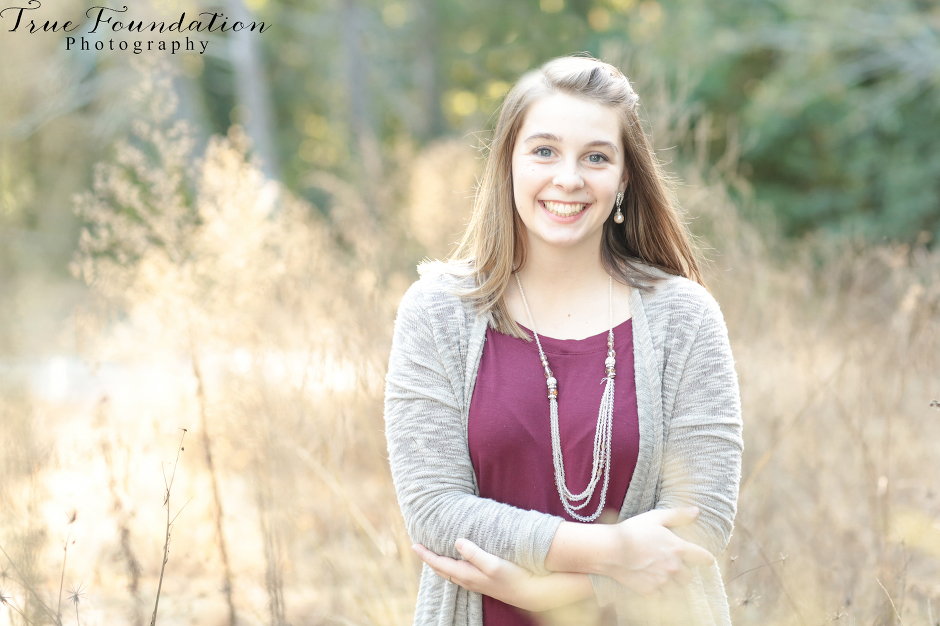 PINIMAGE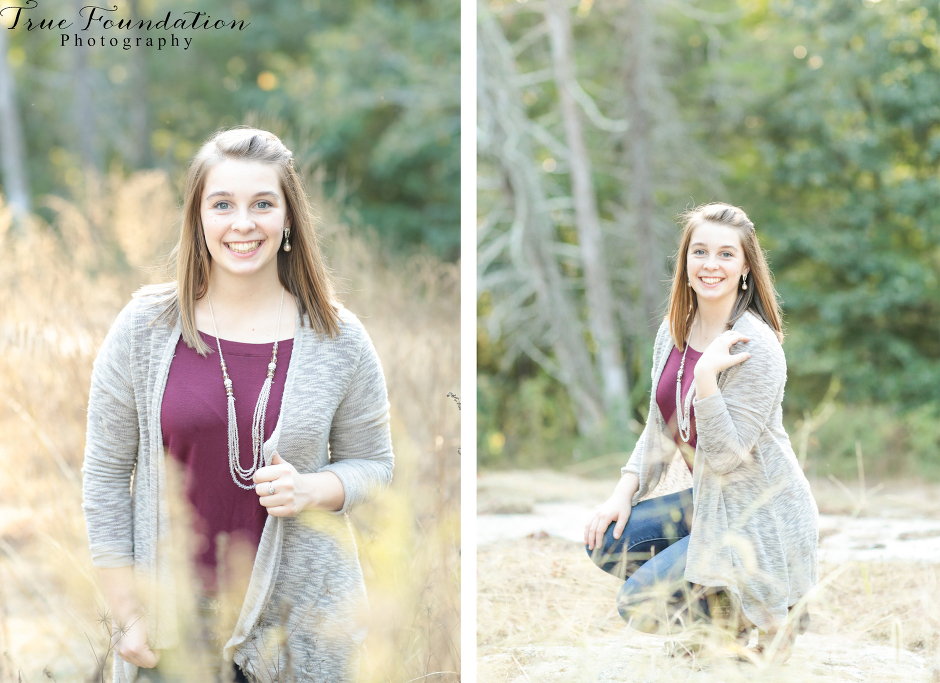 PINIMAGE


PINIMAGE


PINIMAGE


PINIMAGE


PINIMAGE