Scott and Jaclyn are getting married!
Love and excitement overflowed from this sweet couple as we captured their recent engagement.
We loved hearing their love story and how Scott surprised Jaclyn just a few days ago with a question and a ring!
This sweet couple was such a blast to work with!
Congratulations, Scott and Jaclyn! We are so happy for you both!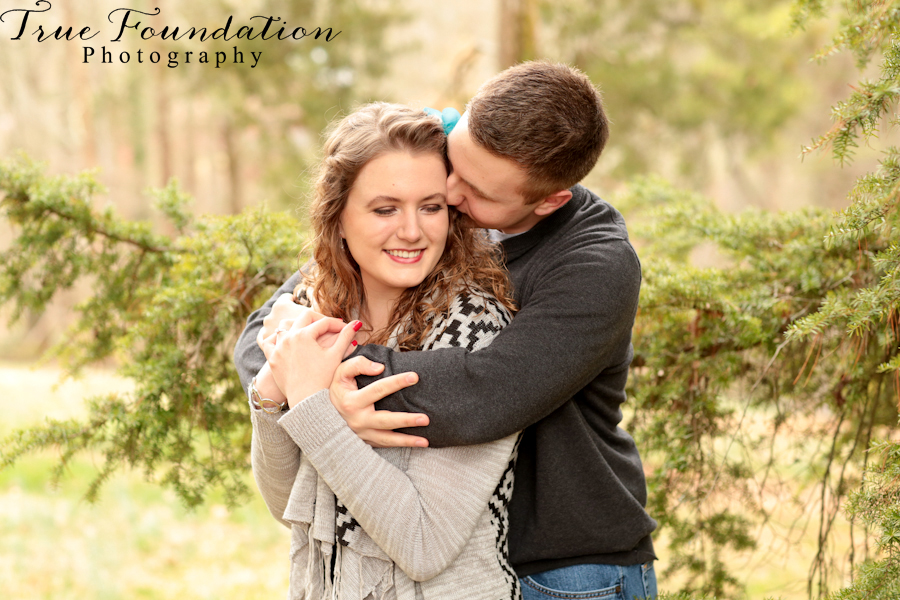 PINIMAGE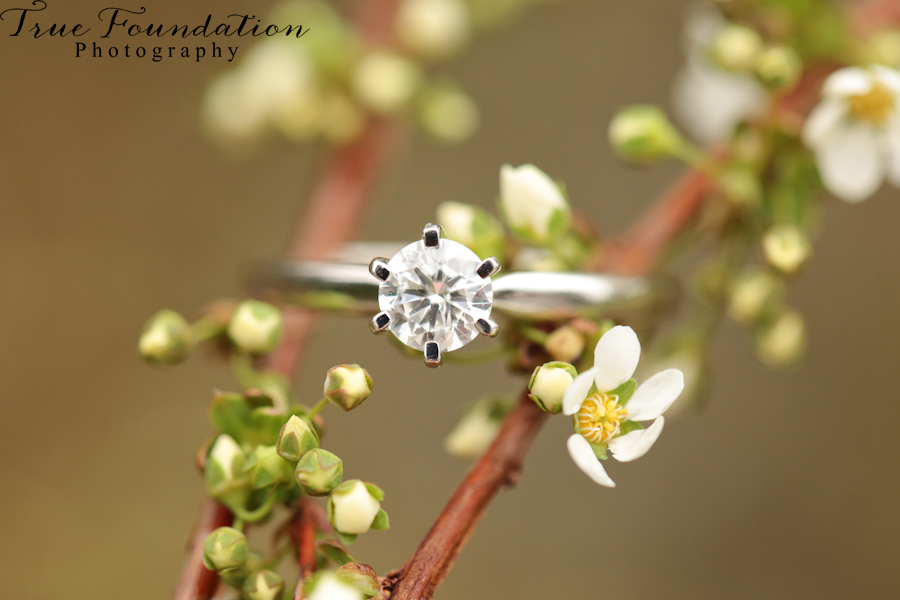 PINIMAGE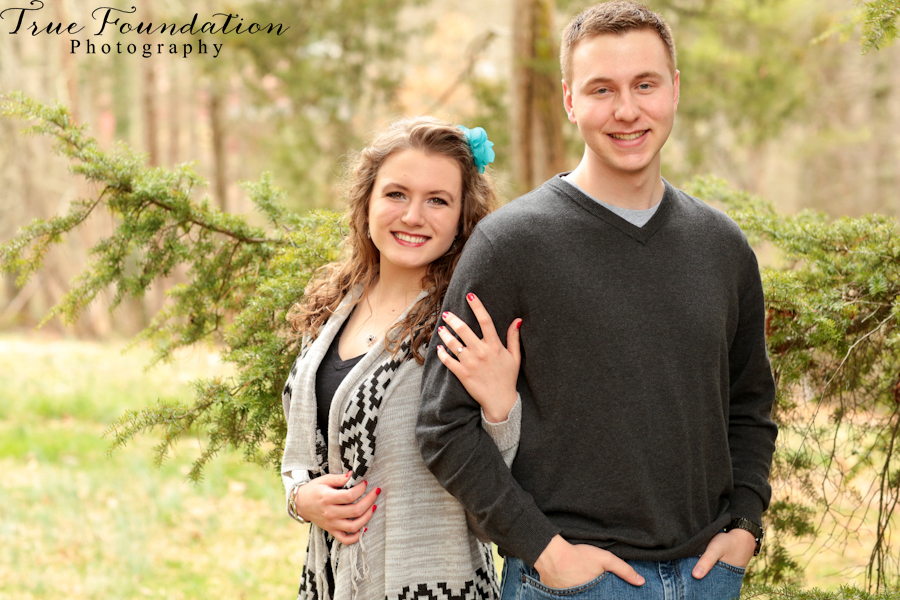 PINIMAGE


PINIMAGE


PINIMAGE


PINIMAGE


PINIMAGE


PINIMAGE


PINIMAGE


PINIMAGE


PINIMAGE