Adam and Elissa said "I do" on a chilly November afternoon in a gorgeous stone chapel overlooking Lake Junalusaka.
Family and friends came from near and far to watch this beautiful couple become husband and wife.
Elissa joked throughout the day about the "57 changes" that ensued for them to be able to be married on that November day.
Adam and Elissa had originally planned a July 2017 wedding, but when Elissa, who is serving our country in the military, thought she was going to be deployed they had to quickly change their plans.
Bridesmaids smiled and agreed that through all of the changes that November 19th was the perfect day for their wedding and God's plans are always best!!
Adam and Elissa were absolutely made for each other! You could ask anyone that knows this sweet couple and they would agree! Their joyful hearts and fun personalities compliment each other perfectly and we feel so honored to be able to get to know them and their precious families!
Congratulations, Adam & Elissa! May God richly bless you both as you start this amazing new journey together!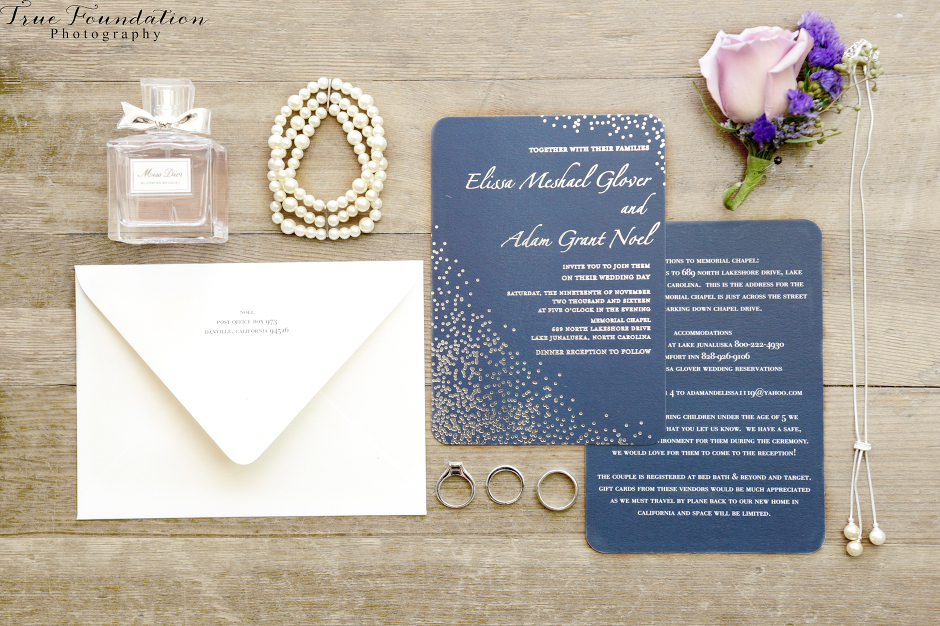 PINIMAGE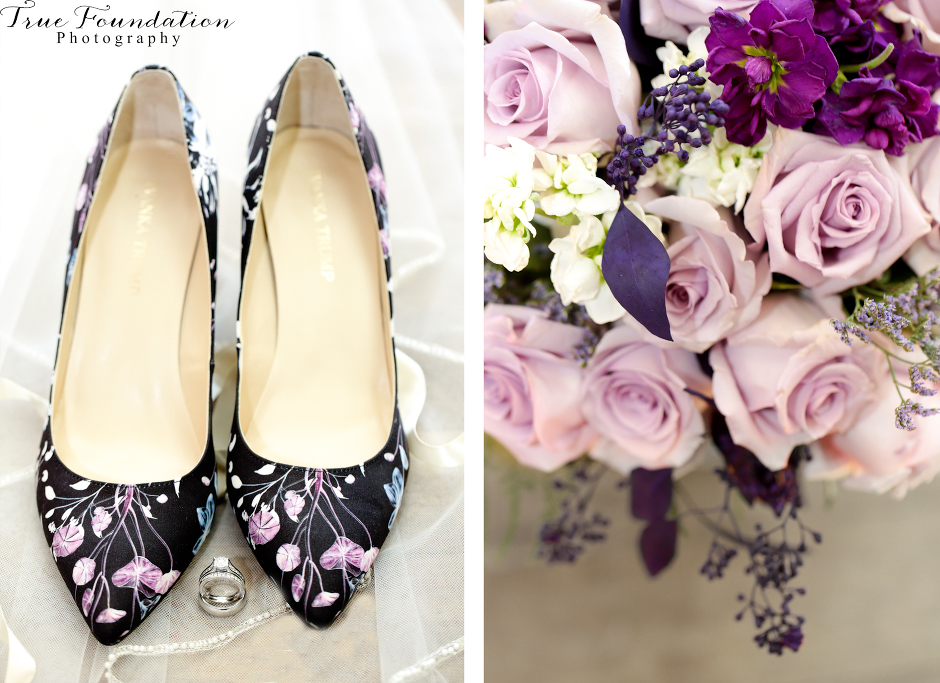 PINIMAGE


PINIMAGE


PINIMAGE


PINIMAGE


PINIMAGE


PINIMAGE


PINIMAGE


PINIMAGE


PINIMAGE


PINIMAGE


PINIMAGE


PINIMAGE


PINIMAGE


PINIMAGE


PINIMAGE


PINIMAGE


PINIMAGE


PINIMAGE


PINIMAGE


PINIMAGE


PINIMAGE


PINIMAGE


PINIMAGE


PINIMAGE


PINIMAGE


PINIMAGE


PINIMAGE


PINIMAGE


PINIMAGE


PINIMAGE


PINIMAGE


PINIMAGE


PINIMAGE


PINIMAGE


PINIMAGE


PINIMAGE


PINIMAGE


PINIMAGE


PINIMAGE


PINIMAGE


PINIMAGE


PINIMAGE


PINIMAGE


PINIMAGE


PINIMAGE


PINIMAGE


PINIMAGE


PINIMAGE


PINIMAGE


PINIMAGE


PINIMAGE


PINIMAGE


PINIMAGE


PINIMAGE


PINIMAGE


PINIMAGE


PINIMAGE


PINIMAGE


PINIMAGE


PINIMAGE


PINIMAGE


PINIMAGE


PINIMAGE


PINIMAGE


PINIMAGE


PINIMAGE


PINIMAGE


PINIMAGE


PINIMAGE


PINIMAGE


PINIMAGE


PINIMAGE
Vendors:
Venue: Lake Junaluska Conference Center
Catering: Lake Junaluska Conference Center
Florals: Sheryl Seigler