Meet Grey and Jenna!
This sweet couple was absolutely amazing!
They traveled over 3 hours to get here and the day of their engagement session was very cold and rainy.
After discussing our options, they decided to go ahead with their session rain or shine!
When we arrived at our location it was still sprinkling rain, but with in a few minutes it slowly stopped.
The session was spent taking pictures, making memories, and running back and forth to shelter as rain showers came through.
We had so much fun and we loved getting to spend the afternoon with Grey and Jenna.
We are really looking forward to their October wedding!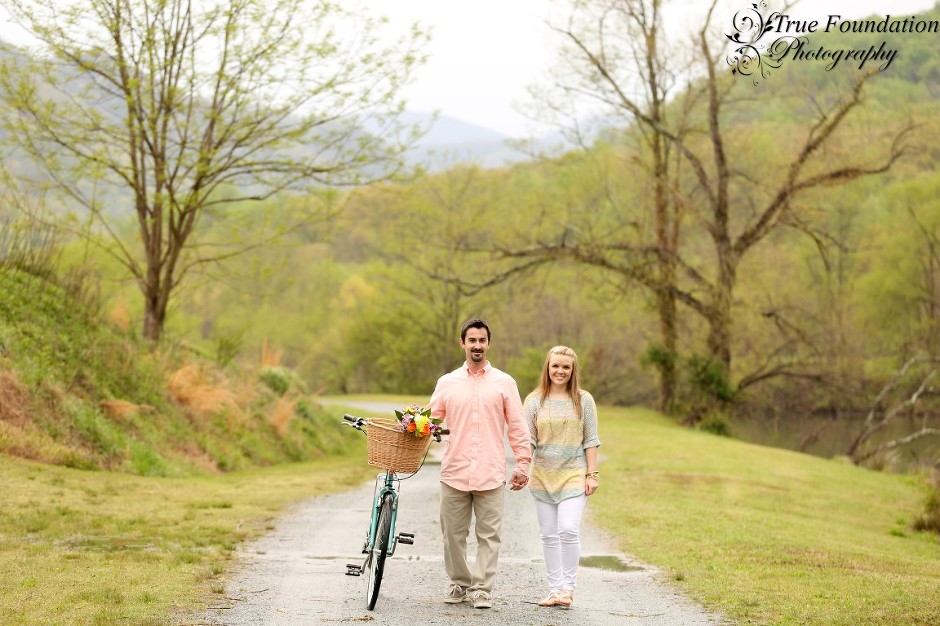 PINIMAGE


PINIMAGE


PINIMAGE


PINIMAGE


PINIMAGE


PINIMAGE


PINIMAGE


PINIMAGE


PINIMAGE


PINIMAGE


PINIMAGE


PINIMAGE