Tucker and Sloan are getting MARRIED!
It was a sunny, cool evening when we met up with this gorgeous couple at their wedding venue for their engagement session!
These two were so much fun to photograph and we loved capturing Sloan's sweet laughter and Tucker's handsome smile whenever he looked at his beautiful bride-to-be!
We loved exploring the venue where Tucker & Sloan will be saying "I do" and we can't wait to capture their wedding in November!
Thank you, Tucker & Sloan for the honor of photographing such a special time in your lives! We hope you enjoy looking through a few of our favorite images from your session!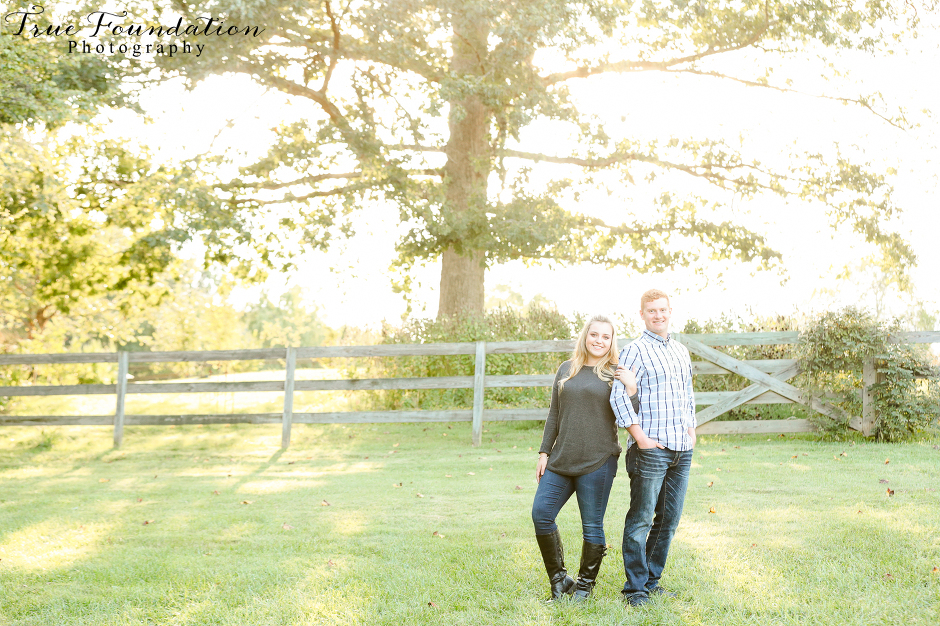 PINIMAGE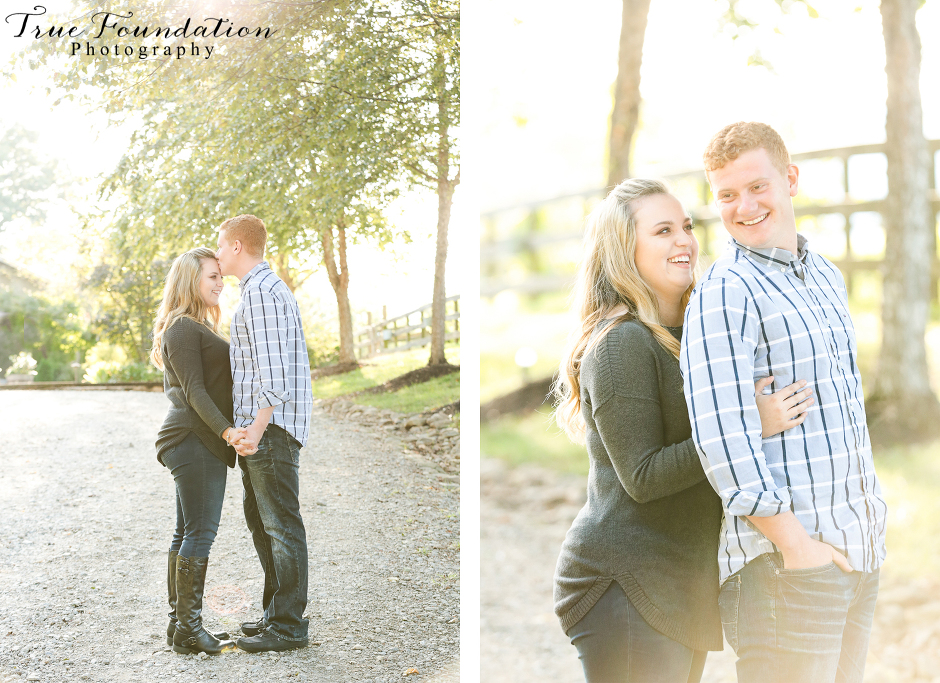 PINIMAGE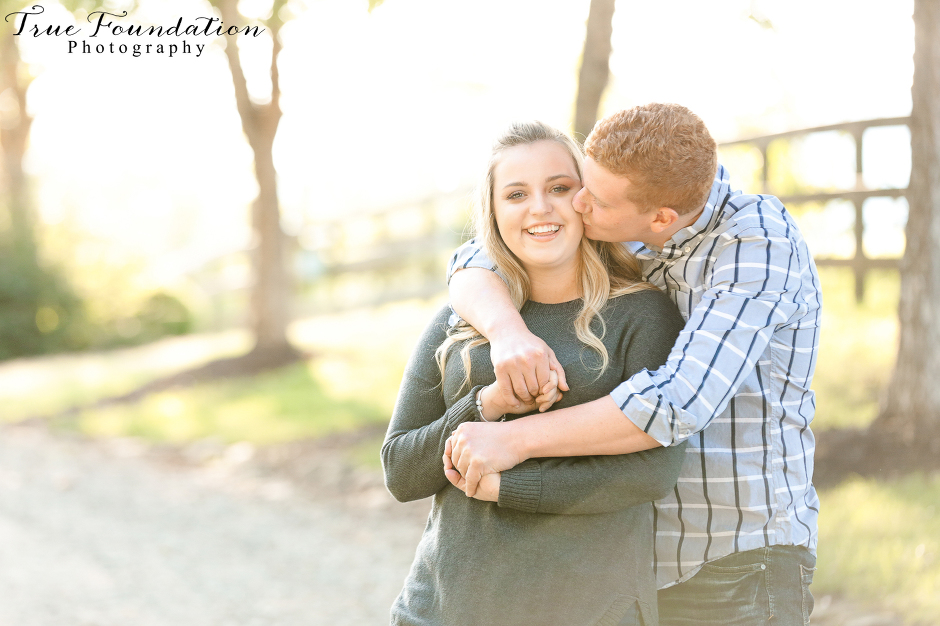 PINIMAGE


PINIMAGE


PINIMAGE


PINIMAGE


PINIMAGE


PINIMAGE


PINIMAGE


PINIMAGE


PINIMAGE


PINIMAGE


PINIMAGE


PINIMAGE


PINIMAGE


PINIMAGE


PINIMAGE


PINIMAGE


PINIMAGE


PINIMAGE


PINIMAGE


PINIMAGE


PINIMAGE


PINIMAGE


PINIMAGE


PINIMAGE


PINIMAGE


PINIMAGE


PINIMAGE


PINIMAGE


PINIMAGE


PINIMAGE


PINIMAGE


PINIMAGE


PINIMAGE


PINIMAGE


PINIMAGE


PINIMAGE


PINIMAGE


PINIMAGE


PINIMAGE


PINIMAGE
SaveSave
SaveSaveSaveSave