The Parris Family welcomed a new baby boy into the world a few weeks ago and what a joy it was to meet this handsome little guy! We felt so honored to capture so many special memories for this beautiful family in their new home! From all of the nursery details to precious family moments, this session is definitely a favorite!
Conner is so excited to be a big brother and it was so sweet watching these two together!! You can already see that these boys are going to be best friends!!
Congratulations, Jeremy & Karan! May God richly bless your growing family!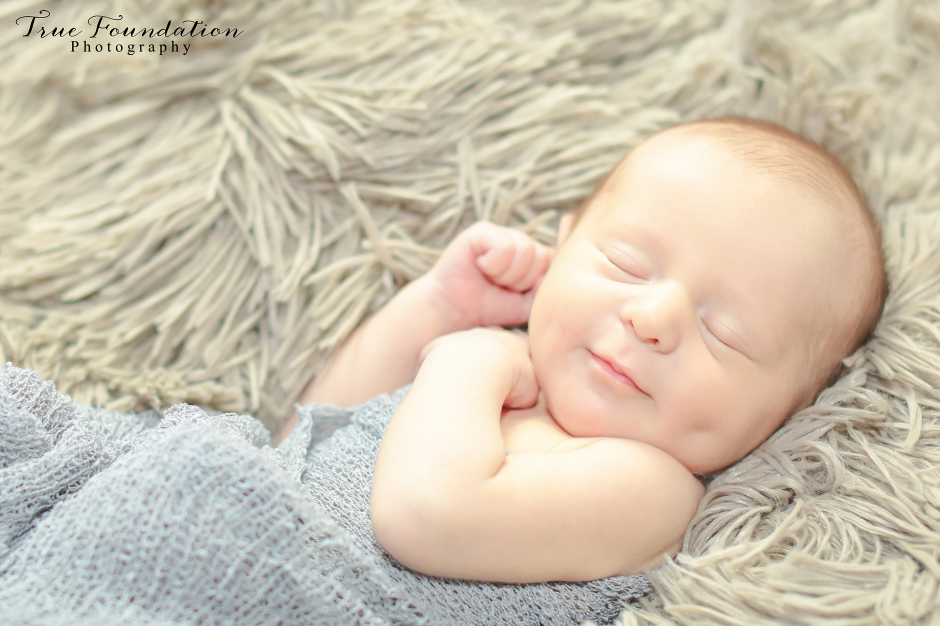 PINIMAGE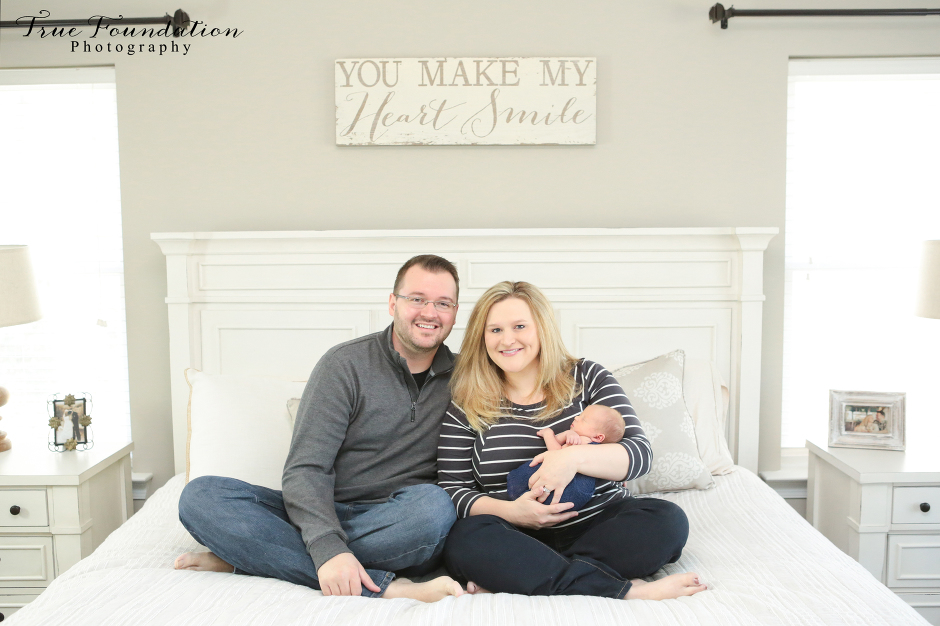 PINIMAGE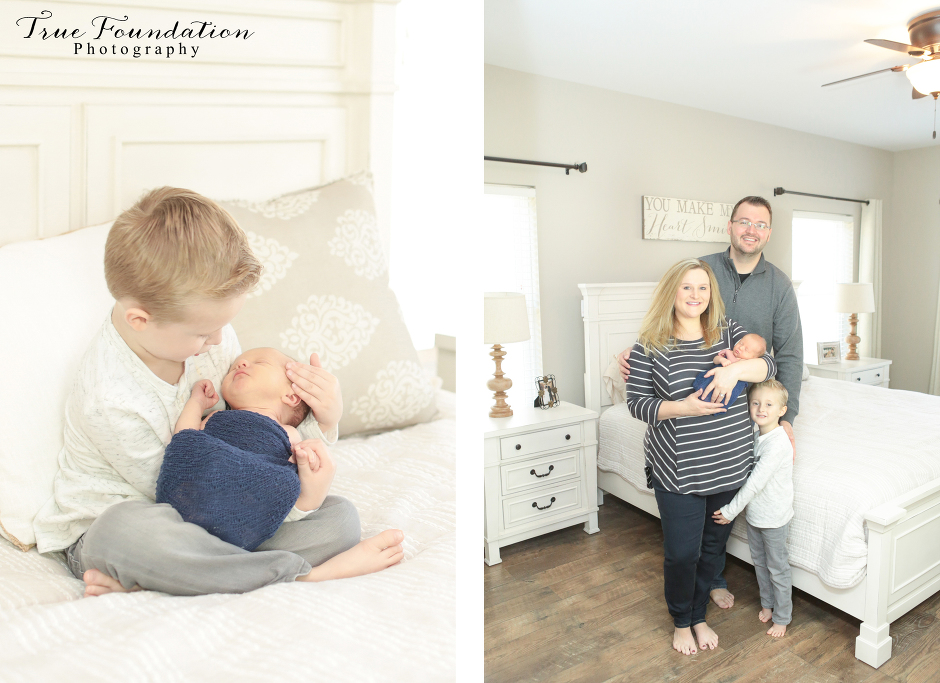 PINIMAGE


PINIMAGE


PINIMAGE


PINIMAGE


PINIMAGE


PINIMAGE


PINIMAGE


PINIMAGE


PINIMAGE


PINIMAGE


PINIMAGE


PINIMAGE


PINIMAGE


PINIMAGE


PINIMAGE


PINIMAGE


PINIMAGE


PINIMAGE


PINIMAGE


PINIMAGE


PINIMAGE


PINIMAGE


PINIMAGE


PINIMAGE


PINIMAGE


PINIMAGE


PINIMAGE


PINIMAGE


PINIMAGE


PINIMAGE


PINIMAGE


PINIMAGE


PINIMAGE


PINIMAGE


PINIMAGE


PINIMAGE


PINIMAGE


PINIMAGE


PINIMAGE


PINIMAGE


PINIMAGE


PINIMAGE


PINIMAGE
SaveSave