Lauren was an absolutely stunning bride! From her gorgeous long sleeved lace gown to her elegant up-do hairstyle, we loved every detail of this bridal session!
We photographed Lauren's bridal portraits at beautiful Montreat College and we loved the whimsical fall scenery that filled every image with pops of autumn!
Lauren is such a natural in front of our cameras and so striking in every pose! We loved capturing her gorgeous smile and joyful laughter as we dreamed and talked about her upcoming wedding day throughout the session!
Thank you, Lauren for the honor of documenting such a special time in your life! It was such a joy to work with you and Preston over the past year!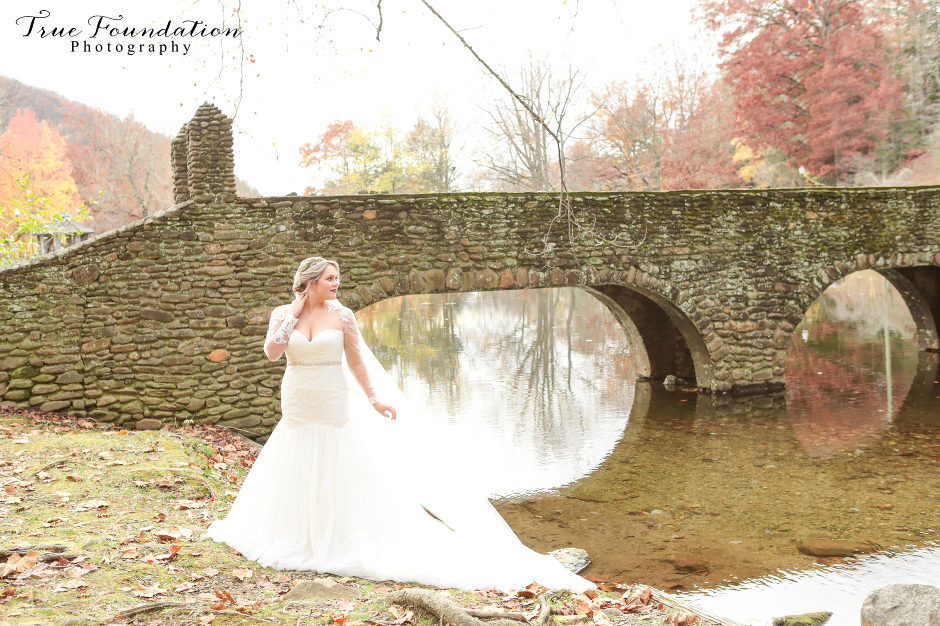 PINIMAGE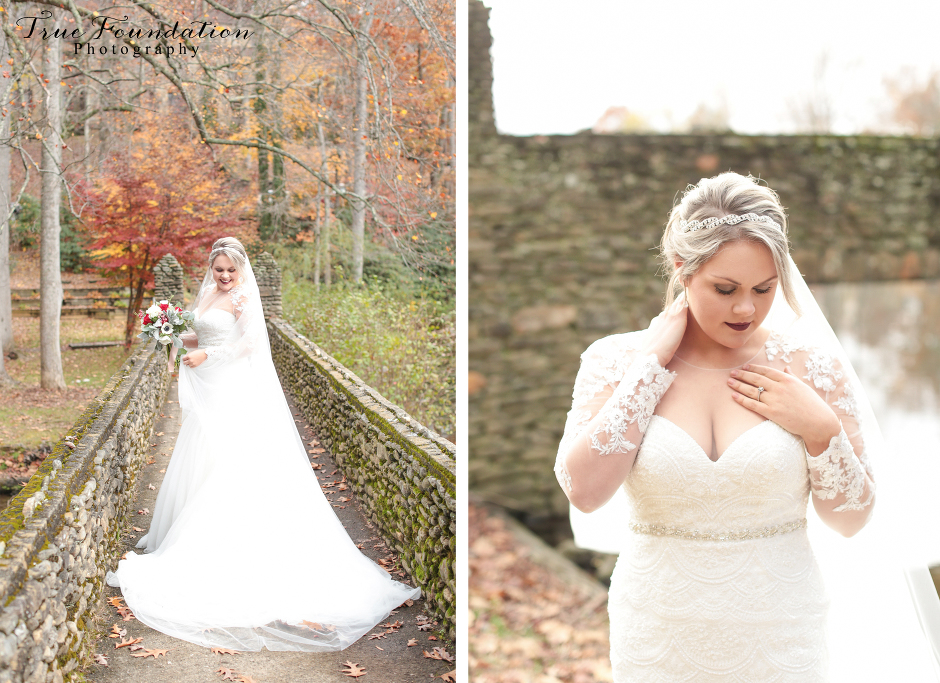 PINIMAGE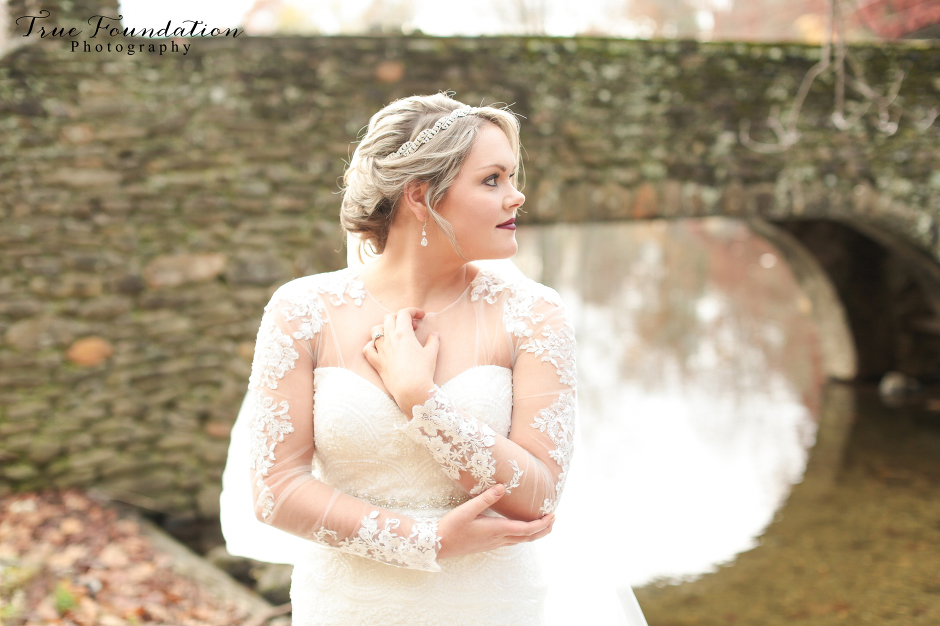 PINIMAGE


PINIMAGE


PINIMAGE


PINIMAGE


PINIMAGE


PINIMAGE


PINIMAGE


PINIMAGE


PINIMAGE


PINIMAGE


PINIMAGE


PINIMAGE


PINIMAGE


PINIMAGE


PINIMAGE


PINIMAGE


PINIMAGE


PINIMAGE


PINIMAGE


PINIMAGE


PINIMAGE