Heath and Katy are getting MARRIED!
We loved capturing this gorgeous couple's engagement session in downtown Hendersonville and at one of our favorite parks!
The weather was absolutely beautiful the day we met up and with snow in the forecast for later that evening, there was just a hint of the chilly weather to come, perfect for lots of cuddling poses and warm embraces!
Heath and Katy are such naturals in front of the camera and we loved documenting such a special time in their lives!
We are super excited for Heath and Katy to say "I do" this summer and look forward to watching their love story unfold on their special day!
Thank you, Heath and Katy for the honor of capturing your love story in photographs! We hope you enjoy a few of our favorite images from your session below!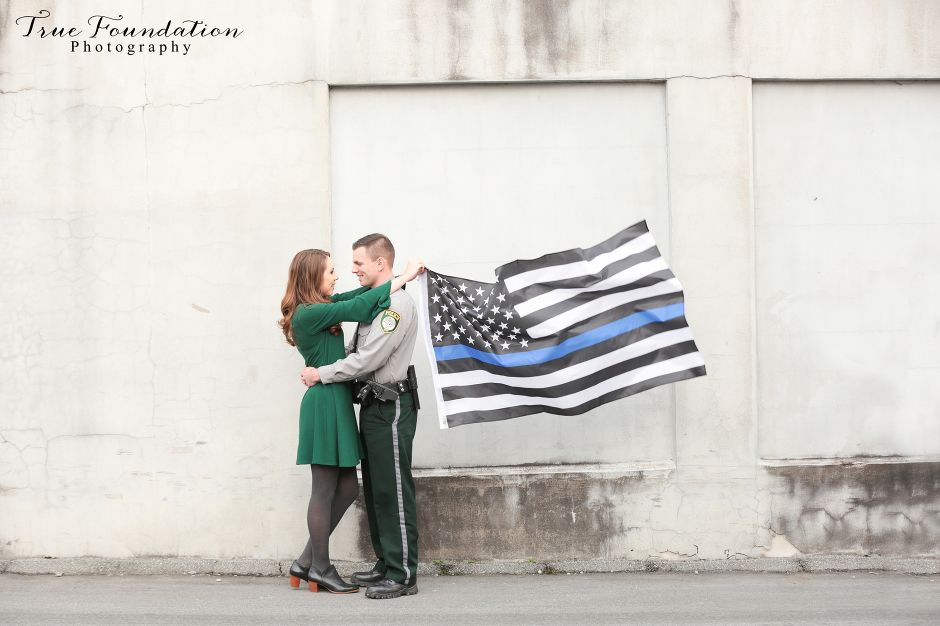 PINIMAGE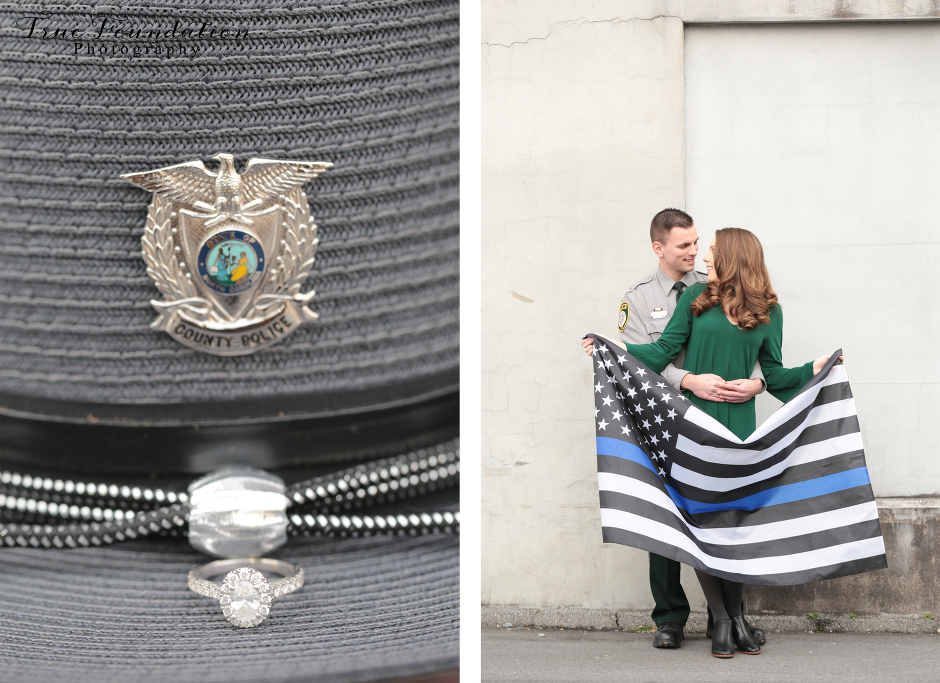 PINIMAGE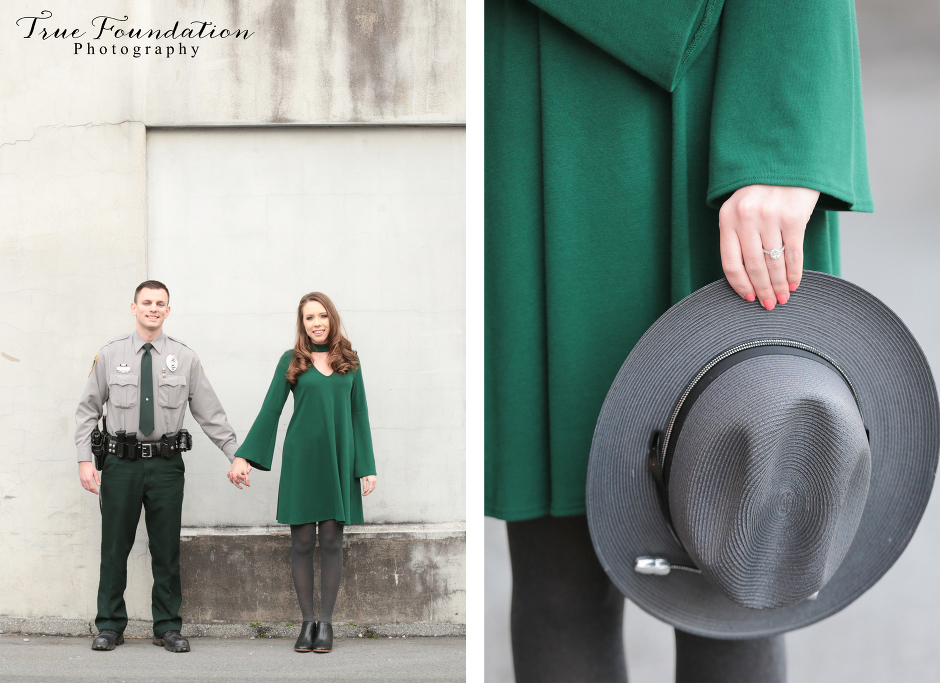 PINIMAGE


PINIMAGE


PINIMAGE


PINIMAGE


PINIMAGE


PINIMAGE


PINIMAGE


PINIMAGE


PINIMAGE


PINIMAGE


PINIMAGE


PINIMAGE


PINIMAGE


PINIMAGE


PINIMAGE


PINIMAGE


PINIMAGE


PINIMAGE


PINIMAGE


PINIMAGE


PINIMAGE


PINIMAGE


PINIMAGE


PINIMAGE


PINIMAGE


PINIMAGE


PINIMAGE


PINIMAGE


PINIMAGE


PINIMAGE


PINIMAGE


PINIMAGE


PINIMAGE


PINIMAGE


PINIMAGE


PINIMAGE


PINIMAGE


PINIMAGE


PINIMAGE