Trey and Katie's love story is one that tells so beautifully of God's faithfulness and perfect timing in bringing two people together!
This gorgeous couple simply radiates with happiness and love and we had a blast capturing their engagement photos in downtown Hendersonville where they first met!
Though the weather has been extremely cold over the past few weeks, Trey and Katie were blessed with beautiful warm weather the day we met up for their session.
Trey and Katie are getting married at the beautiful Chestnut Ridge this spring and we are so excited to be a part of their special day!
Thank you, Trey and Katie for the honor of photographing your love story! We hope you enjoy looking through a few of our favorite images from your session below!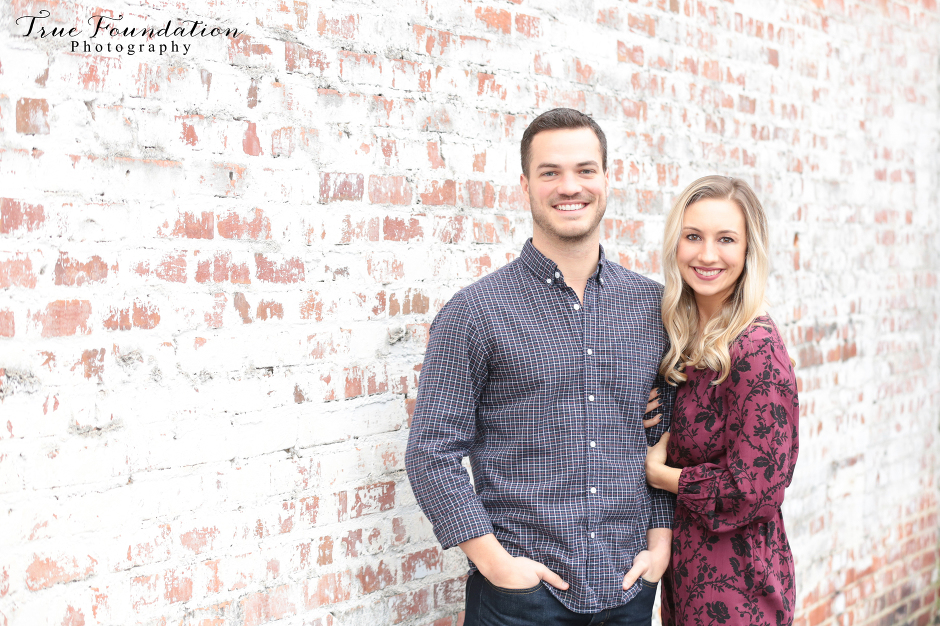 PINIMAGE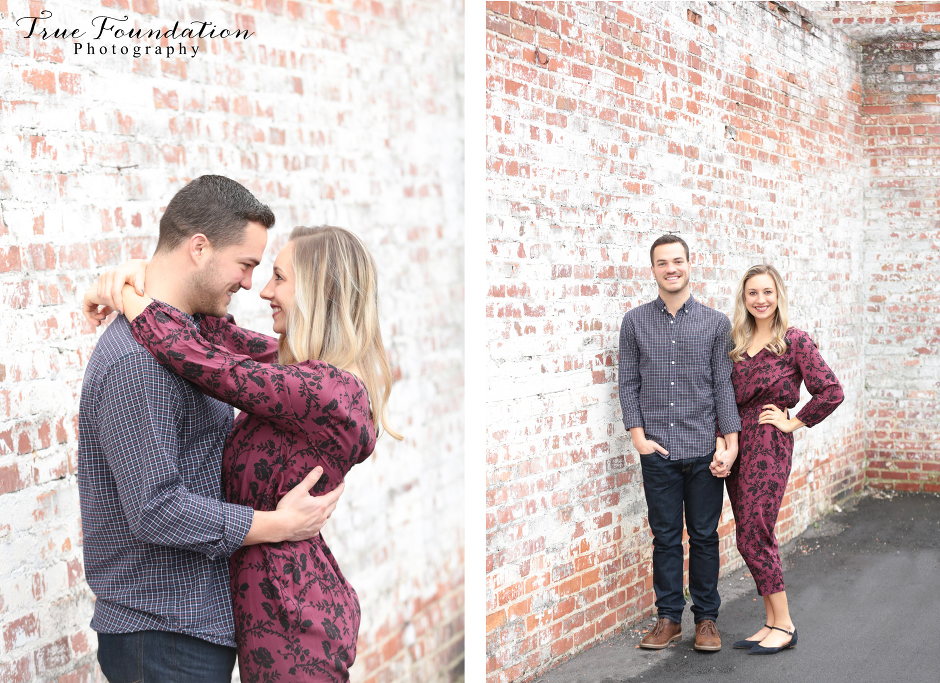 PINIMAGE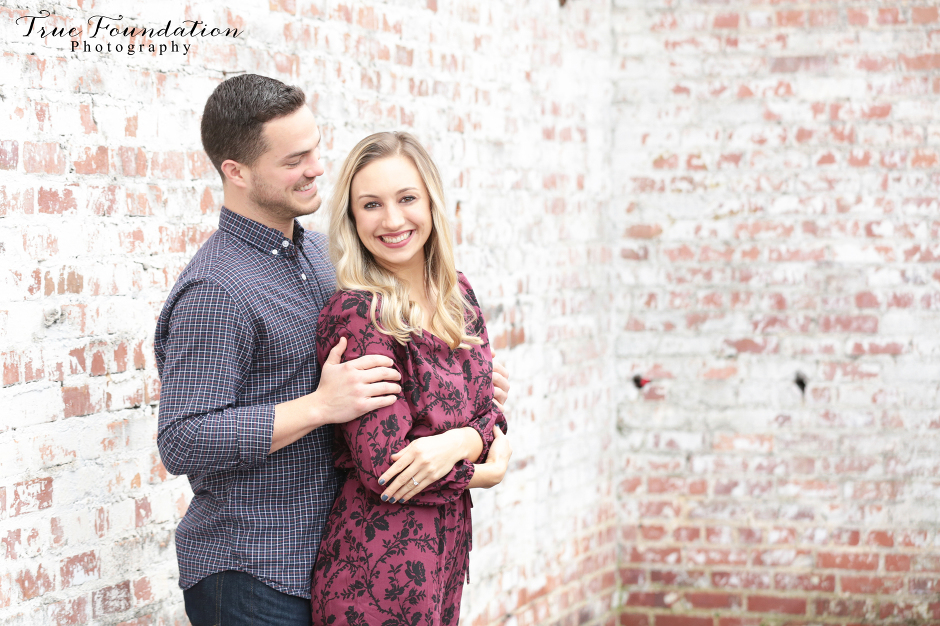 PINIMAGE


PINIMAGE


PINIMAGE


PINIMAGE


PINIMAGE


PINIMAGE


PINIMAGE


PINIMAGE


PINIMAGE


PINIMAGE


PINIMAGE


PINIMAGE


PINIMAGE


PINIMAGE


PINIMAGE


PINIMAGE


PINIMAGE


PINIMAGE


PINIMAGE


PINIMAGE


PINIMAGE


PINIMAGE


PINIMAGE


PINIMAGE


PINIMAGE


PINIMAGE


PINIMAGE


PINIMAGE


PINIMAGE


PINIMAGE


PINIMAGE


PINIMAGE


PINIMAGE


PINIMAGE


PINIMAGE


PINIMAGE


PINIMAGE


PINIMAGE