Mark and Robyn welcomed a precious baby girl into the world just a couple of weeks before Christmas!
Charlotte is absolutely beautiful and full of sweet smiles and the cutest expressions! We loved meeting this little cutie and capturing such special memories for this beautiful family!
Charlotte's Disney inspired nursery was so adorable and we loved the pink and gray color scheme!
Congratulations, Mark and Robyn! We can't wait to watch your family grow!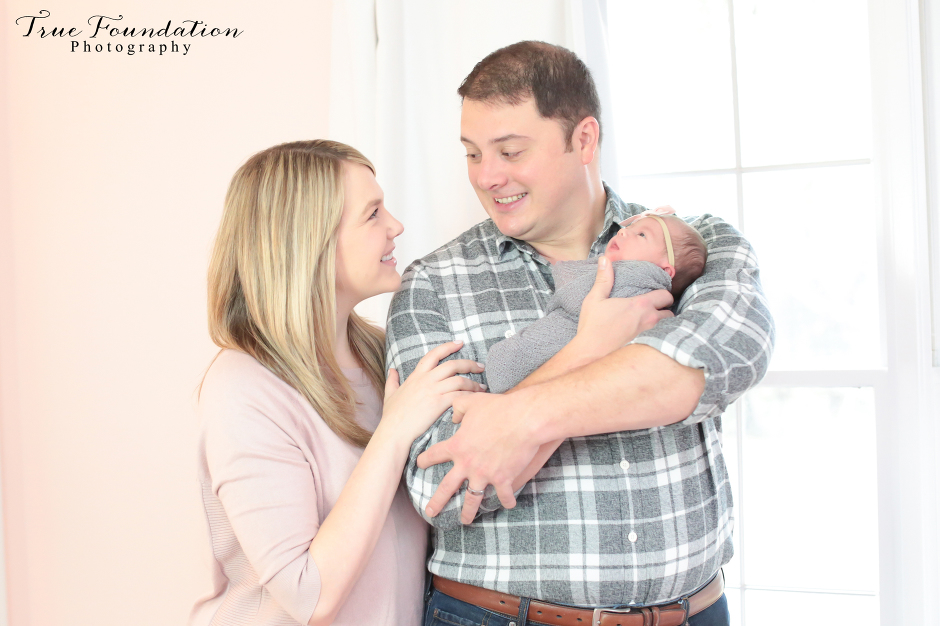 PINIMAGE


PINIMAGE


PINIMAGE


PINIMAGE


PINIMAGE


PINIMAGE


PINIMAGE


PINIMAGE


PINIMAGE


PINIMAGE


PINIMAGE


PINIMAGE


PINIMAGE


PINIMAGE


PINIMAGE


PINIMAGE


PINIMAGE


PINIMAGE


PINIMAGE


PINIMAGE


PINIMAGE


PINIMAGE


PINIMAGE


PINIMAGE


PINIMAGE


PINIMAGE