Preston and Lauren planned a beautiful Christmas themed wedding complete with twinkling lights, Christmas trees and the soft glow of candles everywhere! Lauren's biggest hope for her wedding day was that it would snow and even though they missed a large snowstorm that came through the week before their wedding, we were blessed to find a patch of snow in a wooded area behind their venue! Needless to say, this gorgeous couple was thrilled to capture their portraits together in their own little winter wonderland! Preston and Lauren's candlelight ceremony had every eye sparkling with happy tears and the beautiful winter setting brought the love and spirit of Christmas!
Lauren and Preston were pronounced husband and wife in the beautiful Broyhill Chapel and the celebration continued with a reception at the Bentley Fellowship Hall.
Thank you, Preston and Lauren for the honor of capturing your beautiful love story!! We have really enjoyed working with you both and cherish the friendship we have with you two! May God richly bless you both as you start this exciting new journey together!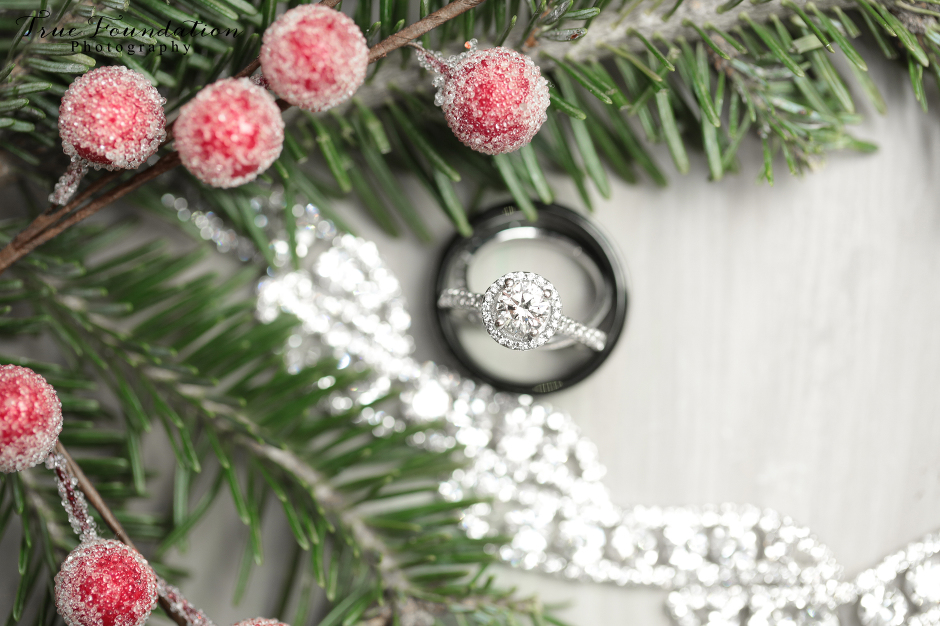 PINIMAGE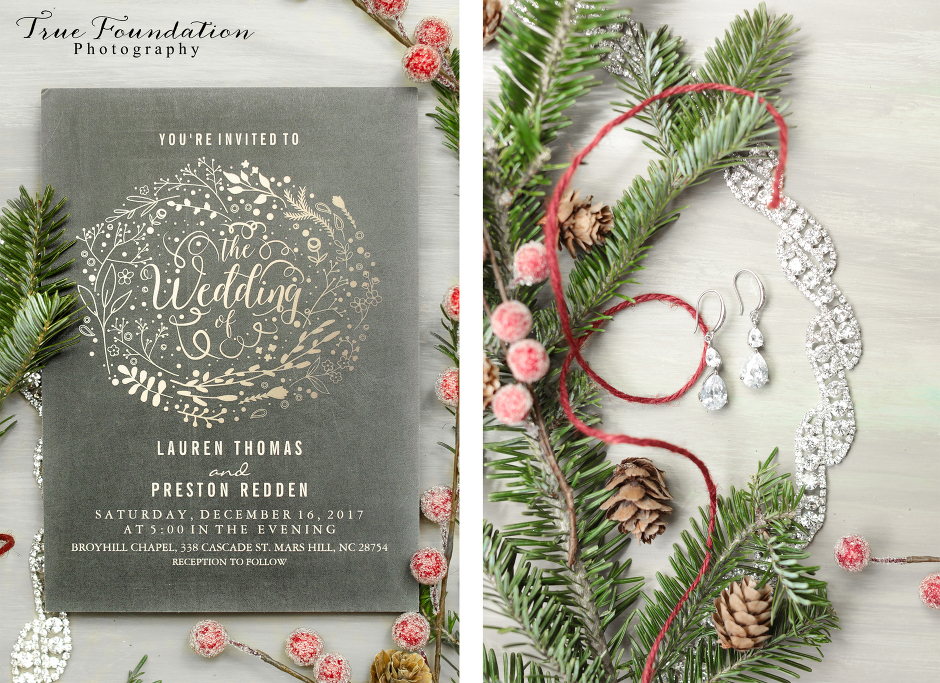 PINIMAGE


PINIMAGE


PINIMAGE


PINIMAGE


PINIMAGE


PINIMAGE


PINIMAGE


PINIMAGE


PINIMAGE


PINIMAGE


PINIMAGE


PINIMAGE


PINIMAGE


PINIMAGE


PINIMAGE


PINIMAGE


PINIMAGE


PINIMAGE


PINIMAGE


PINIMAGE


PINIMAGE


PINIMAGE


PINIMAGE


PINIMAGE


PINIMAGE


PINIMAGE


PINIMAGE


PINIMAGE


PINIMAGE


PINIMAGE


PINIMAGE


PINIMAGE


PINIMAGE


PINIMAGE


PINIMAGE


PINIMAGE


PINIMAGE


PINIMAGE


PINIMAGE


PINIMAGE


PINIMAGE


PINIMAGE


PINIMAGE


PINIMAGE


PINIMAGE


PINIMAGE


PINIMAGE


PINIMAGE


PINIMAGE


PINIMAGE


PINIMAGE


PINIMAGE


PINIMAGE


PINIMAGE


PINIMAGE


PINIMAGE


PINIMAGE


PINIMAGE


PINIMAGE


PINIMAGE


PINIMAGE


PINIMAGE


PINIMAGE


PINIMAGE


PINIMAGE


PINIMAGE


PINIMAGE


PINIMAGE


PINIMAGE


PINIMAGE


PINIMAGE


PINIMAGE


PINIMAGE


PINIMAGE


PINIMAGE


PINIMAGE


PINIMAGE


PINIMAGE


PINIMAGE


PINIMAGE


PINIMAGE


PINIMAGE


PINIMAGE


PINIMAGE


PINIMAGE


PINIMAGE


PINIMAGE


PINIMAGE
Vendors:
Ceremony Venue: Broyhill Chapel
Reception Venue: Bentley Fellowship Hall
Hair Stylists: Haley Brank & Jacklyn Rhew
Florals: Rachael's Flowers
Bride's Dress: Wedding Inspirations
Bridesmaid's Dresses: Best Bride
Groom & Groomsmen's Attire: Belk
Videographer: Trust Fall Productions
Cake: Diane Young – D's Sugar Shack
SaveSave
SaveSave
SaveSave
SaveSave
SaveSave