Tucker and Sloan's wedding day was simply stunning! From such a gorgeous couple, to the beautiful decor, scenery, weather and venue, everything came together so perfectly!
Sloan is a joyful, fun-loving bride who loves florals as much as we do, and when she told us at her wedding consultation that she was getting married at one of our favorite venues in Candler, NC we knew right away that her and Tucker's big day was going to be perfect!! We loved that every aspect of this special day was so personal and unique to Tucker & Sloan! Their guests gathered in love and support for the happy couple's union and everyone had so much fun celebrating the night away with these two!
Gorgeous winter light beamed through the late autumn trees as Tucker & Sloan's portrait time was perfectly set during the golden hour where the prettiest light of the day makes the dreamiest images!
Tucker and Sloan said their "I dos" as the sun set behind the mountain and the dreamy dusk light created a romantic atmosphere to their ceremony!
This beautiful couple is so filled with joy and we loved capturing their love story unfold for them to relive over and over again as the years pass by!
Congratulations, Tucker and Sloan! We hope you enjoy looking through a few of our favorite images from your special day below!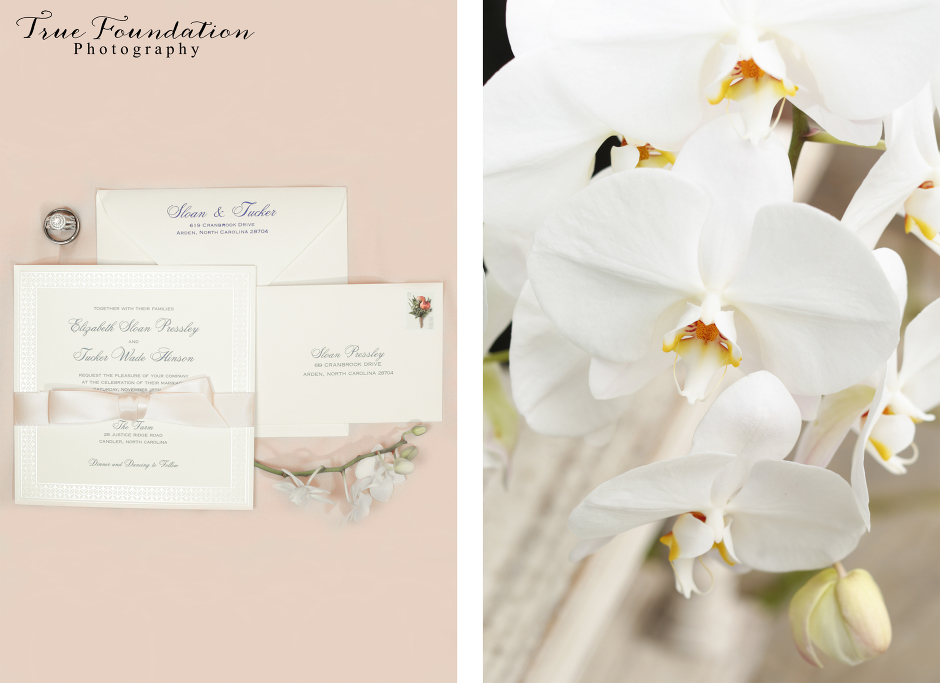 PINIMAGE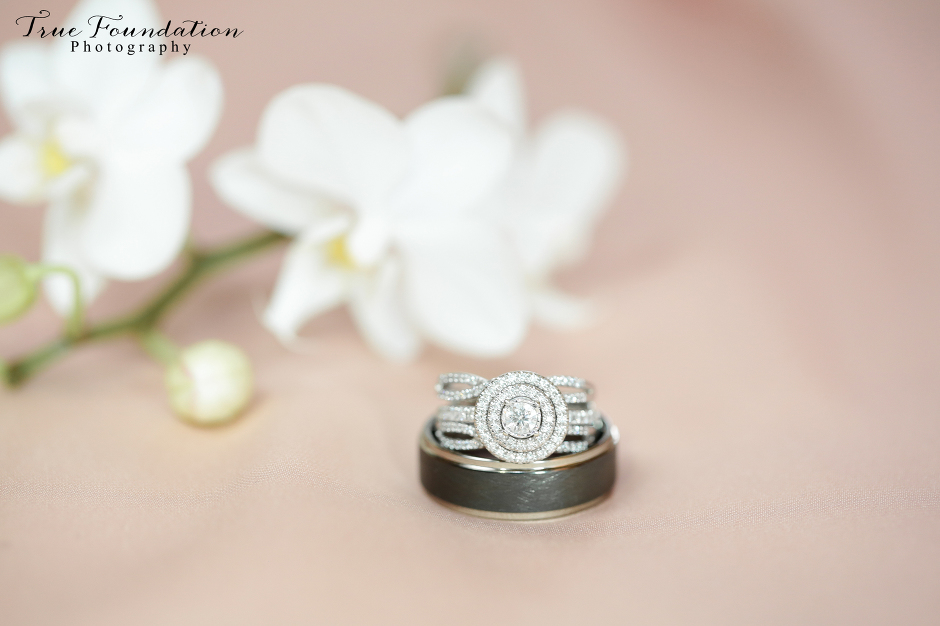 PINIMAGE


PINIMAGE


PINIMAGE


PINIMAGE


PINIMAGE


PINIMAGE


PINIMAGE


PINIMAGE


PINIMAGE


PINIMAGE


PINIMAGE


PINIMAGE


PINIMAGE


PINIMAGE


PINIMAGE


PINIMAGE


PINIMAGE


PINIMAGE


PINIMAGE


PINIMAGE


PINIMAGE


PINIMAGE


PINIMAGE


PINIMAGE


PINIMAGE


PINIMAGE


PINIMAGE


PINIMAGE


PINIMAGE


PINIMAGE


PINIMAGE


PINIMAGE


PINIMAGE


PINIMAGE


PINIMAGE


PINIMAGE


PINIMAGE


PINIMAGE


PINIMAGE


PINIMAGE


PINIMAGE


PINIMAGE


PINIMAGE


PINIMAGE


PINIMAGE


PINIMAGE


PINIMAGE


PINIMAGE


PINIMAGE


PINIMAGE


PINIMAGE


PINIMAGE


PINIMAGE


PINIMAGE


PINIMAGE


PINIMAGE


PINIMAGE


PINIMAGE


PINIMAGE


PINIMAGE


PINIMAGE


PINIMAGE


PINIMAGE


PINIMAGE


PINIMAGE


PINIMAGE


PINIMAGE


PINIMAGE


PINIMAGE


PINIMAGE


PINIMAGE


PINIMAGE


PINIMAGE


PINIMAGE


PINIMAGE


PINIMAGE


PINIMAGE


PINIMAGE


PINIMAGE


PINIMAGE


PINIMAGE


PINIMAGE


PINIMAGE


PINIMAGE


PINIMAGE


PINIMAGE


PINIMAGE


PINIMAGE


PINIMAGE


PINIMAGE


PINIMAGE


PINIMAGE


PINIMAGE


PINIMAGE


PINIMAGE


PINIMAGE


PINIMAGE


PINIMAGE


PINIMAGE


PINIMAGE


PINIMAGE


PINIMAGE
Vendors:
Ceremony & Reception Venue: The Farm
Caterer: The Farm
Florals: Stargazers Designs
Bridesmaid's Dresses: White by Vera Wang – David's Bridal
Wedding Invitations: Baggie Goose
Cake & Cupcakes: Sweet Promises
Hair & Makeup Stylist: Simply Gorgeous
DJ: Sound Explosion
SaveSave
SaveSave