Matthew and Kaitlin are getting married next spring and we are so excited to be a part of such a special time in their lives!
Gorgeous light filtered through the pine trees as we captured this beautiful couple's engagement portraits at one of our favorite parks! We really enjoyed getting to know Matthew & Kaitlin better and we loved hearing all about their plans for the future!
Congratulations, Matthew and Kaitlin! We can't wait to capture your wedding day next year!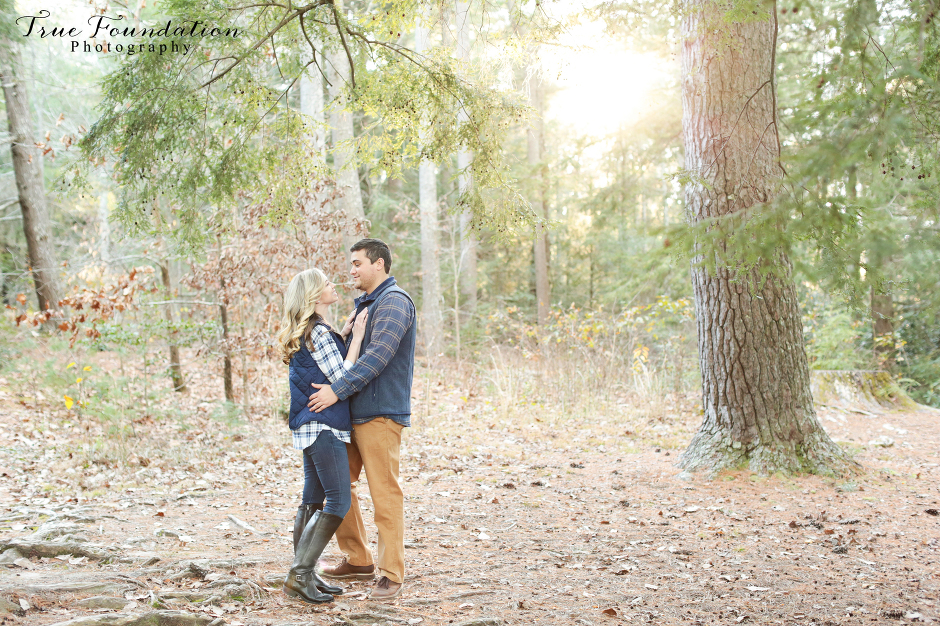 PINIMAGE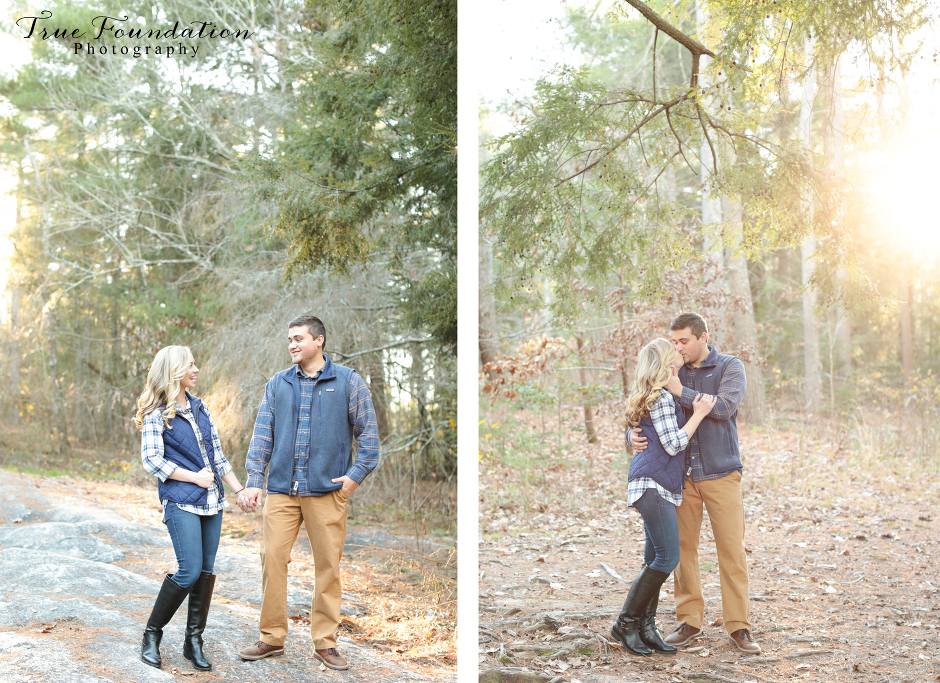 PINIMAGE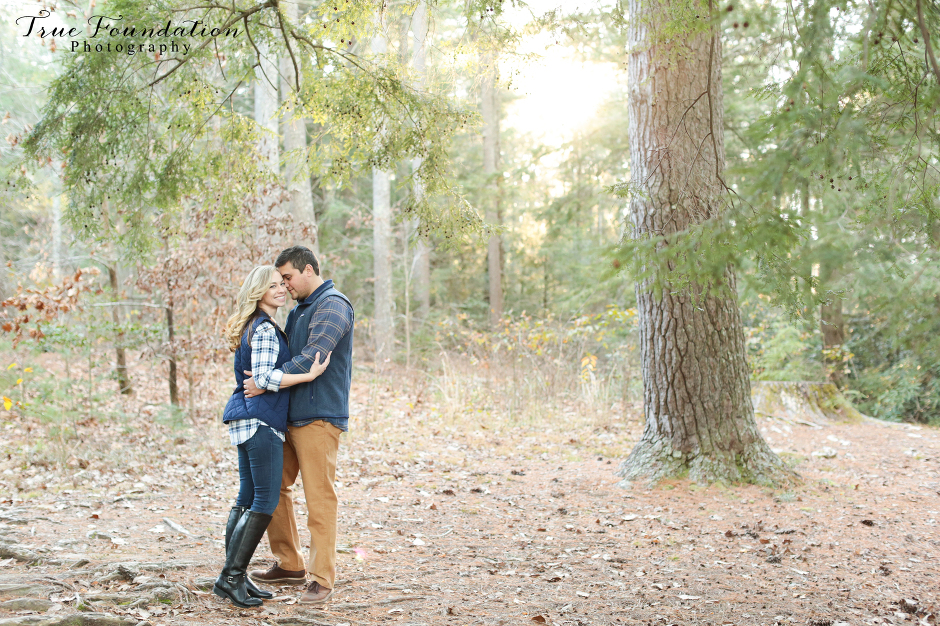 PINIMAGE


PINIMAGE


PINIMAGE


PINIMAGE


PINIMAGE


PINIMAGE


PINIMAGE


PINIMAGE


PINIMAGE


PINIMAGE


PINIMAGE


PINIMAGE


PINIMAGE


PINIMAGE


PINIMAGE


PINIMAGE


PINIMAGE


PINIMAGE


PINIMAGE


PINIMAGE


PINIMAGE


PINIMAGE


PINIMAGE


PINIMAGE


PINIMAGE


PINIMAGE


PINIMAGE


PINIMAGE


PINIMAGE


PINIMAGE


PINIMAGE