Chris and Erica came all the way from Atlanta, GA to be married in the mountains of Western North Carolina! Family and friends traveled from all over to celebrate this beautiful couple and their special day!
As we were driving to the church where Chris and Erica would say "I do", we decided to take one more look at the weather forecast for the day. The forecast wasn't very promising and with a high chance of rain predicated for our portrait time, we quickly made a plan A, B, and C for this sweet couple to have the best portrait time possible!
Chris and Erica's ceremony was so intimate and heartfelt! As we made our way over to the Crest Center for their reception, we decided to stop for a few extra portraits in downtown Asheville with the new Mr. and Mrs. Templin!
A delicious hot meal was ready and waiting when we arrived at the reception venue and mingling, dancing and fun photos at the photo booth made this night one to remember!
Congratulations, Chris and Erica! We hope you enjoy a few of our favorite images from your special day!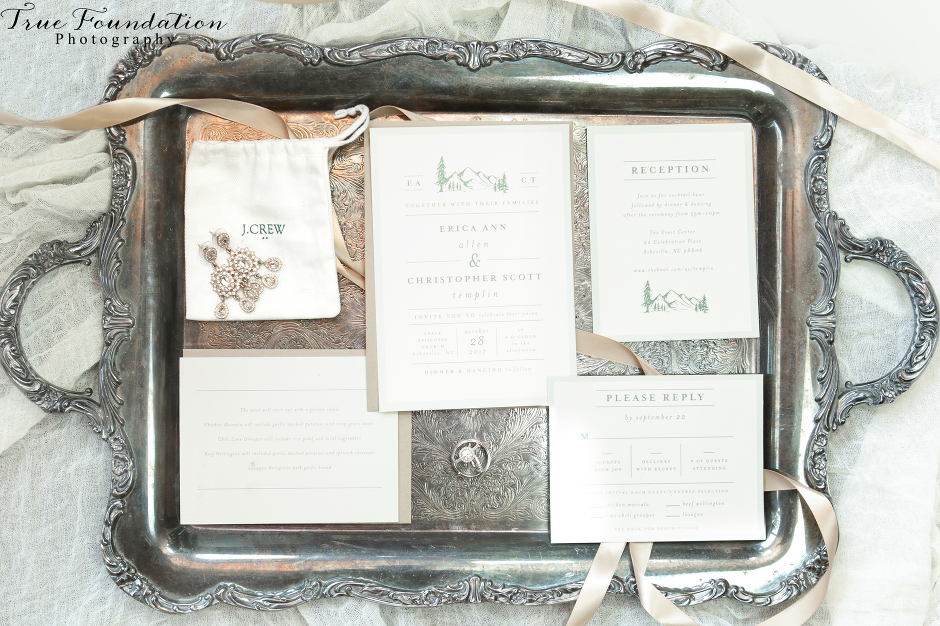 PINIMAGE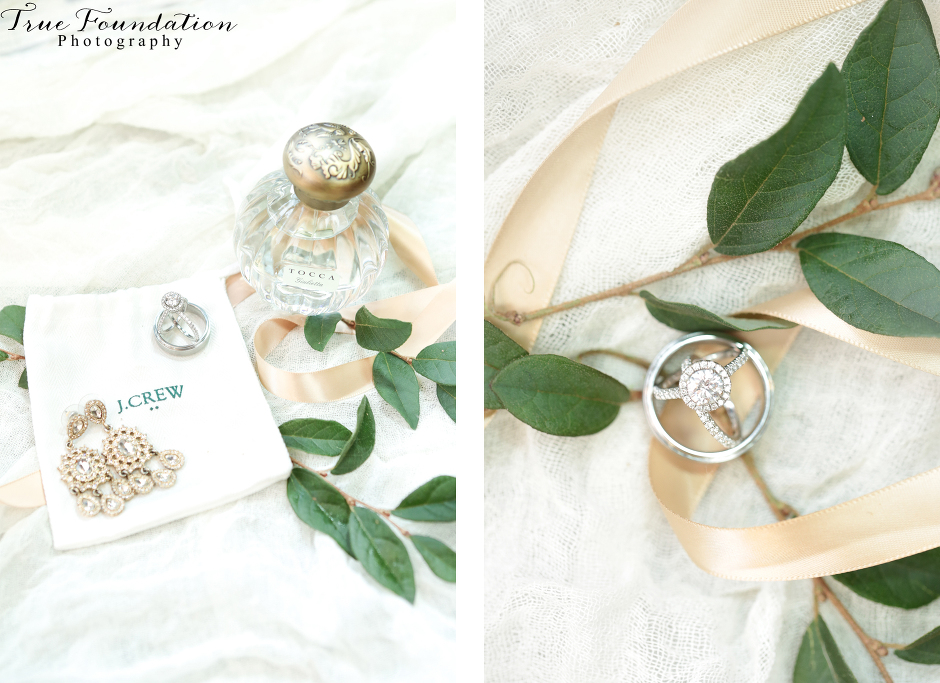 PINIMAGE


PINIMAGE


PINIMAGE


PINIMAGE


PINIMAGE


PINIMAGE


PINIMAGE


PINIMAGE


PINIMAGE


PINIMAGE


PINIMAGE


PINIMAGE


PINIMAGE


PINIMAGE


PINIMAGE


PINIMAGE


PINIMAGE


PINIMAGE


PINIMAGE


PINIMAGE


PINIMAGE


PINIMAGE


PINIMAGE


PINIMAGE


PINIMAGE


PINIMAGE


PINIMAGE


PINIMAGE


PINIMAGE


PINIMAGE


PINIMAGE


PINIMAGE


PINIMAGE


PINIMAGE


PINIMAGE


PINIMAGE


PINIMAGE


PINIMAGE


PINIMAGE


PINIMAGE


PINIMAGE


PINIMAGE


PINIMAGE


PINIMAGE
Vendors:
Ceremony Venue: Grace Episcopal Church
Reception Venue: The Crest Center
Bride's Dress: Stella York
Caterer: The Crest Center
Hair & Makeup Artists:  Jessica Giglio – Giglio Hair Designs