Tommy and Erica's wedding day was just like a fairytale, castle and romantic love story all included!
We love this beautiful couple so much and we are so glad they chose to say "I do" in the mountains of Western North Carolina! We feel so honored to have been a part their special day!
Sparkles, candles and gorgeous stone covered their venue to create a such a magical atmosphere! We loved seeing their vision for their big day come to life and working with their friends and family, who made everyone feel so welcome, was a beautiful representation of the love Tommy and Erica have for all the special people in their lives!
The ceremony, followed by an elegant dinner in the ballroom, a fun evening of dancing and a breathtaking sparkler send off, ushered Tommy & Erica into their own happily ever after!
Thank you, Tommy and Erica for the privilege of capturing your gorgeous wedding day in photographs! We hope you enjoy reliving every beautiful moment all over again!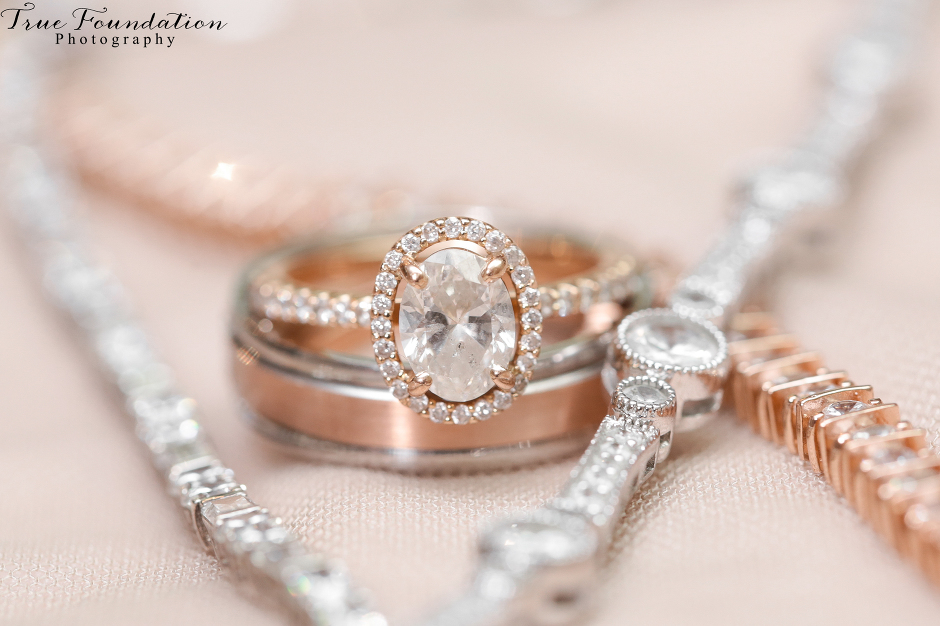 PINIMAGE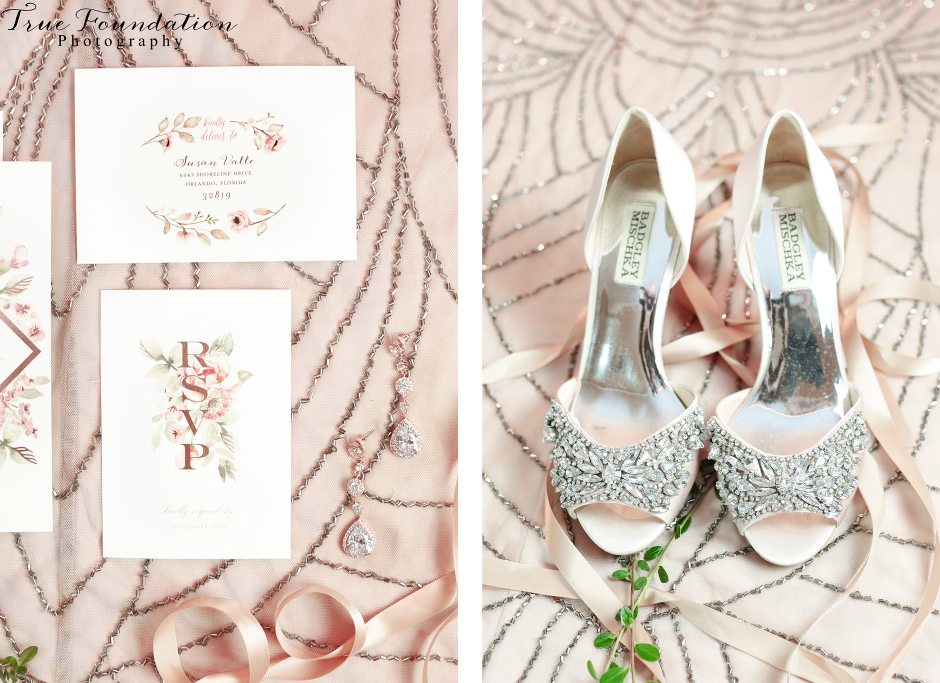 PINIMAGE


PINIMAGE


PINIMAGE


PINIMAGE


PINIMAGE


PINIMAGE


PINIMAGE


PINIMAGE


PINIMAGE


PINIMAGE


PINIMAGE


PINIMAGE


PINIMAGE


PINIMAGE


PINIMAGE


PINIMAGE


PINIMAGE


PINIMAGE


PINIMAGE


PINIMAGE


PINIMAGE


PINIMAGE


PINIMAGE


PINIMAGE


PINIMAGE


PINIMAGE


PINIMAGE


PINIMAGE


PINIMAGE


PINIMAGE


PINIMAGE


PINIMAGE


PINIMAGE


PINIMAGE


PINIMAGE


PINIMAGE


PINIMAGE


PINIMAGE


PINIMAGE


PINIMAGE


PINIMAGE


PINIMAGE


PINIMAGE


PINIMAGE


PINIMAGE


PINIMAGE


PINIMAGE


PINIMAGE


PINIMAGE


PINIMAGE


PINIMAGE


PINIMAGE


PINIMAGE


PINIMAGE


PINIMAGE


PINIMAGE


PINIMAGE


PINIMAGE


PINIMAGE


PINIMAGE


PINIMAGE


PINIMAGE


PINIMAGEVendors:
Ceremony & Reception Venue: Homewood Castle
Bride's Dress: Lis Simon 
Shoes: Badgley Mischka
Caterer: Caroline Allured Catering
Cake: Short Street Cakes
Trolley: Elite Limousine
Videographer: Shutter Hutch