Aaron and Ashley's wedding day was simply beautiful! From the view, color scheme, florals, decor, venue, weather and amazing wedding party, we could go on and on about how lovely everything came together!
Aaron and Ashley's love for each other shown brightly and captured the attention of all who were near these two as they said "I do" and were pronounced husband and wife!
As the sun set low in the sky an unforgettable celebration followed their ceremony with amazing food, fun dancing and lots of laughter and smiles!
Thank you, Aaron and Ashley for the honor of capturing your love story in photographs! We have enjoyed every minute of our time working with you both and we hope you enjoy reliving every beautiful memory from your wedding day!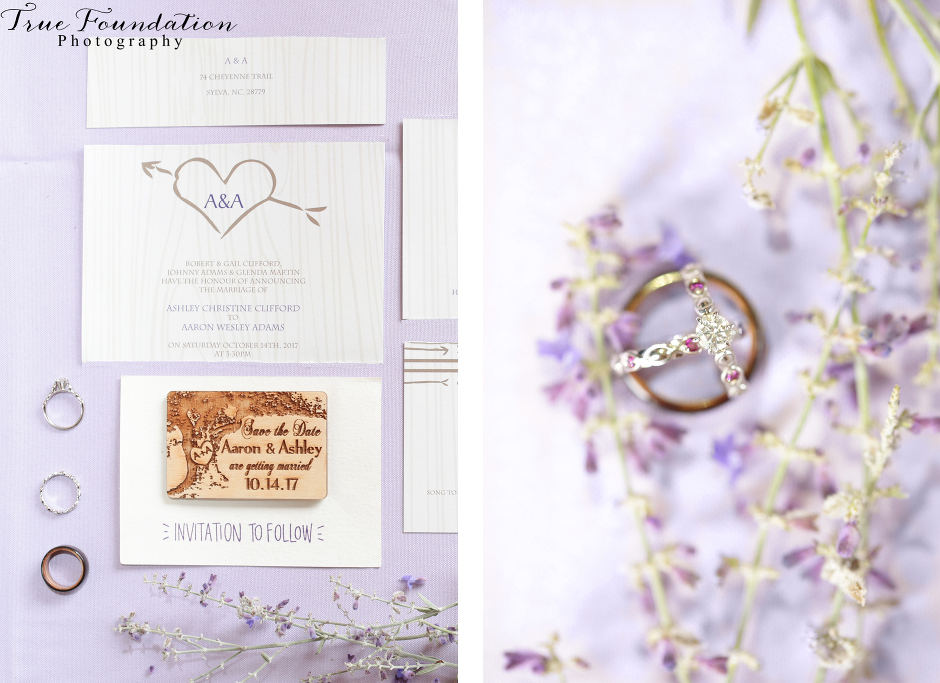 PINIMAGE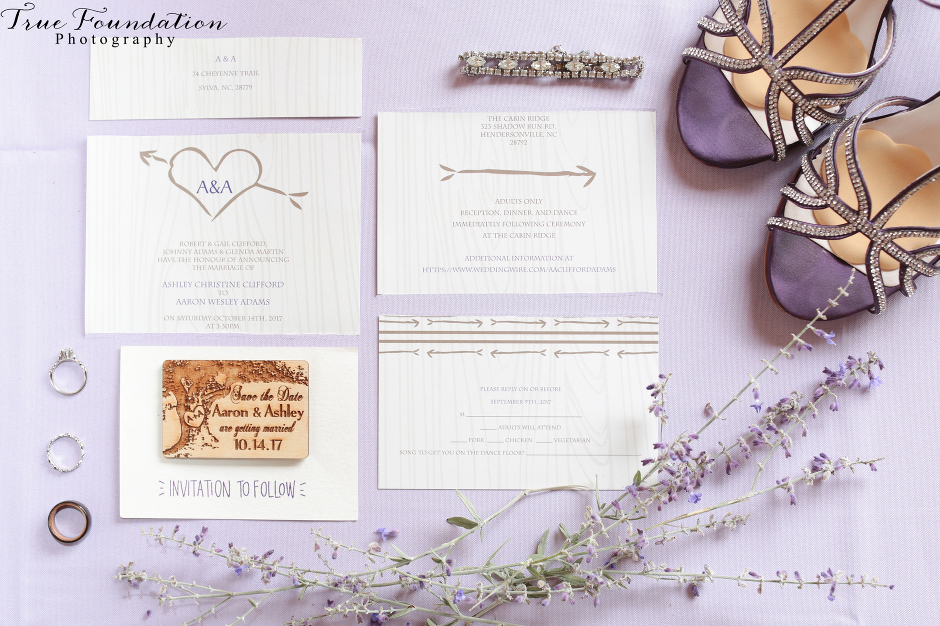 PINIMAGE


PINIMAGE


PINIMAGE


PINIMAGE


PINIMAGE


PINIMAGE


PINIMAGE


PINIMAGE


PINIMAGE


PINIMAGE


PINIMAGE


PINIMAGE


PINIMAGE


PINIMAGE


PINIMAGE


PINIMAGE


PINIMAGE


PINIMAGE


PINIMAGE


PINIMAGE


PINIMAGE


PINIMAGE


PINIMAGE


PINIMAGE


PINIMAGE


PINIMAGE


PINIMAGE


PINIMAGE


PINIMAGE


PINIMAGE


PINIMAGE


PINIMAGE


PINIMAGE


PINIMAGE


PINIMAGE


PINIMAGE


PINIMAGE


PINIMAGE


PINIMAGE


PINIMAGE


PINIMAGE


PINIMAGE


PINIMAGE


PINIMAGE


PINIMAGE


PINIMAGE


PINIMAGE


PINIMAGE


PINIMAGE


PINIMAGE


PINIMAGE


PINIMAGE


PINIMAGE


PINIMAGE


PINIMAGE


PINIMAGE


PINIMAGE


PINIMAGE


PINIMAGE


PINIMAGE


PINIMAGE


PINIMAGE


PINIMAGE
Vendors:
Ceremony & Reception Venue: The Cabin Ridge
Florals: An English Flower Cottage
Caterer: Corner Kitchen
Bride's Dress: Willowby by Watters
Bridesmaid Dresses: David's Bridal