Matt and Amy just celebrated their first wedding anniversary and it was a joy to have these two back in front of our cameras again to capture more of their beautiful love story!
Though the clouds were thick in the sky and a few drops of rain could be felt from time to time, the sunshine in Matt and Amy's smiles brightened up the evening!
It's been so sweet watching this beautiful couple join their lives together and create a sweet little family with their adorable fur babies, Sadie and Peanut!
Thank you, Matt and Amy for the honor of documenting your beautiful love story as it continues to unfold! We can't wait to see where this next year together leads you and we hope you enjoy looking through a few of our favorite images from your anniversary session below!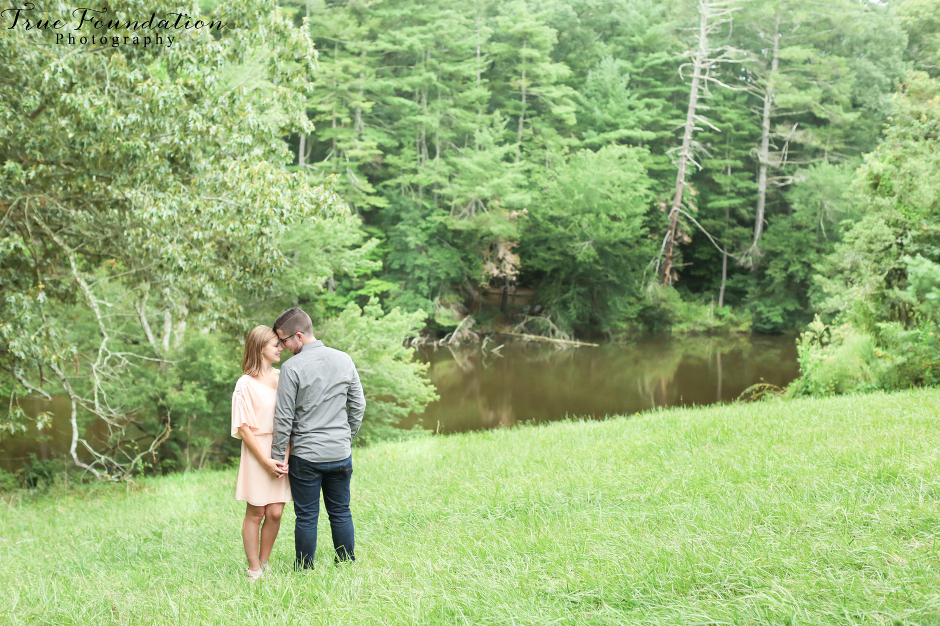 PINIMAGE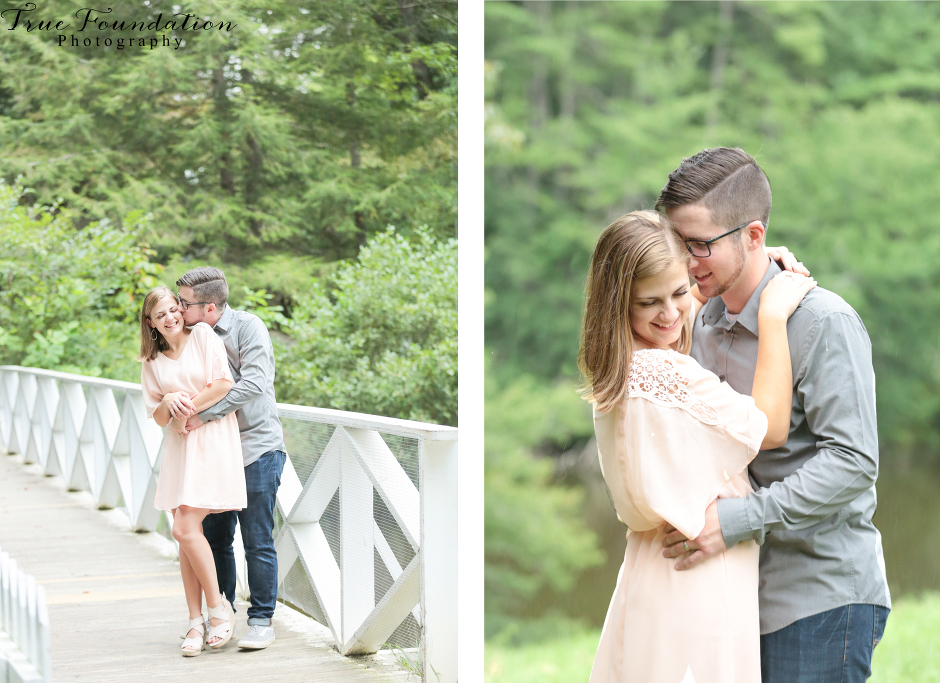 PINIMAGE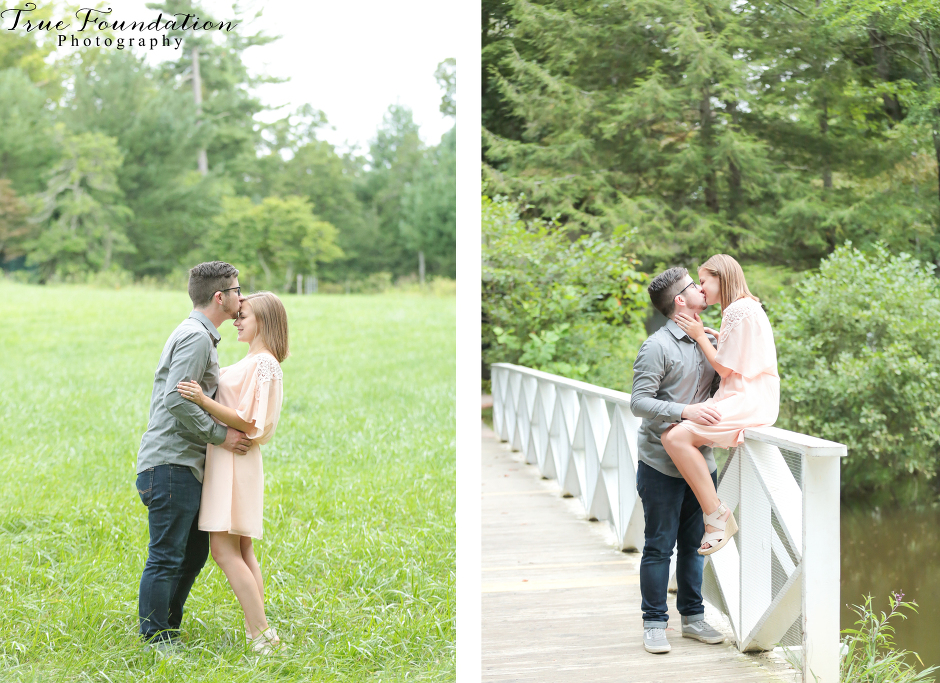 PINIMAGE


PINIMAGE


PINIMAGE


PINIMAGE


PINIMAGE


PINIMAGE


PINIMAGE


PINIMAGE


PINIMAGE


PINIMAGE


PINIMAGE


PINIMAGE


PINIMAGE


PINIMAGE


PINIMAGE


PINIMAGE


PINIMAGE


PINIMAGE


PINIMAGE


PINIMAGE


PINIMAGE


PINIMAGE


PINIMAGE


PINIMAGE


PINIMAGE


PINIMAGE


PINIMAGE


PINIMAGE


PINIMAGE


PINIMAGE


PINIMAGE


PINIMAGE