Sara is a beautiful young lady with a heart of gold and a love for all things vintage! She is graduating high school next year and we had a blast capturing her senior session around downtown Asheville and at the Battery Park Book Exchange!
That's right! Sarah scheduled part of her session inside the most amazing book store and she wore the cutest vintage dress to style her session! We absolutely loved Sara's style and vision for her senior portraits!
We had a blast exploring some of Sara's favorite places around Asheville and hearing all about her plans for the future!
Congratulations, Sara! We hope your senior year is FABULOUS!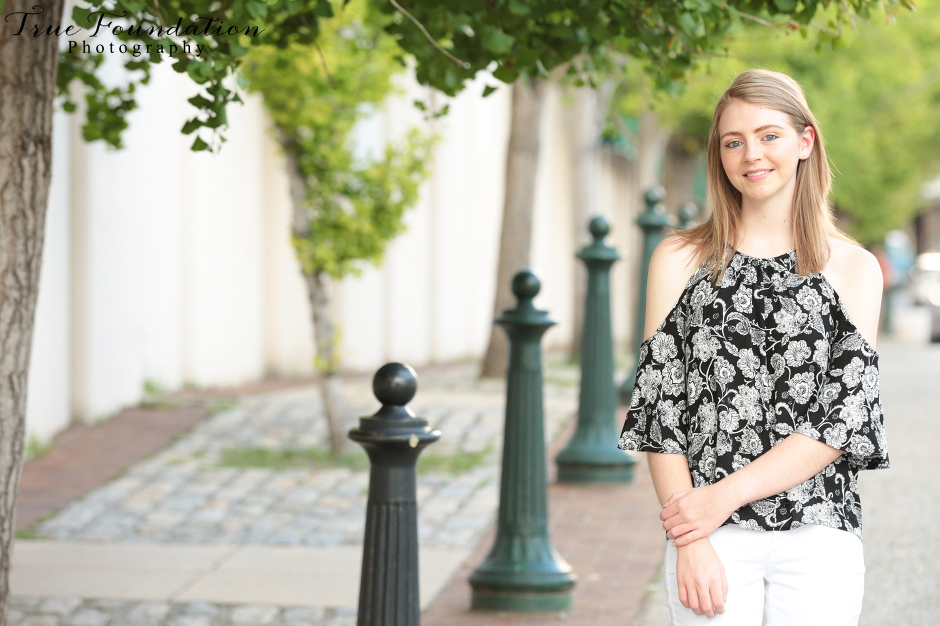 PINIMAGE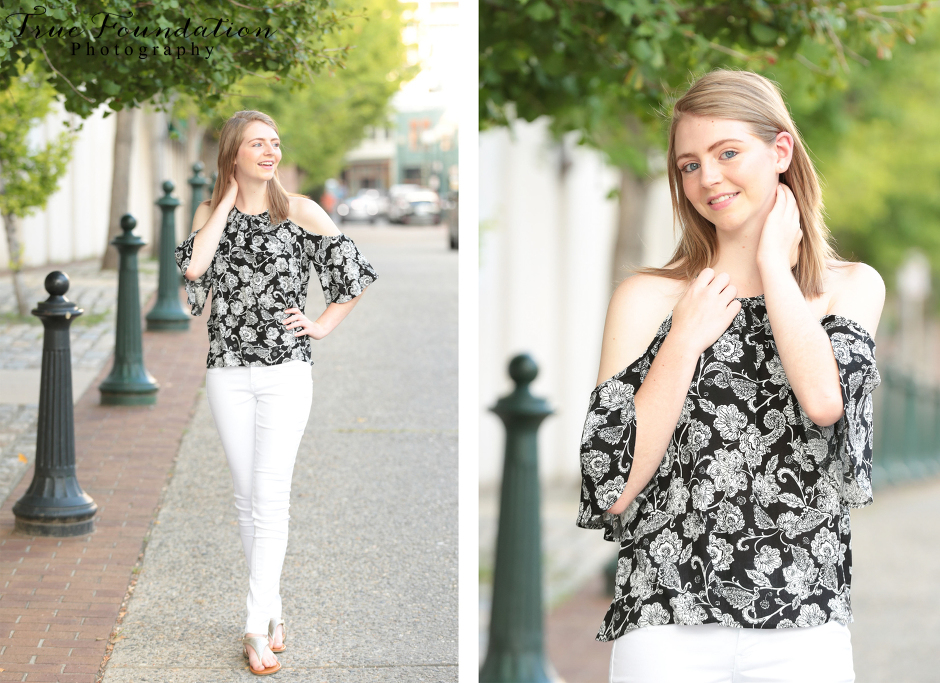 PINIMAGE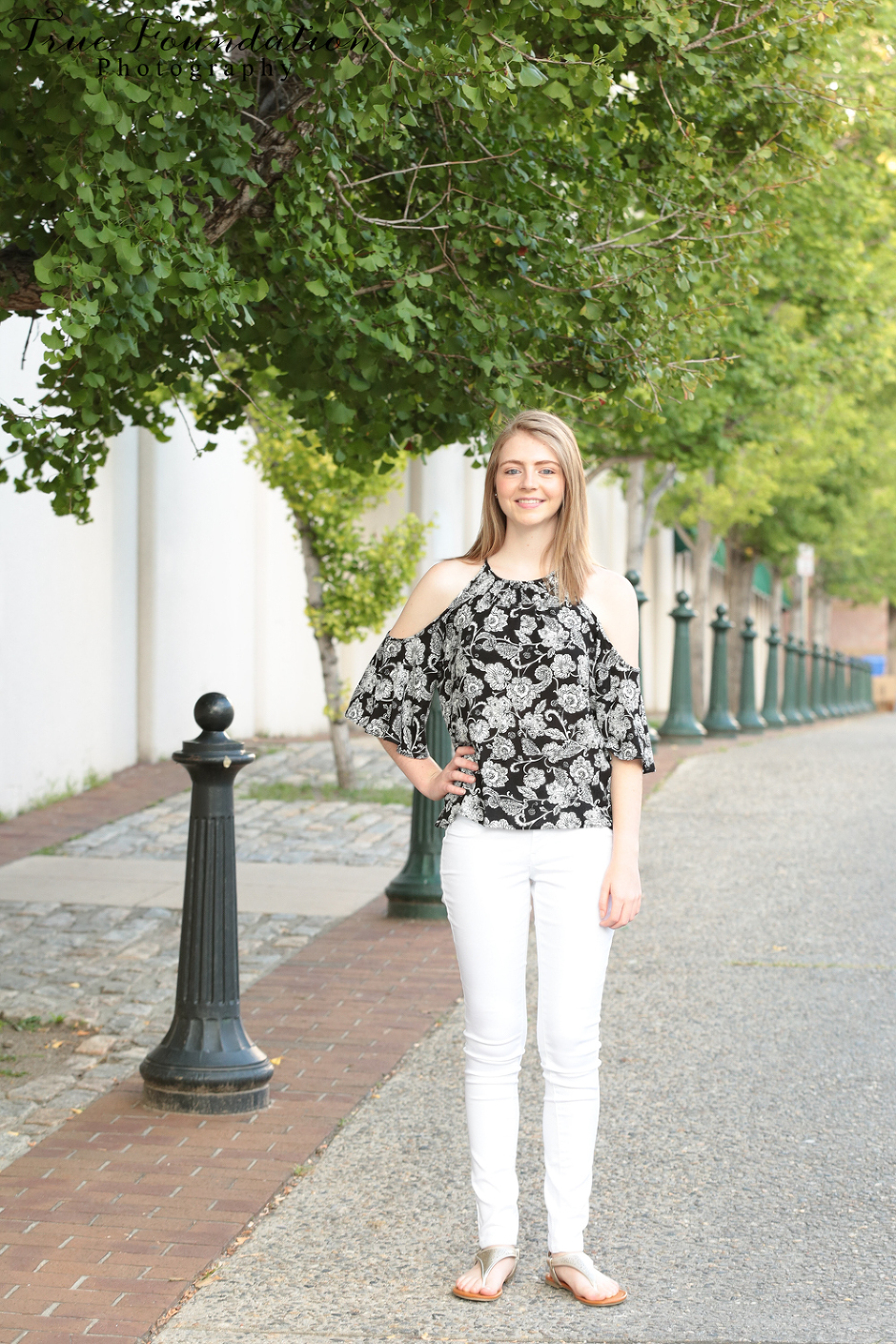 PINIMAGE


PINIMAGE


PINIMAGE


PINIMAGE


PINIMAGE


PINIMAGE


PINIMAGE


PINIMAGE


PINIMAGE


PINIMAGE


PINIMAGE


PINIMAGE


PINIMAGE


PINIMAGE


PINIMAGE


PINIMAGE


PINIMAGE


PINIMAGE


PINIMAGE


PINIMAGE


PINIMAGE


PINIMAGE


PINIMAGE


PINIMAGE


PINIMAGE


PINIMAGE


PINIMAGE


PINIMAGE
SaveSave