Thad graduated from Appalachian State University this year and we had a blast celebrating his accomplishments as we captured his senior pictures on campus!
We enjoyed touring App State with Thad and his sister, Heather as we captured some special college memories for Thad and added a sibling session in as well! With all of the mountain views surrounding this campus, we definitely felt right at home in Boone, NC!
Thad's sister, Heather was a TFP Bride in 2015 and it was such a fun reunion to have this gorgeous girl join us for Thad's senior session!
Congratulations, Thad! We can't wait to see what the future holds for you!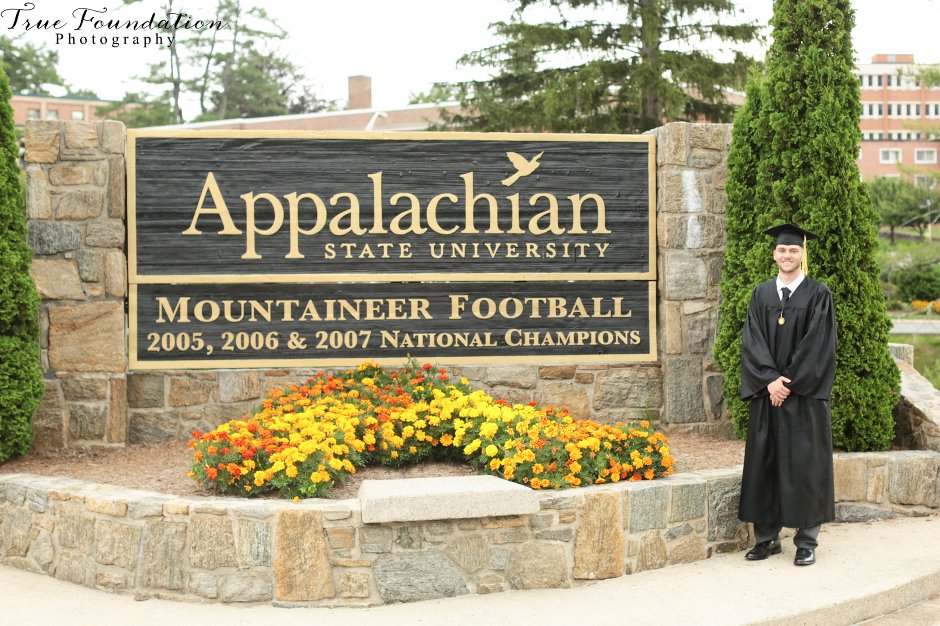 PINIMAGE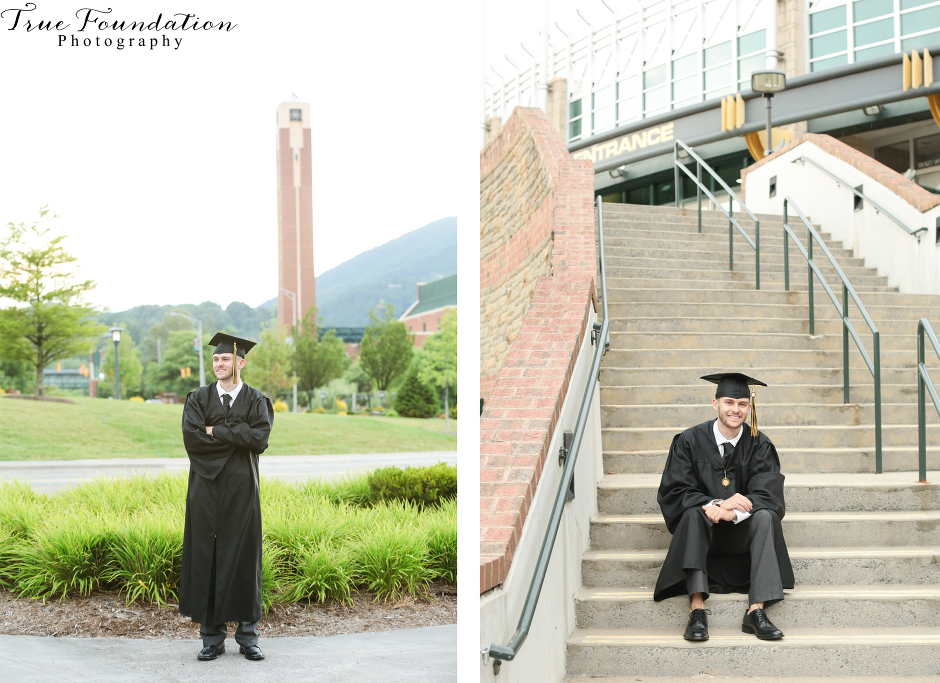 PINIMAGE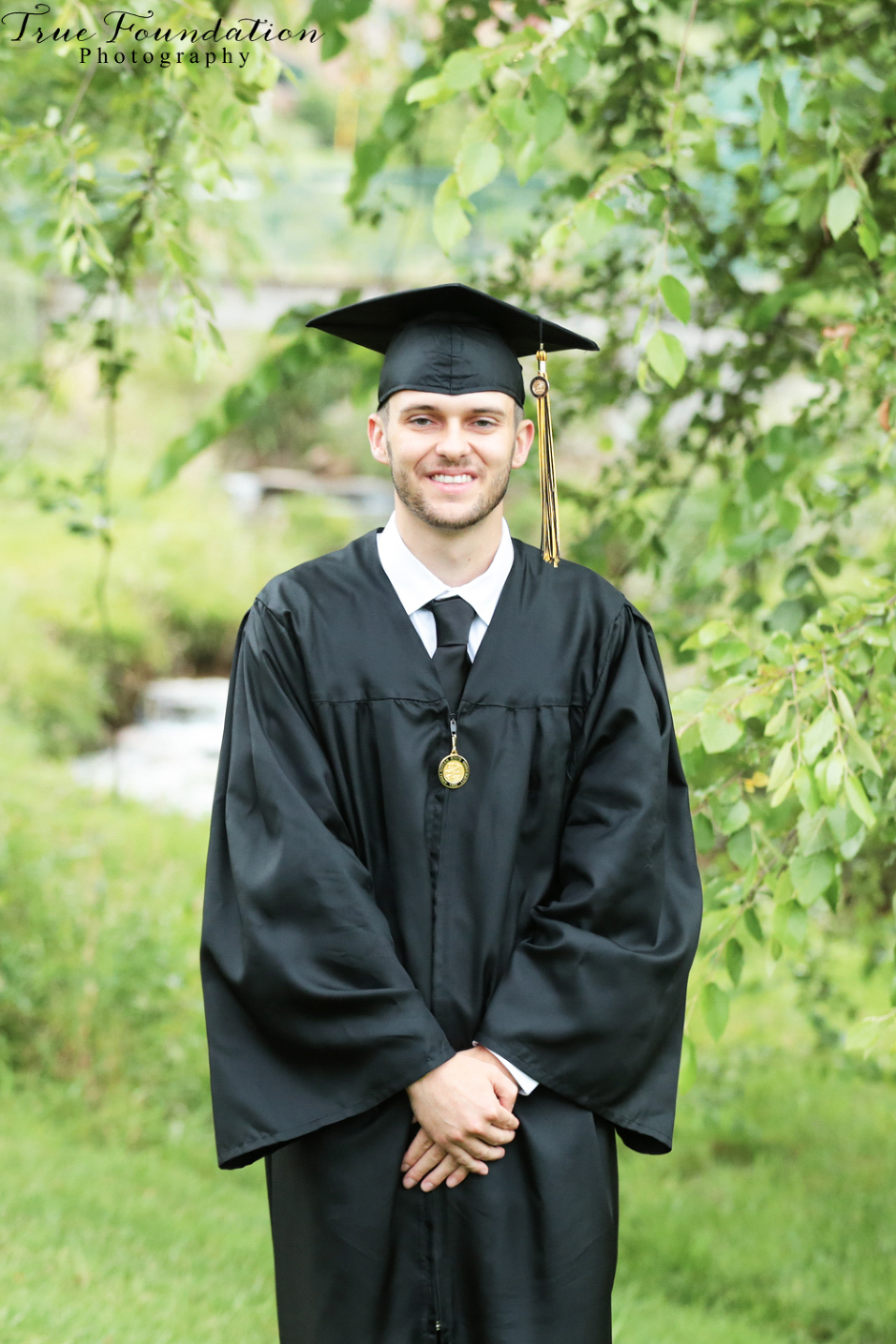 PINIMAGE


PINIMAGE


PINIMAGE


PINIMAGE


PINIMAGE


PINIMAGE


PINIMAGE


PINIMAGE


PINIMAGE


PINIMAGE


PINIMAGE


PINIMAGE


PINIMAGE


PINIMAGE


PINIMAGE


PINIMAGE


PINIMAGE


PINIMAGE


PINIMAGE


PINIMAGE


PINIMAGE


PINIMAGE


PINIMAGE


PINIMAGE


PINIMAGE


PINIMAGE


PINIMAGE