It is really hard to put into words what it's like watching your childhood friend grow up, fall in love and marry the love of his life with a girl who is as sweet as Emily! It was a very special experience to be a part of their wedding and we were so honored to document and capture such sweet memories. William and Emily's wedding day was simply perfect and everything these two have ever dreamed of came to life in the most beautiful way!
The weather was mild and cool just the way Will & Emily prayed it would be! The bridal party's Carolina Blue attire matched the lighthearted mood of every family member and friend attending and the happy celebration that followed their ceremony is one that will not easily be forgotten!
Emily beamed with joy and love as her father and brother walked her down the aisle to her handsome groom! It was hard for them to give their dear Emily away, but they did mention several times their excitement in gaining a new son/brother in their family! William never stopped smiling and his happiness was a beautiful reflection of his deep love for his bride!
Congratulations, William and Emily! We look forward to watching you two journey through life together as husband and wife and we know the Lord will bless your marriage as you have made Him the foundation of it! We hope you enjoy looking through a few of our favorite memories of your wedding day below!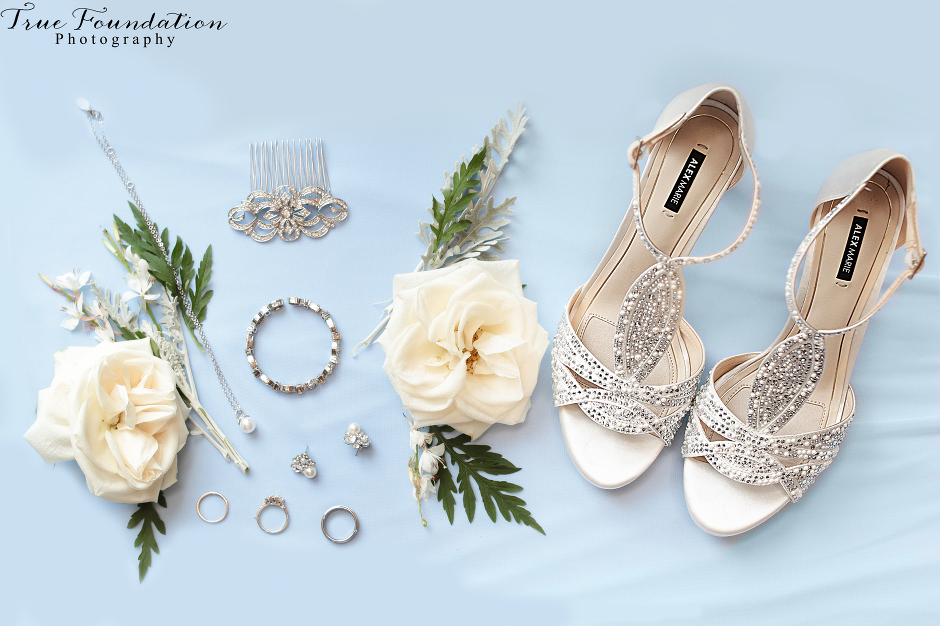 PINIMAGE


PINIMAGE


PINIMAGE


PINIMAGE


PINIMAGE


PINIMAGE


PINIMAGE


PINIMAGE


PINIMAGE


PINIMAGE


PINIMAGE


PINIMAGE


PINIMAGE


PINIMAGE


PINIMAGE


PINIMAGE


PINIMAGE


PINIMAGE


PINIMAGE


PINIMAGE


PINIMAGE


PINIMAGE


PINIMAGE


PINIMAGE


PINIMAGE


PINIMAGE


PINIMAGE


PINIMAGE


PINIMAGE


PINIMAGE


PINIMAGE


PINIMAGE


PINIMAGE


PINIMAGE


PINIMAGE


PINIMAGE


PINIMAGE


PINIMAGE


PINIMAGE


PINIMAGE


PINIMAGE


PINIMAGE


PINIMAGE


PINIMAGE


PINIMAGE


PINIMAGE


PINIMAGE


PINIMAGE


PINIMAGE


PINIMAGE


PINIMAGE


PINIMAGE


PINIMAGE


PINIMAGE


PINIMAGE


PINIMAGE


PINIMAGE


PINIMAGE


PINIMAGE


PINIMAGE


PINIMAGE


PINIMAGE
Vendors:
Venue: The Fields of Blackberry Cove
Caterer: The Fields of Blackberry Cove
Dress: The Poinsett Bride
Bridesmaid's Dresses: David's Bridal
Groom's Attire: Men's Warehouse
Videographer: CPC CAPTURE
Cake: Roxy's Sweets
DJ: Noah Wilbanks
SaveSave
SaveSave