Nestled in the mountains of North Carolina, the Lake Lure Inn and Spa set a perfect scene for Jarrett and Chelsea's destination wedding. This beautiful historic venue filled their day with southern charm, timeless elegance and breathtaking scenery! How sweet it was to watch Jarrett and Chelsea's love story unfold on such a gorgeous spring day surrounded by their closest friends and family! Chelsea was made to be a bride and her stunning beauty radiated from within her heart and through her smile! Jarrett was a handsome groom and his thoughtfulness and caring spirit showed in every action he made! Together this amazing couple joined their lives forever as one and we loved capturing the joyful celebration that followed this happy union!
We loved all of the special details Jarrett and Chelsea incorporated into their special day, but our favorite addition had to be their cute fur babies! That's right! Their sweet pups were a big part of their ceremony and even helped walk Chelsea down the aisle to Jarrett!
Jarrett & Chelsea's portrait time was an absolute DREAM and every location at the Lake Lure Inn had our photographer hearts so happy and creatively inspired! We loved every minute we had with their amazing bridal party in front of our cameras as well and we enjoyed getting to know each one of them a little better throughout the day!
Thank you, Jarrett and Chelsea for the honor of capturing your special day in photographs! It was so great to work with you both and we look forward to watching your love story continue to unfold as time goes by! We hope you cherish each moment and enjoy looking through a few of our favorite images below!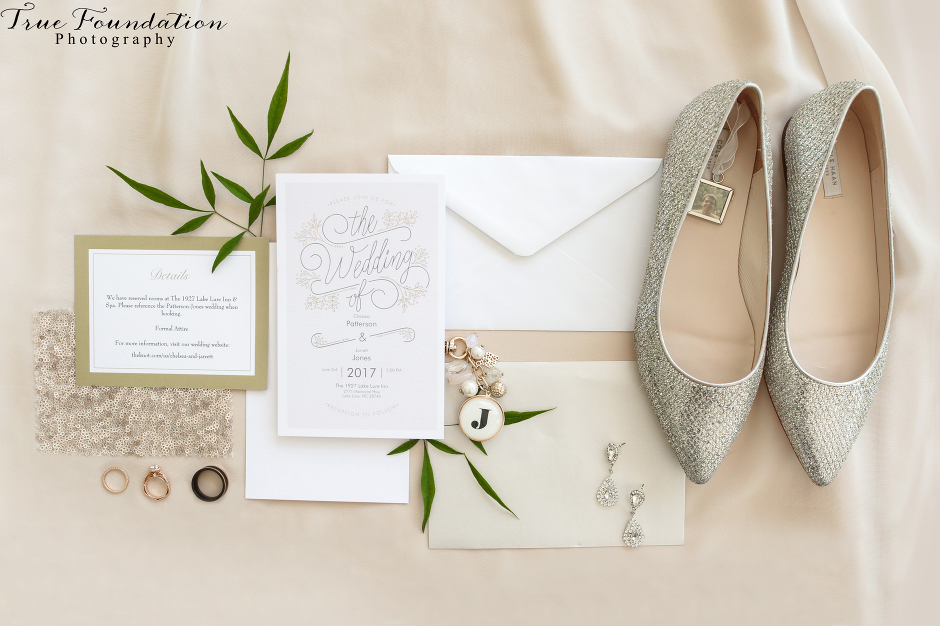 PINIMAGE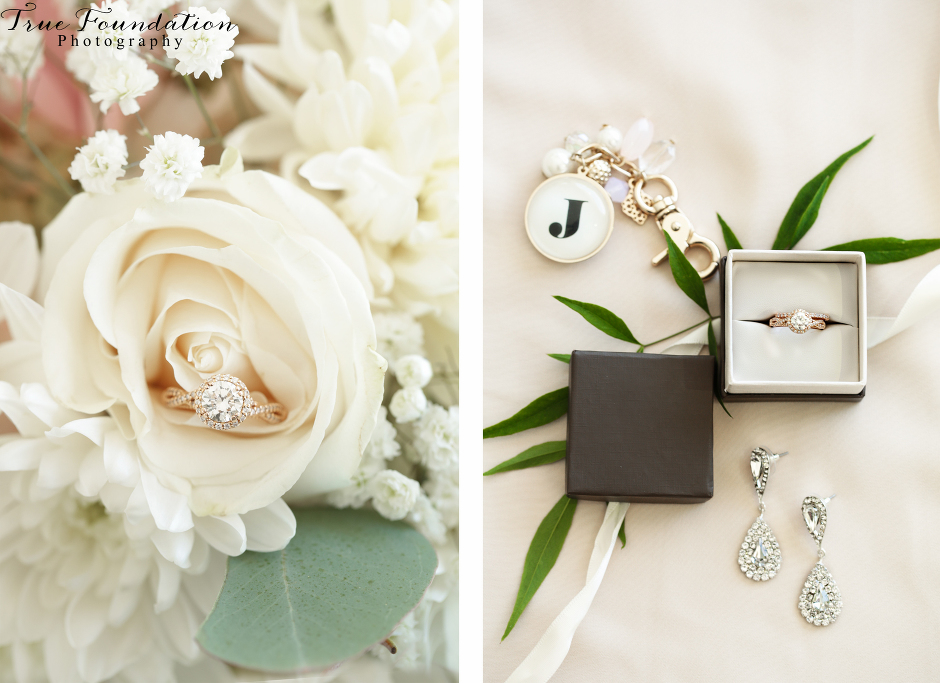 PINIMAGE


PINIMAGE


PINIMAGE


PINIMAGE


PINIMAGE


PINIMAGE


PINIMAGE


PINIMAGE


PINIMAGE


PINIMAGE


PINIMAGE


PINIMAGE


PINIMAGE


PINIMAGE


PINIMAGE


PINIMAGE


PINIMAGE


PINIMAGE


PINIMAGE


PINIMAGE


PINIMAGE


PINIMAGE


PINIMAGE


PINIMAGE


PINIMAGE


PINIMAGE


PINIMAGE


PINIMAGE


PINIMAGE


PINIMAGE


PINIMAGE


PINIMAGE


PINIMAGE


PINIMAGE


PINIMAGE


PINIMAGE


PINIMAGE


PINIMAGE


PINIMAGE


PINIMAGE


PINIMAGE


PINIMAGE


PINIMAGE


PINIMAGE


PINIMAGE


PINIMAGE


PINIMAGE


PINIMAGE


PINIMAGE


PINIMAGE


PINIMAGE


PINIMAGE


PINIMAGE


PINIMAGE


PINIMAGE
Vendors:
Venue: The Lake Lure Inn and Spa
Bride's Dress: Soterro & Midgely
Bridesmaid Dresses: Bill Levkoff
Hair and Makeup: Irongate Salon & Spa
Florals: An English Flower Cottage
Catering: The Lake Lure Inn and Spa
Cake & Cupcakes: Hey Hey Cupcake
DJ: Audio to Go
SaveSave
SaveSave
SaveSave
SaveSave
SaveSave
SaveSave