What a joy it was to have the beautiful Pace Family in front of our cameras!
We absolutely loved the location and vision that Patty chose for their photo session! From a gorgeous waterfall to a vintage truck, we had a blast incorporating all of these fun locations and elements into their session!
It was such an honor to be able to visit with our sweet friends while we captured these special memories before Brandon heads off to college this fall!
Thank you so much, Jim, Patty, Jessica & Brandon! We really enjoyed spending the evening with you all and we hope you enjoy looking through a few of our favorite images below!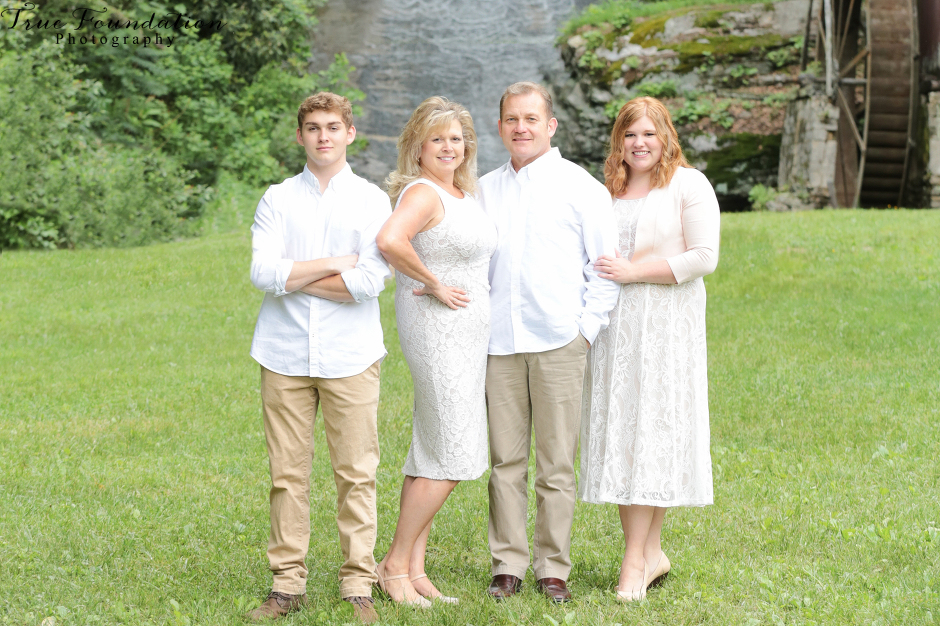 PINIMAGE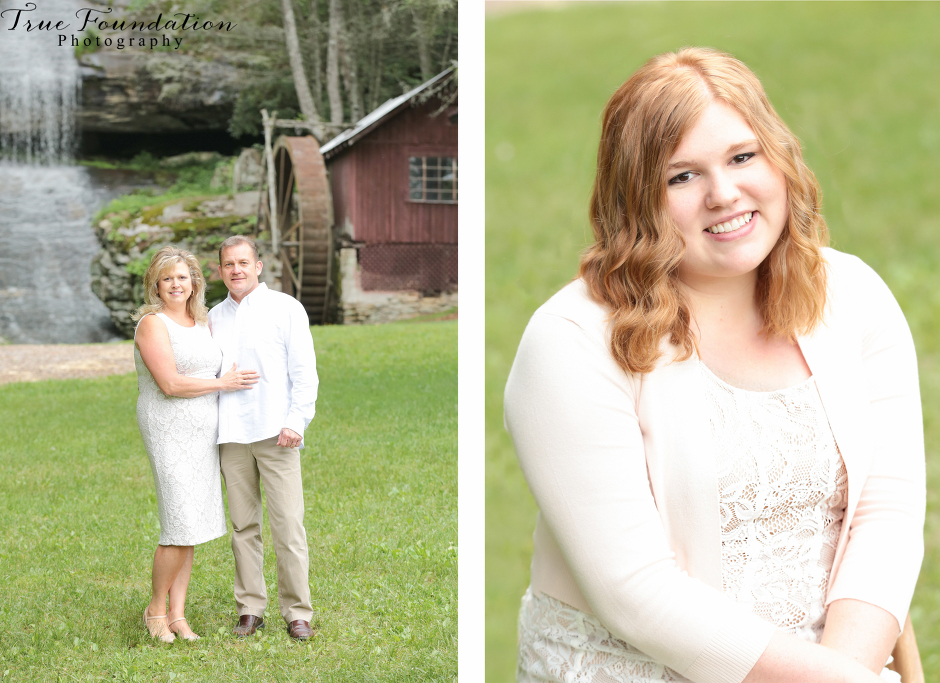 PINIMAGE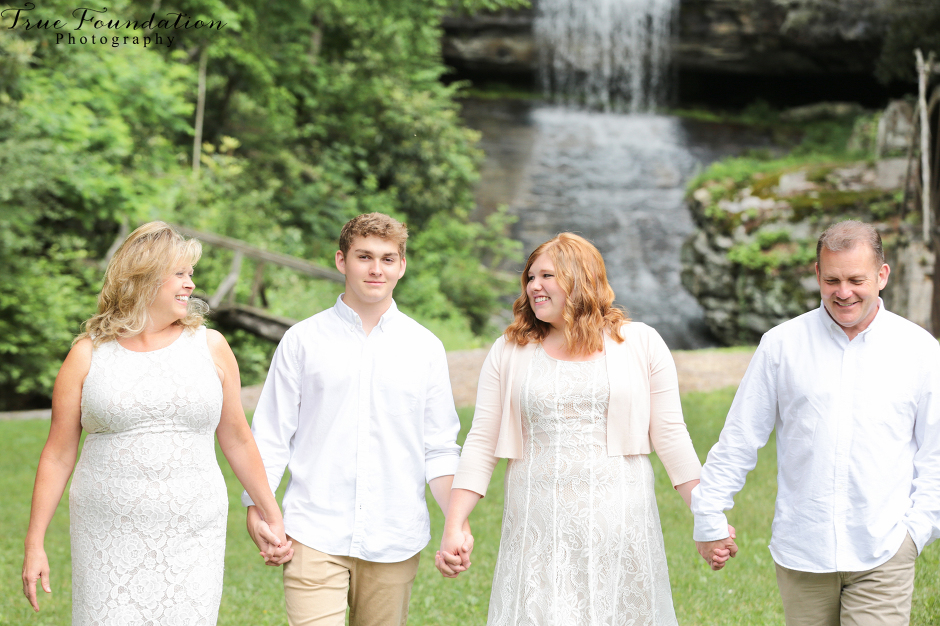 PINIMAGE


PINIMAGE


PINIMAGE


PINIMAGE


PINIMAGE


PINIMAGE


PINIMAGE


PINIMAGE


PINIMAGE


PINIMAGE


PINIMAGE


PINIMAGE


PINIMAGE


PINIMAGE


PINIMAGE


PINIMAGE


PINIMAGE


PINIMAGE


PINIMAGE


PINIMAGE


PINIMAGE


PINIMAGE


PINIMAGE


PINIMAGE


PINIMAGE


PINIMAGE


PINIMAGE


PINIMAGE


PINIMAGE


PINIMAGE


PINIMAGE


PINIMAGE


PINIMAGE


PINIMAGE


PINIMAGE


PINIMAGE


PINIMAGE


PINIMAGE