If you follow us on Instagram then you probably saw that we were in South Carolina all last week at the gorgeous Litchfield Beach for our annual family vacation! We loved our time spent in the low country with it's beautiful weather, stunning Spanish moss, sandy beaches, breathtaking inlets and amazing attractions like the Huntington State Park and Brookgreen Gardens! The first day of our trip was a little too chilly to be on the beach so we packed up our camera gear and headed out to explore the inland a little more!
A highlight of our trip this year was walking through the expansive Brookgreen Gardens for the first time! Our photographer hearts quickly fell in love with all of the lovely architecture, landscaping, sculptures, wildlife, and blossoming flowers! We spent all afternoon in the gardens and still didn't see all there was to see! Needless to say, we definitely have added this location on our top list of places we would love to photograph a wedding!
We've been so excited to share a recap of our little adventure and we hope you enjoy some of our favorite memories!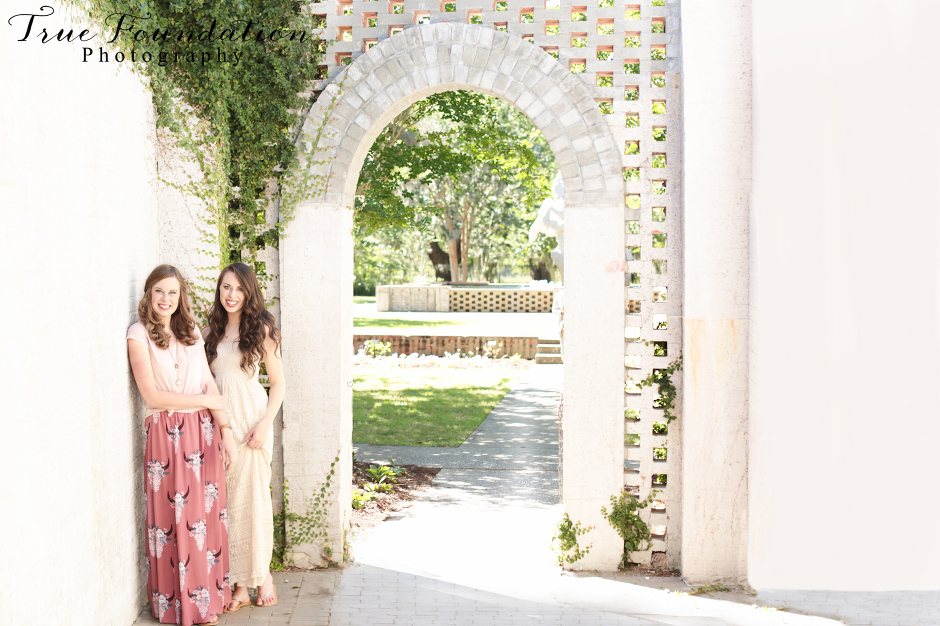 PINIMAGE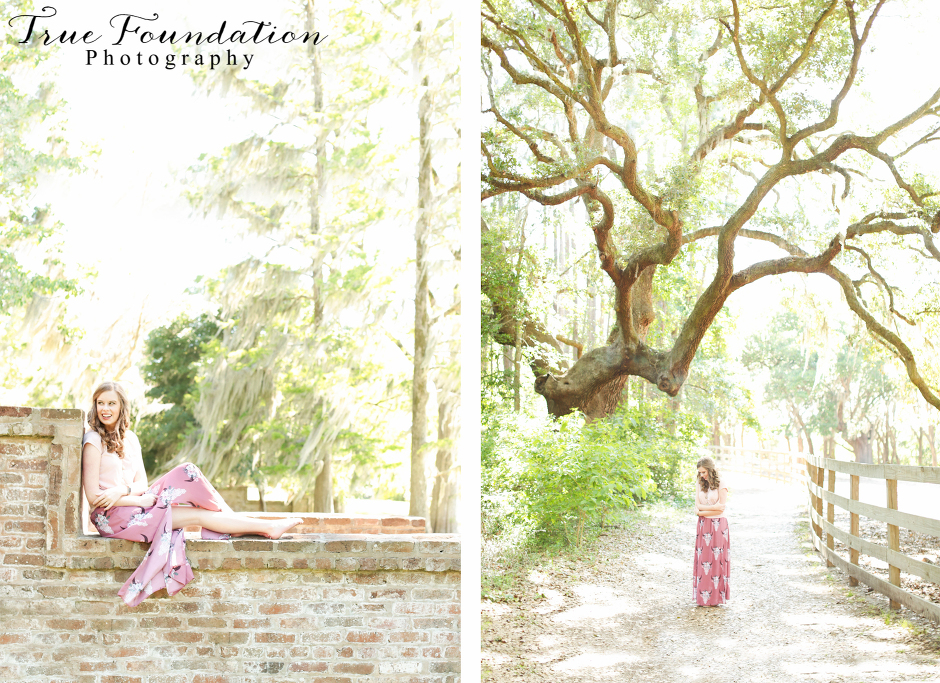 PINIMAGE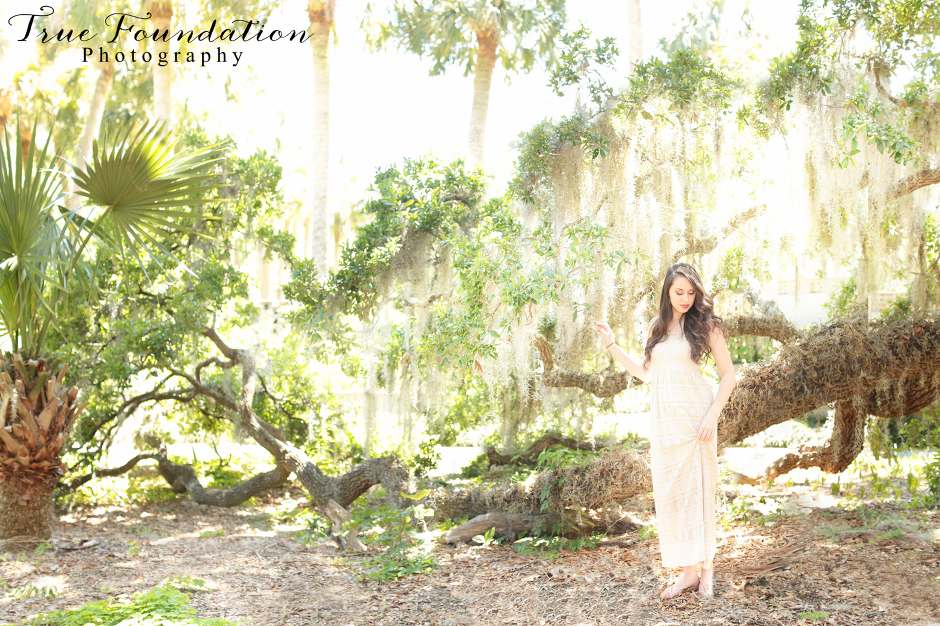 PINIMAGE


PINIMAGE


PINIMAGE


PINIMAGE


PINIMAGE


PINIMAGE


PINIMAGE


PINIMAGE