When Britton met Julianna we think it is safe to say that it was love at first sight for them both because it was not long before this Atlanta, GA boy and this Charlotte, NC girl met again in the middle in the beautiful city of Greenville, SC for their first date!
As we sat in Caviar & Bananas and listened to this beautiful couple tell us their incredible God scripted love story, we were teary eyed right along with them as they explained how perfectly aligned God's plan and timing was for their relationship!
Soon after these two met, Julianna became a morning host for WCCB and even though Britton is still working and living in Atlanta this couple's relationship has grown through the distance and they can't imagine not spending the rest of their lives together…so they decided on forever! That's right! Britton proposed and Julianna said "YES" at the beautiful Manor House Ruins at the Barnsley Resort in Adairsville, GA!
Since a fun part of their love story is that their first 2 months of dating took place as "day dates" in Greenville, SC, Britton and Julianna suggested the great idea of meeting in the middle once again, but this time for their wedding consultation and engagement portraits!
"Anywhere in Greenville will do" this sweet couple told us!  So as we mapped out their session imagine our delight when our carefully chosen locations were some of the very same spots that aligned so perfectly with their love story! Even the parking garage we suggested for some skyline shots was the very place they parked for their first date!
Joyful emotion, deep love, personal connections and passionate embraces filled Britton & Julianna's engagement session with the most beautiful moments!
We loved having this gorgeous couple in front of our cameras and we can't wait to capture their wedding next year!
Thank you, Britton & Julianna for the honor of documenting your love story as it unfolds!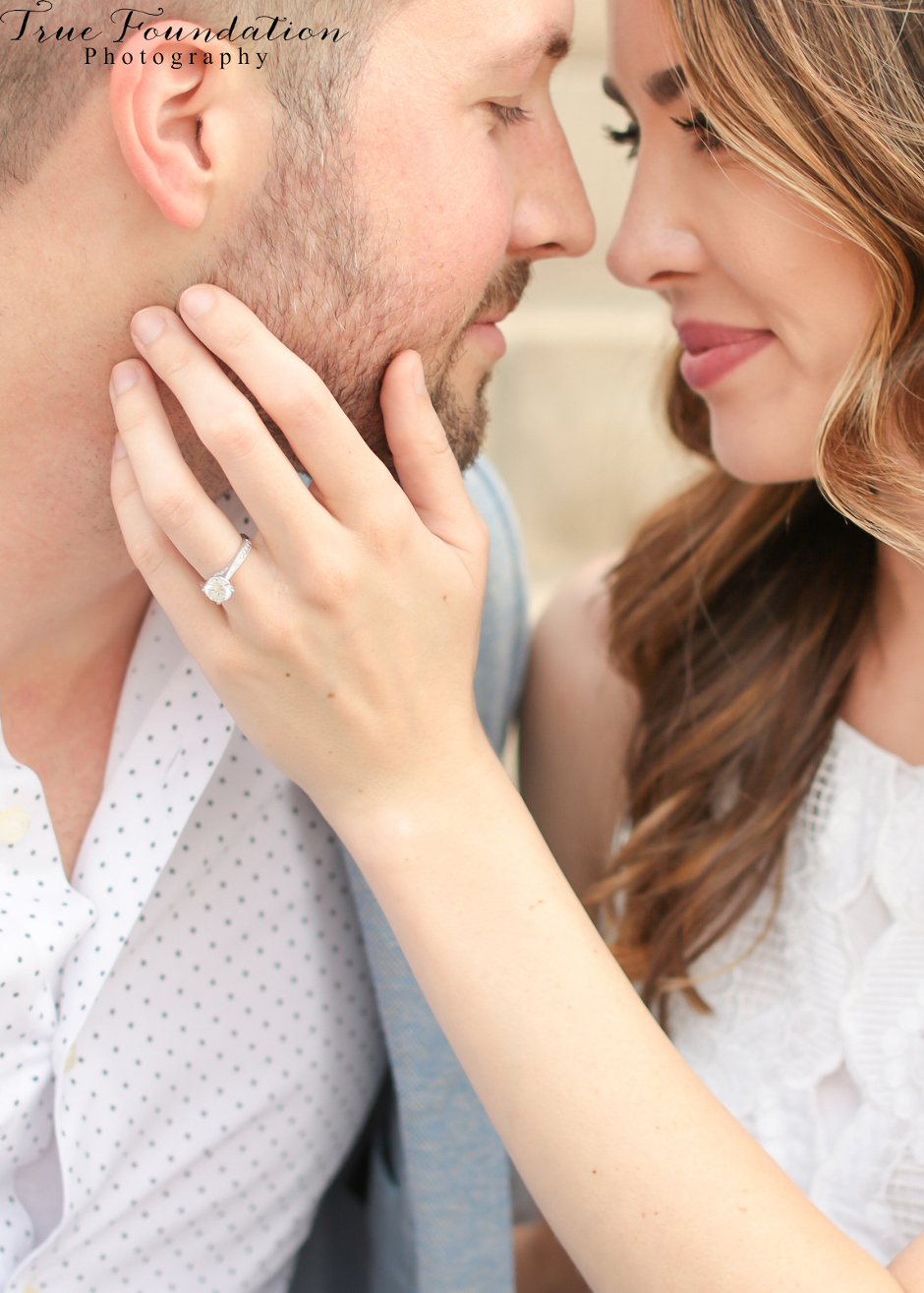 PINIMAGE


PINIMAGE


PINIMAGE


PINIMAGE


PINIMAGE


PINIMAGE


PINIMAGE


PINIMAGE


PINIMAGE


PINIMAGE


PINIMAGE


PINIMAGE


PINIMAGE


PINIMAGE


PINIMAGE


PINIMAGE


PINIMAGE


PINIMAGE


PINIMAGE


PINIMAGE


PINIMAGE


PINIMAGE


PINIMAGE


PINIMAGE


PINIMAGE


PINIMAGE


PINIMAGE


PINIMAGE


PINIMAGE


PINIMAGE


PINIMAGE


PINIMAGE


PINIMAGE


PINIMAGE


PINIMAGE


PINIMAGE