We were so excited to help celebrate Emmett's 4th birthday by document this exciting milestone for this handsome little guy!
We had so much fun exploring downtown with Emmett and his parents and seeing how much he has grown in the past year!
Happy Birthday, Emmett! We hope year four is full of exciting new adventures and fun with your amazing family!!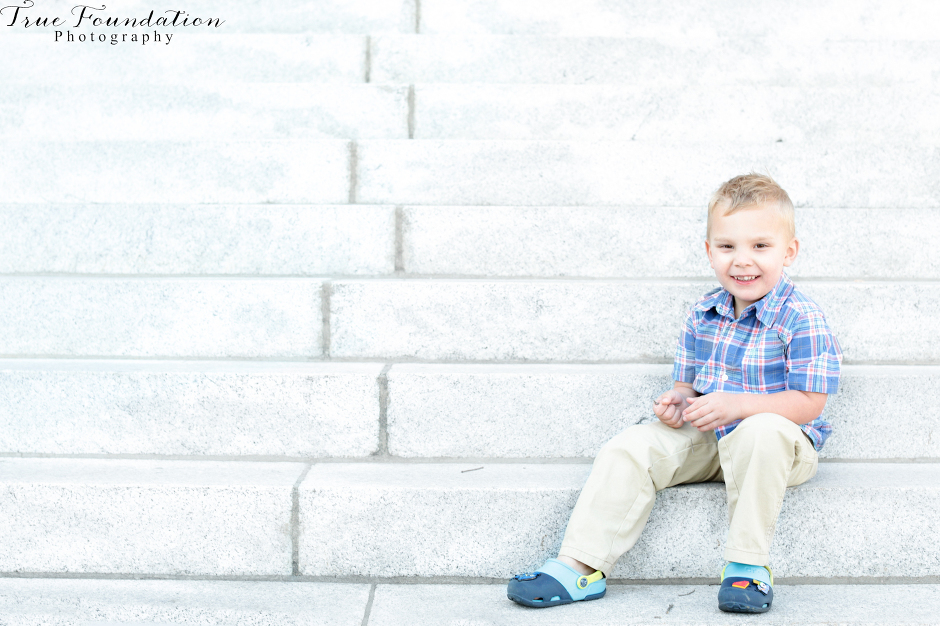 PINIMAGE


PINIMAGE


PINIMAGE


PINIMAGE


PINIMAGE


PINIMAGE


PINIMAGE


PINIMAGE


PINIMAGE


PINIMAGE


PINIMAGE


PINIMAGE


PINIMAGE