Keely will be graduating high school in 2017!
Keely is a very talented baker and is already pursuing her love of baking through her business Keely's Kookies!
We loved having this gorgeous girl in front of our cameras capturing her senior portraits in and around Biltmore Village.
Keely loves Christmas and we had a blast during her winter session! From glowy light, evergreen trees, glitter snow, boots, scarfs and Christmas shop windows, we loved incorporating the season's best features into Keely's session!
Congratulations, Keely! We hope your senior year is FABULOUS!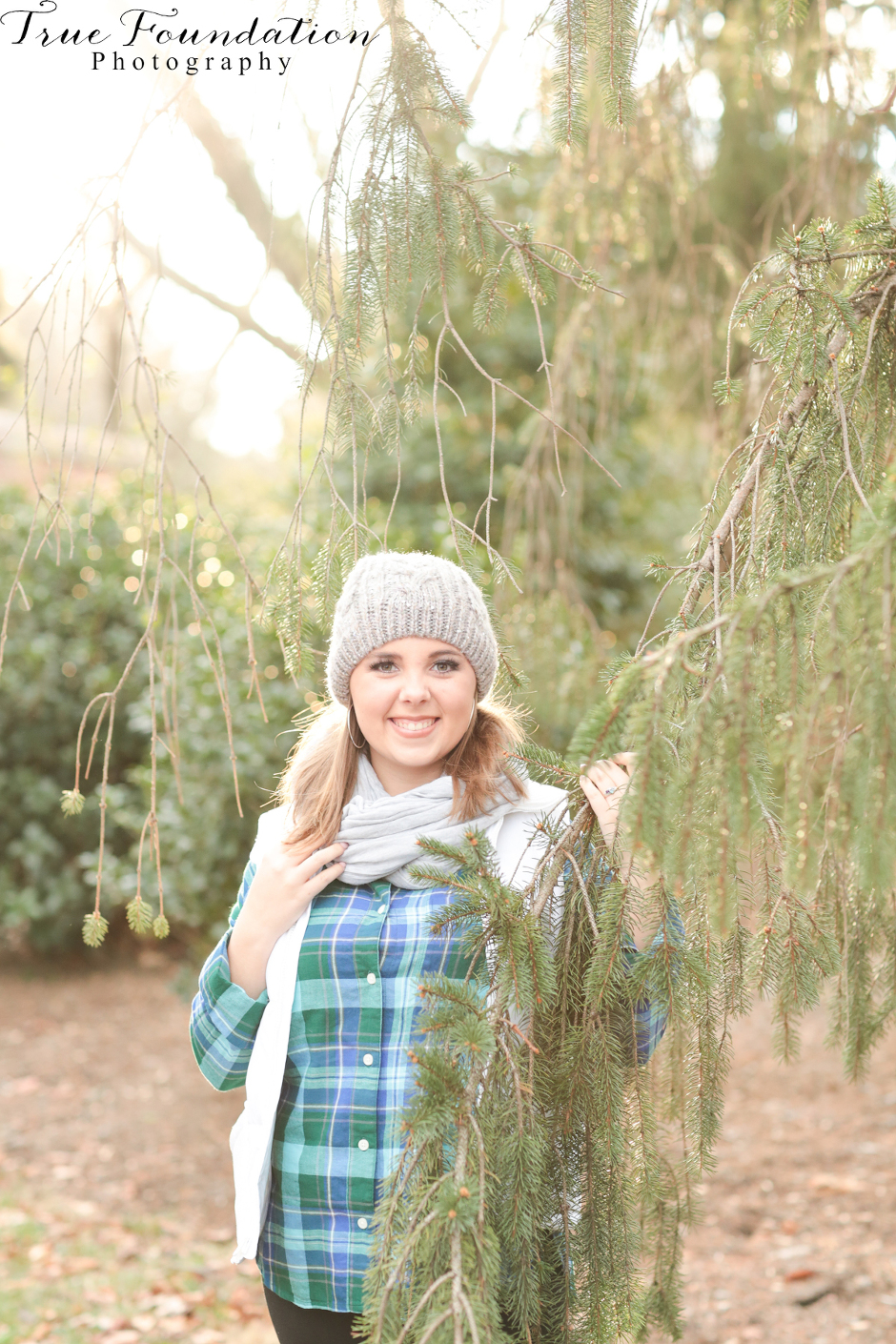 PINIMAGE


PINIMAGE


PINIMAGE


PINIMAGE


PINIMAGE


PINIMAGE


PINIMAGE


PINIMAGE


PINIMAGE


PINIMAGE


PINIMAGE


PINIMAGE


PINIMAGE


PINIMAGE


PINIMAGE


PINIMAGE


PINIMAGE


PINIMAGE


PINIMAGE


PINIMAGE


PINIMAGE


PINIMAGE


PINIMAGE


PINIMAGE